Lake Living: 5 Reasons Why Living on Lake Murray Is the Easy Life You've Been Looking For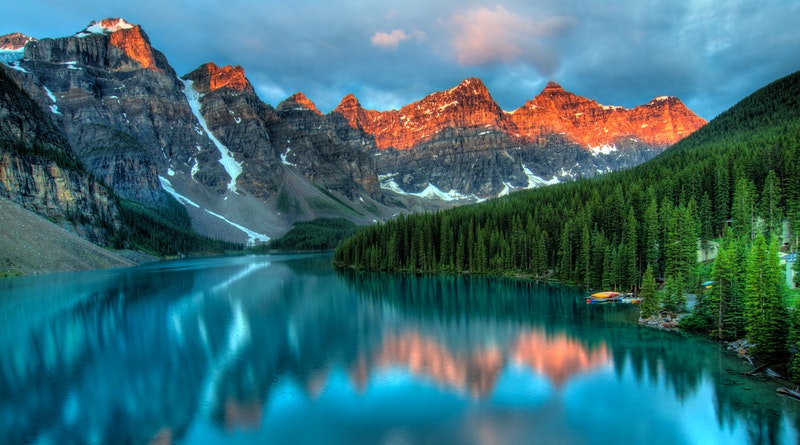 Becky
Newly middle-aged wife of 1, Mom of 3, Grandma of…
When it comes to real estate, people have various options to choose from, and many select different homes for one reason or another. For example, some people want to live in the countryside, while others prefer a subdivision, and yet others live on a lake. Below is a closer look at five benefits of owning a home on a lake.
Relaxation
There is nothing better than sitting on your dock and looking over the water. To learn more about available homes or lots for sale, check out https://www.homesinchapinsc.com/. Lakeside living provides a sense of peace, tranquility, and happiness. Many people start their morning outside as they sip their first cup of coffee for the day. In addition, imagine lying out in the summer sun, just relaxing and taking a well-deserved nap.
Entertaining
Having a house on the lake makes for the perfect fun getaway for many adults. The lake provides many recreational activities such as boating, swimming, tubing, fishing, and so much more. Building a fire and enjoying the company of others as the sun sets is magical.
Privacy
Homes located on lots by a lake are more isolated from the public. Neighbors are farther apart from each other than your typical subdivisions or are blocked by natural greenery, giving you more privacy from the neighbors around you. The majority of lakes have mature trees and nature surrounding your home. This acts as a natural fence, shielding your home from the roads, people passing by, and neighbors.
Community
People that live on a lake tend to build strong relationships with each other because they have one thing in common: a love for the outdoors. It is effortless to get to know your neighbors while sitting and spending time on your dock. Neighbors pass each other on boats or paddleboard. Living on a lake is very different from living in a subdivision where neighbors wave to one another as they are getting their mail.
See Also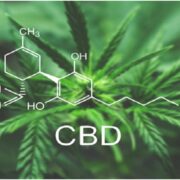 Living on a lake provides for a fantastic lifestyle, and it is not only where their home is located. Homeowners tend to love their community and everything the lake has to offer, as there are lakes to fit every lifestyle that is desired by the homeowners.
Fun Fitness Activities
Living on the lake can motivate homeowners to lead a healthy lifestyle because there are so many activities to get involved in. Swimming, kayaking, and rowing are great extra-curricular activities that are fun and provide a great workout. Living on a lake does not allow people to use excuses as to why they don't exercise or eat well. Summer months provide for a beautiful atmosphere to enjoy a day out on the lake followed by a healthy and satisfying grilled dinner.
There are many more reasons living on the lake is beneficial. The ones listed above are only a few of the many that will entice potential home buyers to decide to live on a lake. Lake living is not only for adults, as kids enjoy it tremendously. Who doesn't love having a beautiful lake in their back yard? If you are interested in owning a home on a lake, contact a real estate agent to learn more about your options (whether you need to build or buy an existing home) as well as cost and everything else involved.
Becky
Newly middle-aged wife of 1, Mom of 3, Grandma of 2. A professional blogger who has lived in 3 places since losing her home to a house fire in October 2018 with her husband. Becky appreciates being self-employed which has allowed her to work from 'anywhere'. Life is better when you can laugh. As you can tell by her Facebook page where she keeps the humor memes going daily. Becky looks forward to the upcoming new year. It will be fun to see what 2020 holds.