Latest Trends for a Casual Night Out
Becky
Newly middle-aged wife of 1, Mom of 3, Grandma of…
Getting completely glammed up and ready for a night out is buried in the last year, along with other high-maintenance trends. People are realizing more and more that it's about how you feel and how you're spending your time, not just how you look. This means that casual looks and outfits have been dominating both social circles and social media, so here are the biggest casual night out trends and how to achieve them.
Long hair – don't care
Is there any better way to show that you're in a place just to have fun than leaving your hair natural and messy? Well, not completely messy, but there are some styles that will make you look absolutely effortless – even if some of them take some mastering. You can tie your hair up in a high ponytail with a wide hair band, and just take a few strands of hair around your forehead and pull them out for a casual look. You can also put your hair in a top knot or regular bun and rough up the slick top by pulling on some of the strands all around your head. You can also do a low ballerina bun, but without all the pins – just one hair tie, and whatever sticks out will just give it a more casual look.
The right shoes
The name of the game is "comfort" so your shoes have to be, above all, comfortable to wear. You can pair a casual dress with sneakers and be party ready, or you can go a bit more put-together and wear a pair of pretty flats. If you're going for something like jeans or even something sporty on the bottom, you should consider heels. Find ones that have a chunky heel that will keep you stable and comfortable, but give you the elegance that the outfit needs. Any outfit you put on needs to have balance because leaning too much into casual will make you look underdressed while going over-the-top will make it look like you're trying too hard.
Keep it loose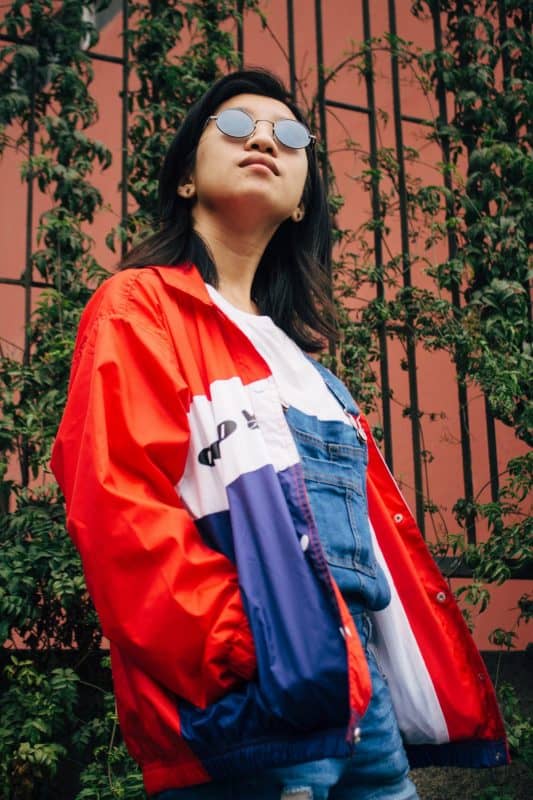 Anything too tight and body-con will look like you're trying to impress someone, which you might be, but you don't want it to look like you're trying too hard. A good way to minimize this is to wear something loose and baggy on top, like an oversized bomber jacket. This means that in certain poses and from some angles you'll be able to show off your silhouette, but you'll still look completely casual and friendly with the loose element.
Day to night
With the new casual trend, there isn't much difference between a daytime look and a nighttime one. This makes transitioning from day to night a breeze, as you don't even have to change your clothes. For something like a Comedy Carnival comedy show, this is the perfect situation. You can just put on some extra jewelry and a bit of makeup and you'll be completely ready to do out for a night with the girls or casual drinks with a date. Daytime bags are a great way to show a casual side, and so are daytime shoes, so make sure you keep those with you.
See Also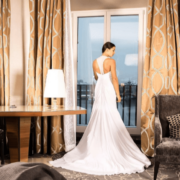 When to dress up
A casual trend still doesn't mean that you should always dress casually when going out. While this is out for a night out with friends, going to see a movie or a walk in the park, you will still want to dress up for any serious evening events, cocktails, gallery openings and of course, anything labeled as formal or black-tie.
Make sure that going casual doesn't interfere with your own personal style and stay yourself. Find ways to dress the clothing pieces you already have and create new versions of the favorite looks you used to wear.
Becky
Newly middle-aged wife of 1, Mom of 3, Grandma of 2. A professional blogger who has lived in 3 places since losing her home to a house fire in October 2018 with her husband. Becky appreciates being self-employed which has allowed her to work from 'anywhere'. Life is better when you can laugh. As you can tell by her Facebook page where she keeps the humor memes going daily. Becky looks forward to the upcoming new year. It will be fun to see what 2020 holds.