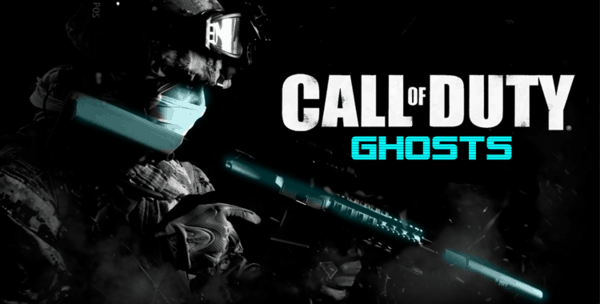 Becky
Wife, mother, grandma, blogger, all wrapped into one person, although…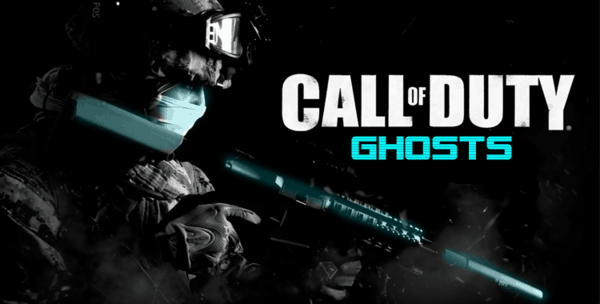 What Makes 'Call Of Duty: Ghosts' One of the Most Anticipated Games of the Year
As one of the biggest names in gaming, the Call Of Duty franchise is as popular as ever and after setting a date for its newest release, the highly anticipated first-person shooter game looks set to outsell its predecessors with many reports that the new game is set to become the most pre-ordered game of 2013, beating out intense rivalry from GTA V.
For years, the franchise has been the number one shooter game for budding gamers, across all platforms and that doesn't look like changing any time soon. The game's release date is November 5th and it's worth to mention that it will be the first of the franchise to be released on the new consoles, the XBOX One and the new Playstation.
The story mode will feature a relevant narrative for the player to follow with the usual opportunities to engage in firefights with enemies along the way. The gameplay itself aims to improve the ever-popular multi-player system and the highly anticipated video game release of Call Of Duty Ghosts will see just how successful Activision has been.
Multiplayer
Areas of the map can now be destroyed or changed and high-achievers have the option to nuke the top player of the opposing team as well as completing a series of missions. The latest reveal of the new multiplayer game Squads, will allow users to create their own battle squads to compete against other squads from users around the world. Alongside this, the creators have confirmed that the new game, for the first time, will include playable female soldiers.
Competition
As always, Call Of Duty faces its main competition from the other popular first-person shooter game, battlefield. It continues to improve and eat away at the gap between itself and Call Of Duty yet there's still a way to go considering Call of Duty has the brand name, the popularity and the general fact that everyone you know will have it. Like Facebook, it's the go-to place for social gaming as your friends will have a Call of Duty game, allowing you to enter with them and play for hours.
The game may not break the boundaries of what a game can do but Call of Duty: Ghosts will sell copies for the very fact that it's an online triumph, again and again, bringing friends together, constantly updating its maps and offering entertainment for all.
Becky
Wife, mother, grandma, blogger, all wrapped into one person, although it does not define her these are roles that are important to her. From empty nesters to living with our oldest and 2 grandchildren while our house is rebuilt after a house fire in 10/2018 my life is something new each day.