Making Your Smile Sparkle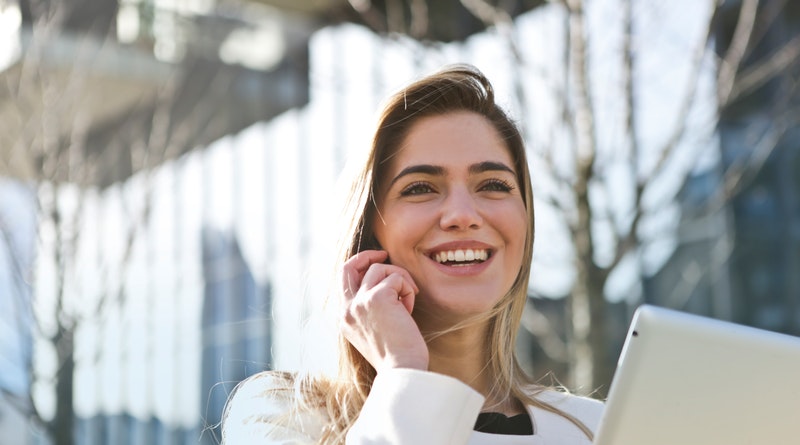 Becky
Newly middle-aged wife of 1, Mom of 3, Grandma of…
If there's one aspect of our appearance that the majority of us tend to care about, it's our teeth. Your teeth are on display every time you smile, so it's not all too surprising that many of us want to have a Hollywood smile! But unfortunately, most people do not have a bright white, aligned smile naturally. The good news is there are steps you can take to achieve one regardless though! Here are a few steps you might want to consider!
Whitening
There are plenty of reasons you may not have a naturally white smile. First and foremost, bright white smiles aren't generally natural. Secondly, many of us engage in activities that can lead to yellowing, such as drinking coffee, smoking, or missing a clean here and there. If you find you want a white smile, you should consider whitening. Avoid home whitening kits. They can damage your teeth if used incorrectly, sensitivity, damage, or can lead to visible patches on your teeth. Instead, consider Heath Lampee smile rejuvenation. Professional brightening is much more likely to give satisfactory results.
Braces
If you want straight teeth, you might want to consider having braces fitted. Avoid associating braces with the traditional silver train track style braces you often see on teens. There are now various different types of "invisible" braces out there. These are much more subtle and give  This is a more discreet means of aligning your teeth in a more uniform manner. You can get transparent braces, or you can even get styles that are fitted behind your teeth. 
Veneers
For more immediate results with your tooth color and alignment (as braces and whitening can take time to take effect), you can always opt for veneers. While veneers are an expensive option, they're experiencing a profound boost in popularity due to their quick-fix nature! When you have veneers fitted, your dentist will file down the surface of your own tooth (this will not be painful as you will have anesthetic where necessary) and they will then place a porcelain veneer over the top. Make sure to use a reputable dentist when having your veneers fitted. You may also want to avoid the whitest shade of white on offer if you're looking for a slightly more natural look.
Try Out Some Optical Illusions
See Also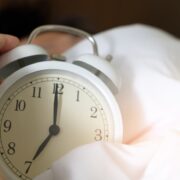 If you're looking to brighten your smile on a budget, you may want to try out some optical illusions instead of actual treatments. Different lipstick shades can have a profound impact on how people perceive the color of your teeth. It's a common acknowledgment that pink and purple lipsticks can make your teeth appear a little yellow, while reds can brighten the look of your teeth. Try a few different shades out and determine which is best for you!
Of course, it's great to be perfectly happy with your natural smile. But if you're experiencing confidence issues due to your teeth, or if you want to engage in treatments to give the appearance of brighter, whiter and straighter teeth, the above options could prove great for you!
Becky
Newly middle-aged wife of 1, Mom of 3, Grandma of 2. A professional blogger who has lived in 3 places since losing her home to a house fire in October 2018 with her husband. Becky appreciates being self-employed which has allowed her to work from 'anywhere'. Life is better when you can laugh. As you can tell by her Facebook page where she keeps the humor memes going daily. Becky looks forward to the upcoming new year. It will be fun to see what 2020 holds.