Master of the Barbecue: 5 Tips to Perfect Your Cookout Game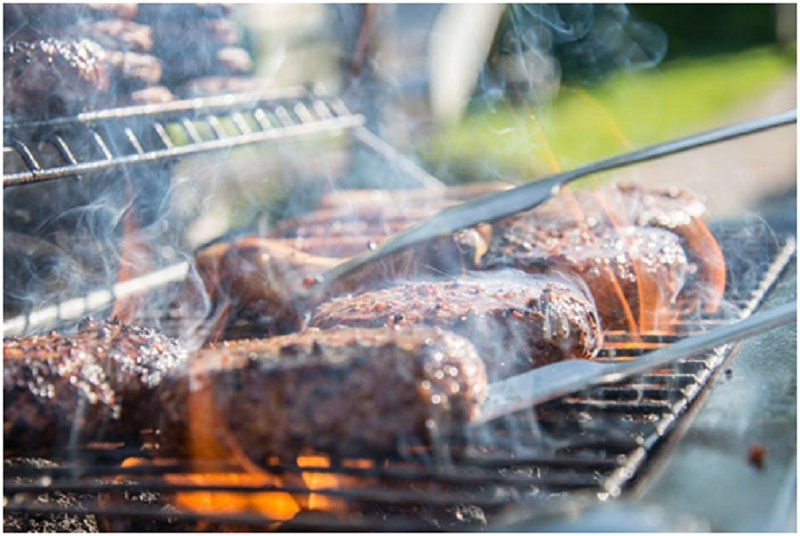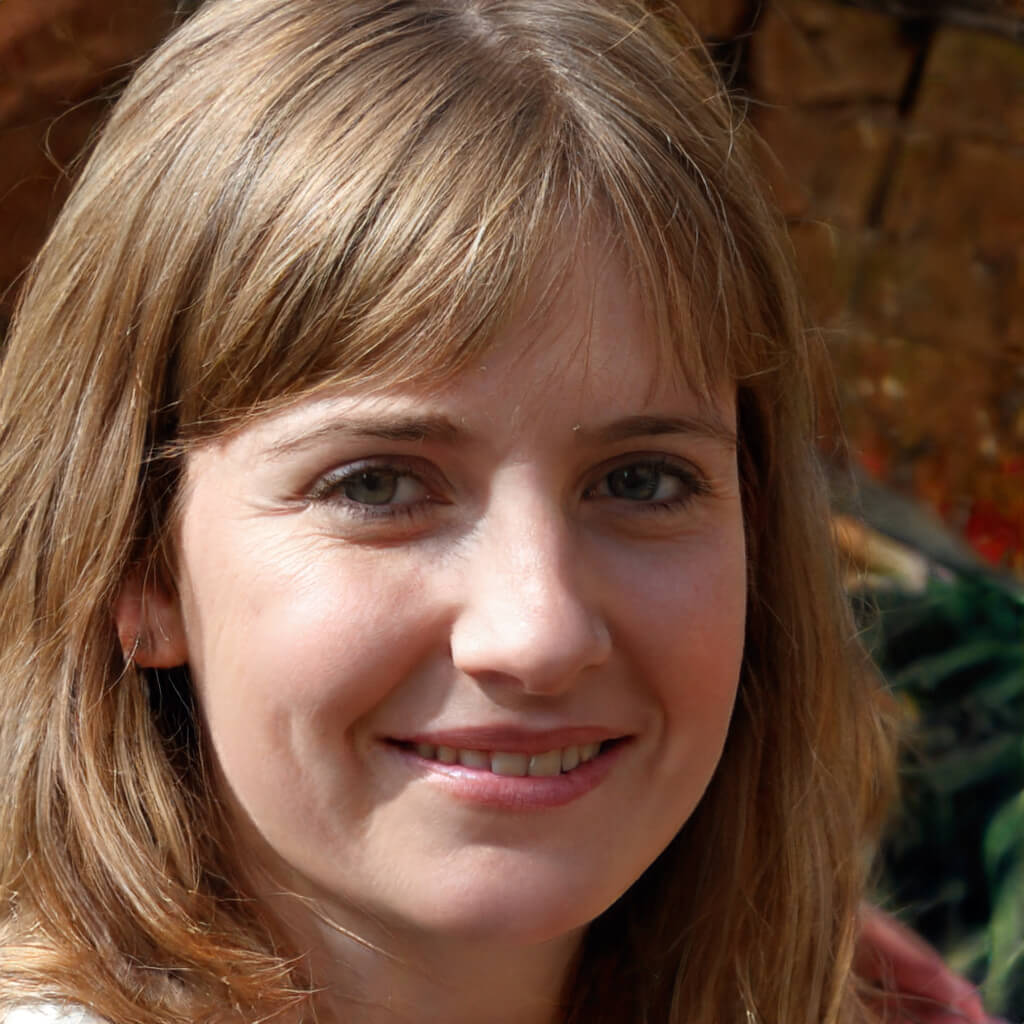 Late summer is prime territory for hosting cookouts. To make sure your outdoor event is as good as ever, we've put up this must-read guide.
Whether it's summertime or a holiday weekend, hosting cookouts are a great way to relax and socialize with friends.
To ensure you and your friends have the best time possible, a little planning and preparation are in order. To save you time and stress, here are five helpful tips to guarantee your next cookout is the best one yet!
1. Simple is Better 
Keeping your cookout simple is always better than stressing out about the tiny details. This is especially true if it's your first cookout.
The more complicated a cookout becomes, the more it can take away from the fun. This means you don't need to reinvent the wheel, find a few simple recipes, and stick to them.
If you want extra food, you can always make it a potluck and have guests bring a dish.
2. Know Your Audience
Part of planning a cookout is creating a guest list. The list doesn't need to be physical, but you should have a general idea of who will be joining you.
The type of guests may dictate the music, the activities, and the safety precautions you put in place.
You should be mindful of kids attending your cookout. Wet wipes, bandaids, and blankets (if appropriate) come in handy when kids are running around. Child-proofing your backyard may also be a good idea.
You should also be mindful of the grill placement and make sure younger kids aren't in danger of burning themselves.
3. Have a Variety of Grill Options 
Not everyone is going to eat the same thing. Even if you think everyone eats hamburgers, they don't. You should provide different meat and vegetarian options to your guests unless you already know what each person prefers.
If you're using a charcoal grill, you should be able to grill a variety of food options with no issues. You'll then want to cater your side dishes to these main entrees.
4. Make a Great Playlist 
No matter the event you're hosting, you'll always want a great playlist. Music makes a huge difference in the ambiance and environment. It eases awkwardness and puts guests more at ease.
If you know your guests well, you can cater the music to their preferences. If not, pick some uncontroversial tunes and make sure you have a way to play it.
5. Provide Entertainment 
Entertainment doesn't need to be complicated, but you should have a few fun games that you can play with your guests. If it's an adult party, you could plan a few drinking games.
But, if it's a family-friendly event, maybe you have a game of spikeball, soccer, volleyball, or other competitive sport. Even throwing a football or frisbee back and forth can suffice for many guests.
Now You Know How to Make Your Cookout Great
Hosting cookouts are a blast because you get to spend quality time with friends and family. Don't let overplanning and overthinking get in the way of a great time.
By following these five tips, your cookout is sure to be great. All you need is food, music, and a few fun activities.
Start planning today!
And if you enjoyed this article, be sure to check out the rest of our blog. We have a ton of other great articles on lifestyle and entertainment that you're sure to love!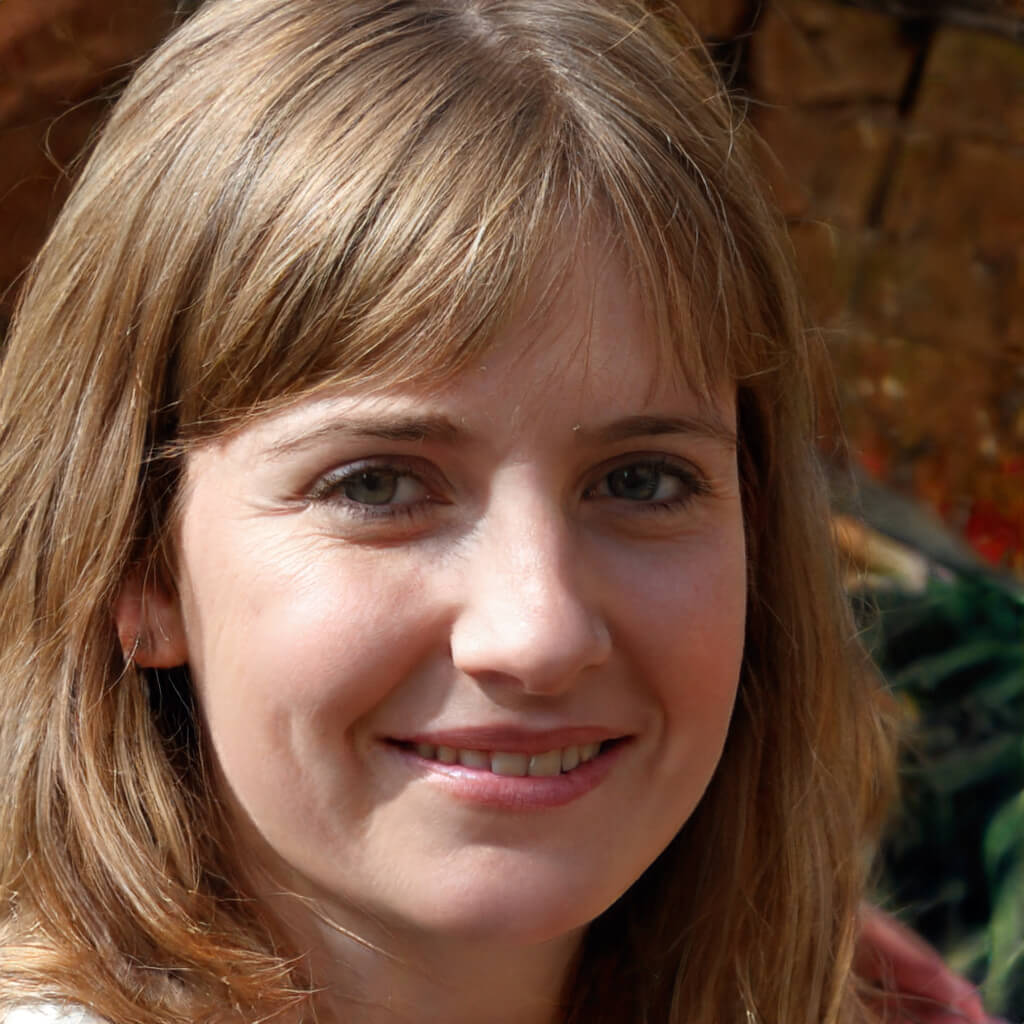 Betty Knight
Hi, I am Betty Knight, Owner of this site! I am a 'nearing 30-year-old', happily married to 1 awesome man. We live in the beautiful tourist town of Franklin NY.