Top 3 Reasons Why Movies are Better than TV Shows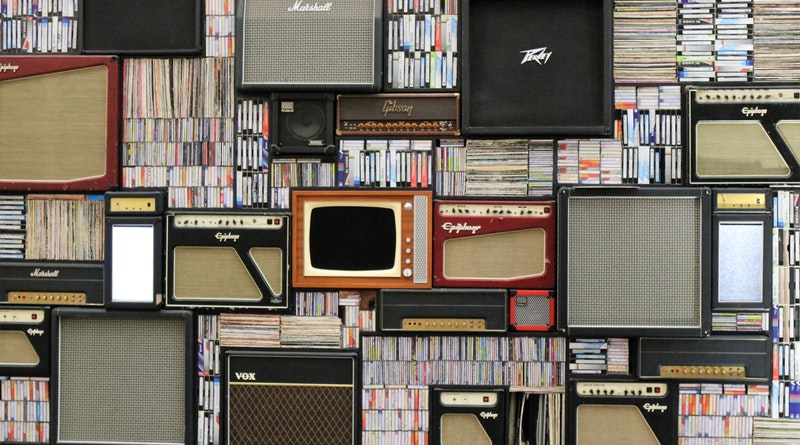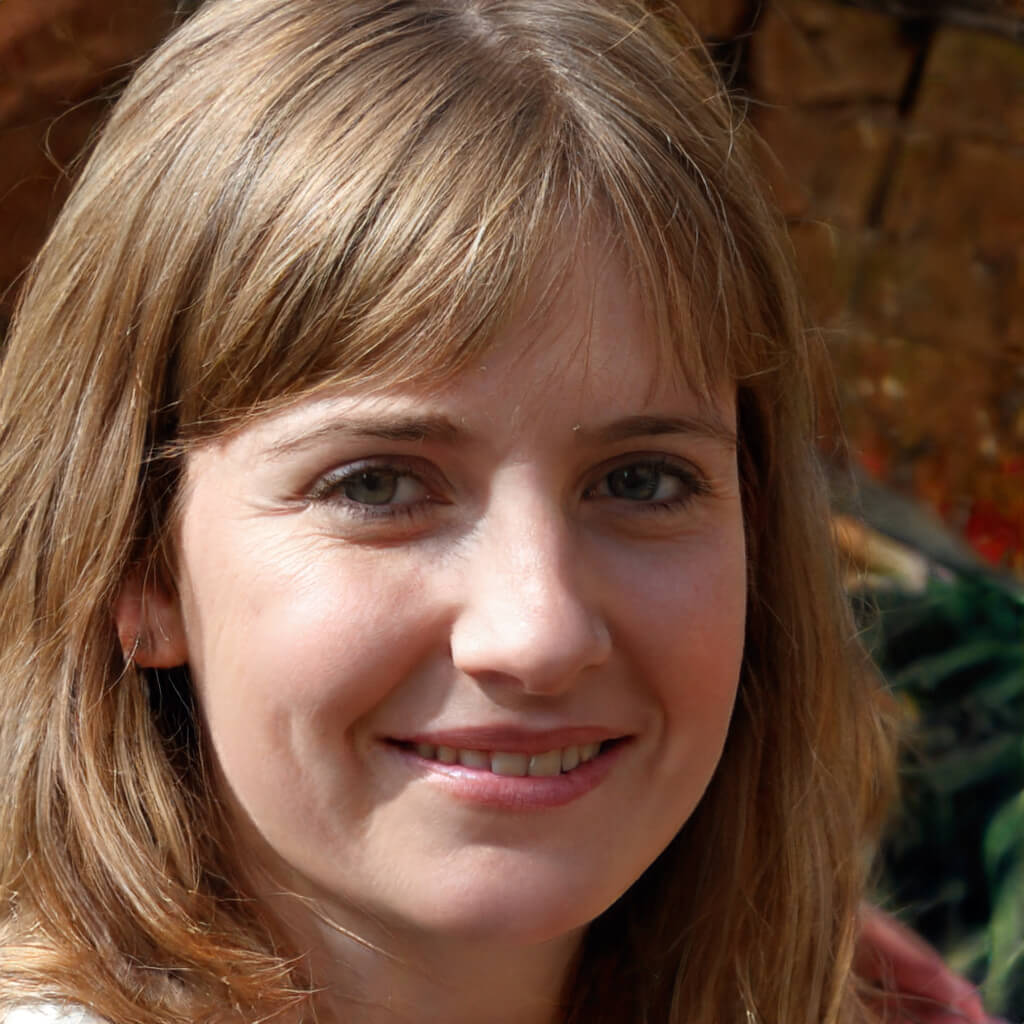 This is the golden age of television, where long-form TV series keep people awake at night, at the edge of their seats, and waiting in anticipation for the premiere of that 'next episode'. The rise of streaming giants such as Netflix, with their 'original series', adds to this atmosphere of constant expectation and public excitement. You may go as far as to say that TV shows are replacing cinema as the center of entertainment culture in the U.S.
However, that would be a far-fetched statement.
Statista shows that Millennials and Gen Z viewers favor movies instead of TV shows when they are streaming content online, ordering video on demand from their cable provider, or tuning into the broadcasted programming. Cable companies also focus on providing complete movie packages to the people, with timeless libraries of classics and the latest blockbusters. Cox cable deals are especially famous in this regard and ideal for those who are mad about movies.
Coming back to the post, check out the following reasons why movies are undeniably better forms of entertainment than TV shows.
Movies are Short Capsules of Intense Storytelling
90 minutes is all it takes for a movie to take you on a roller coaster ride of emotions and leave you fulfilled by the end credits scene. TV shows, on the other hand, give you a starting point with no climax in sight. You go in blind to the development of the narrative and spend hours upon hours without reaching the feeling of wholesomeness, which comes later on.
For example, if you compare Frank Darabont's 2007 sci-fi horror movie "The Mist" with Christian Torpe's 2017 television series of the same name and theme, you will immediately see the winner. While the series brings an extended narrative to the table with deeper character, it inevitably drags the point, which the movie conveys in a short time.
So, it is safe to say that movies don't ask too much of your investment as TV shows do. You can visualize the story from the get-go and stay on course, without having to suffer through unnecessary stretches of episodic narratives, which tell you side stories of unimportant characters that you may not wish to know about. Case in point, AMC's "Fear the Walking Dead" series, or Duffer Brothers' "Stranger Things", which could have looked so much better if they were two-hour-long movies.
The thing about movies is that they are small capsules of intense storytelling with a sharp meaning that stays with you even after the 90 minutes run-time.
Movies Create a Cinematic Social Experience
Ambiance matters when you are watching something. The surrounding details contribute to the overall feel of the story, etching the scenes in your mind forever. Especially when the story is "shared" with other people, the experience takes on a whole other color of excitement. This is where cinemas and theatres come in.
Movies displayed in a cinema with digital 3D technology, higher frame per second rate, Dolby immersive sound, recliner seats, crunchy popcorns, and a like-minded audience are significantly better than TV episodes tuned on a laptop.
See Also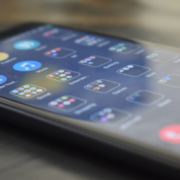 Conduct a 'feel' test yourself. Watch James Cameron's 2009 film "Avatar", known for its remarkable special effects, in a cinema and an episode of Rothenberg's "The 100" series on TV at home, and observe the difference in ambiance. Also, your friends may be more likely to go out and watch a quick movie with you rather than stream a long TV show.
In short, movies bring people closer together, create collective social experiences, and a cinematic ambiance that TV shows cannot hope to achieve.
You can Watch Movies Online without Paying for a Subscription!
Movies are easily accessible by anyone and everyone. Even low-income households who cannot afford to pay for a cable package or a video streaming subscription can watch movies online legally without charge. It may not be so easy to watch TV shows in this way, which usually feature on cable networks and paid web streaming portals. Here is a list of sites where you can whet your movie appetite for free:
IMDb TV – Sign up to stream tons of movies.
Internet Archive – Watch or download classics from this public access domain.
Crackle – Search for movies easily and stream them. Ad-supported.
Tubi TV – Create a free account to watch thousands of movies.
Movies Found Online – Visit the site to access selections of movies.
Top Documentary Films – Browse and watch the best docu-movies without signing up.
Hoopla & Kanopy – Use your local library card to check out movies.
Popcornflix – Stream the latest movies without signing up.
YouTube – Access the free movie library and see original content in all its glory.
Wrapping Up
Though TV shows are becoming increasingly popular, they cannot replace the cinematic wonders of a movie, which is the high ceiling of entertainment in today's world.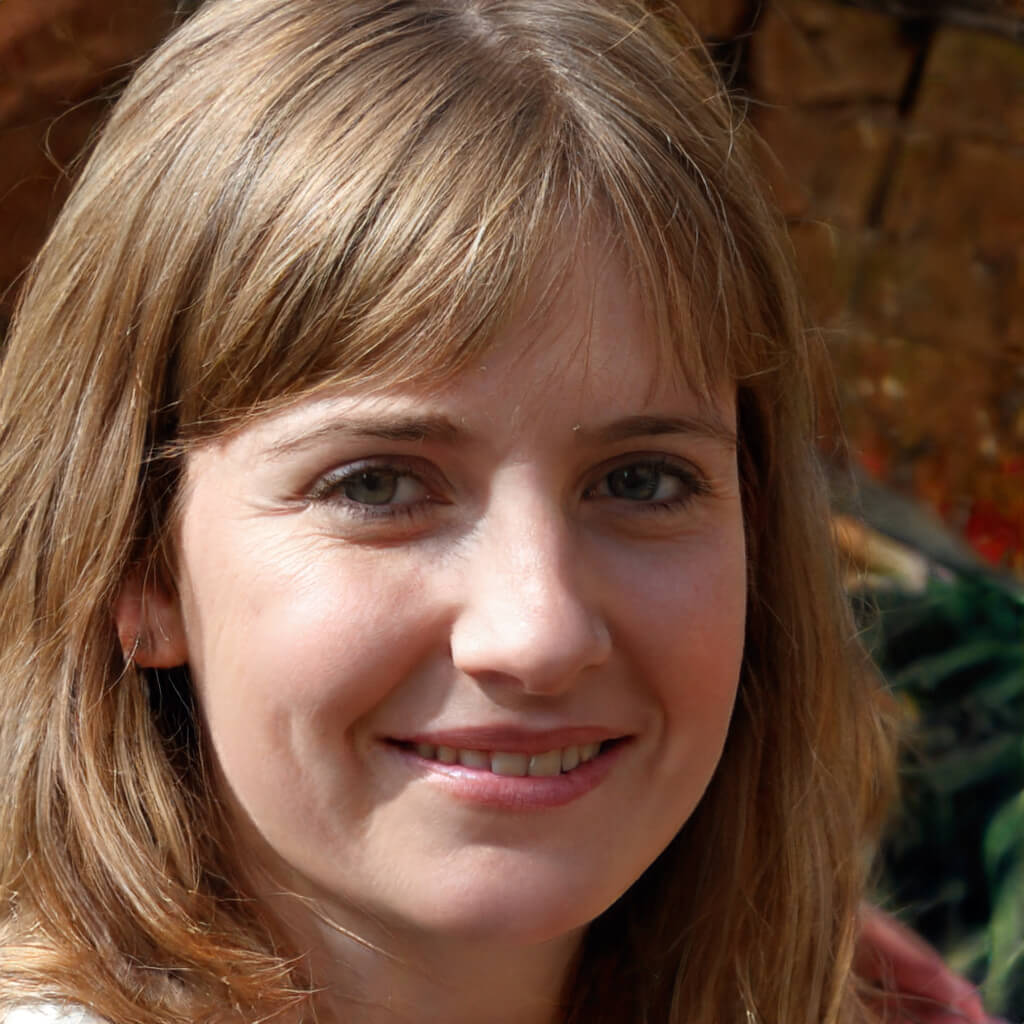 Betty Knight
Hi, I am Betty Knight, Owner of this site! I am a 'nearing 30-year-old', happily married to 1 awesome man. We live in the beautiful tourist town of Franklin NY.