More and More Dispensaries are Popping Up in Maine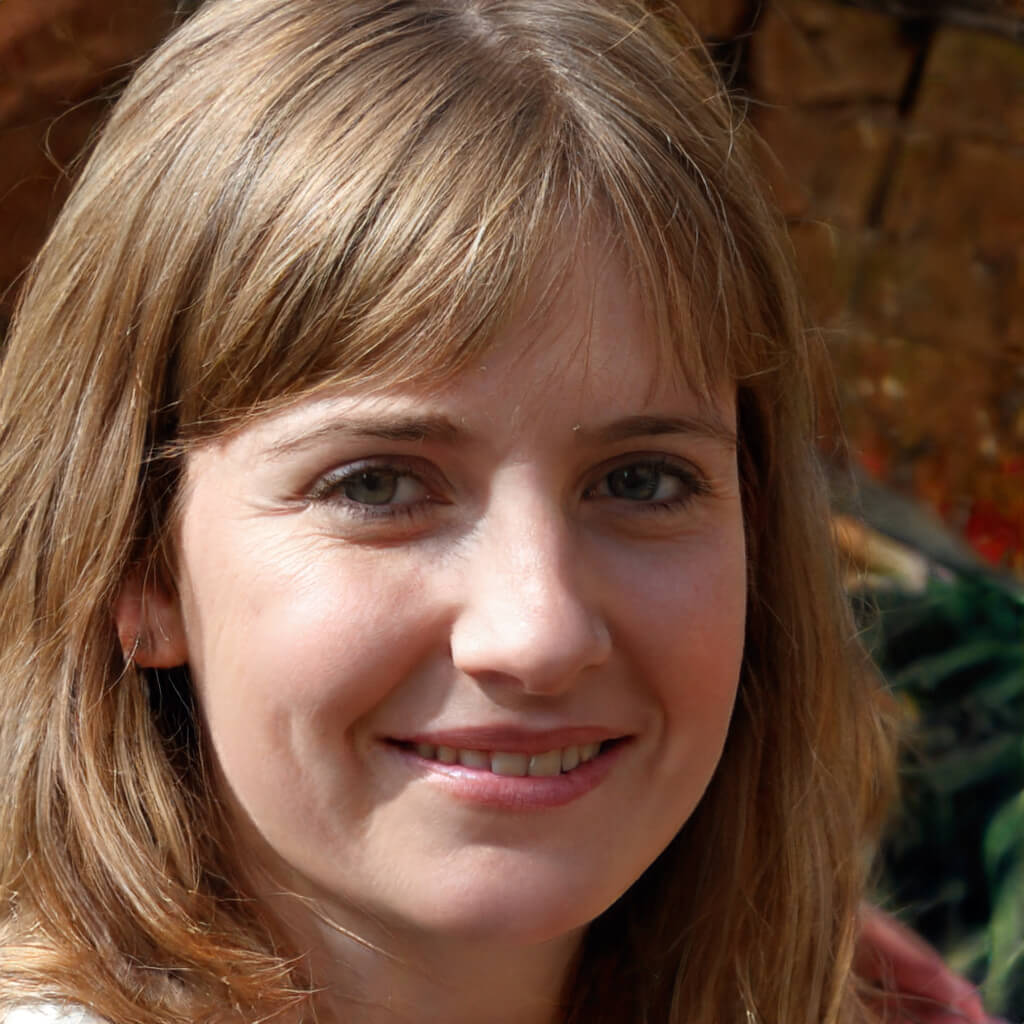 For many Maine residents, finding legal cannabis dispensaries can be something of a chore since there are only a handful scattered throughout the state. Fortunately for them, more and more dispensaries keep popping up in Maine. Soon, the struggle to find a little flower to smoke will be a thing of the past with Silver Therapeutics opening up three new dispensaries in Maine!
Where Will They Be?
Soon enough, many favorite products from Silver Therapeutics' Williamstown, Orange, and Roslindale locations will be available in Maine, too! The three new locations will be operating in Berwick, Portland, and South Portland in the near future. They are expected to have their grand openings around Fall, 2021. More information and updates can be found on the website linked above. These locations hope to cater to customers near the southwest portion of the state.
What Will They Offer?
These new dispensary locations will offer a fairly similar menu to the others. You can expect a wide variety of high-quality products such as:
Cannabis-infused ointments and creams
Prerolls
Edibles
Vaporizers
Glass and other accessories
And much more!
A full menu for each location will be available online. Here is the Williamstown location menu to get an idea of what will be available. You can even order ahead and stop in to pick up your items, saving you precious time so that you don't have to break the flow of your busy day to get the cannabis products you love.
What Should You Expect?
When shopping at Silver Therapeutics' dispensaries in Maine, you can expect to be purchasing locally-sourced cannabis from a company that supports the communities that support it. Expect to have helpful and friendly associates help you find the cannabis product that meets your wants and needs. Silver Therapeutics dispensaries pride themselves on quality products, quality customer care, and an ever-expanding selection of products, and their customers' glowing reviews reflect this.
What Can Silver Therapeutics' Cannabis Products Do For You?
Cannabis has a wide array of mental and physical benefits to those who use it. For example, cannabis can be used to help with aches and pains, depression and anxiety, or stress relief. More often, it's just plain fun! Responsible recreational use is now legal in many states across the country, and it's growing more and more socially accepted. Nowadays, people from all different walks of life frequent dispensaries to have their THC or CBD needs met. Whether it's for medicinal or recreational purposes, Silver Therapeutics is sure to have just the right product for you.
Whether you're in search of bud, edibles, pipes, bongs, or wraps, Silver Therapeutics is the place to go. They offer high-quality cannabis at prices that can't be beat. With three new locations opening in Maine this fall, there will be no shortage of quality cannabis joy to go around. For more information and to connect with Silver Therapeutics, check out their blog or their Facebook page. Feel free to get in touch with any burning questions or concerns that you might have.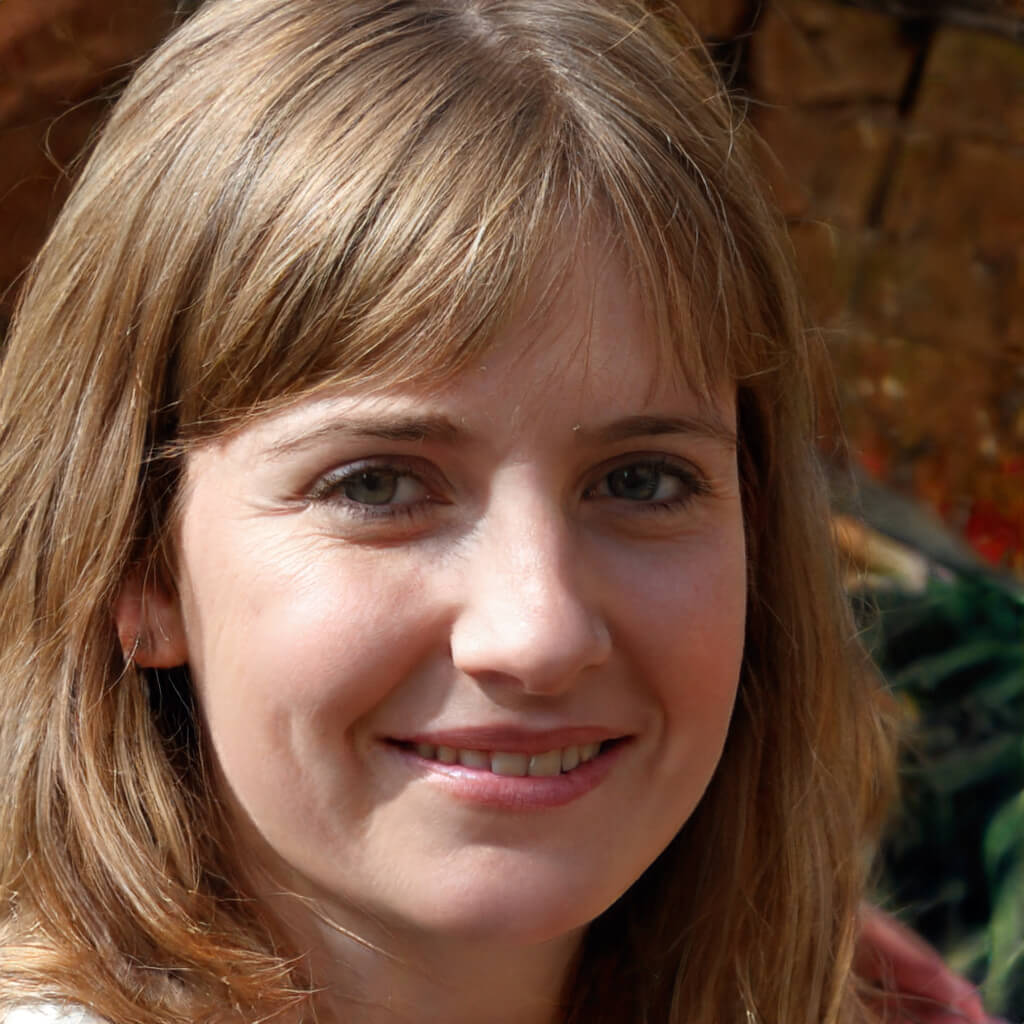 Betty Knight
Hi, I am Betty Knight, Owner of this site! I am a 'nearing 30-year-old', happily married to 1 awesome man. We live in the beautiful tourist town of Franklin NY.