5 Vegan-Friendly Products for Your Toddler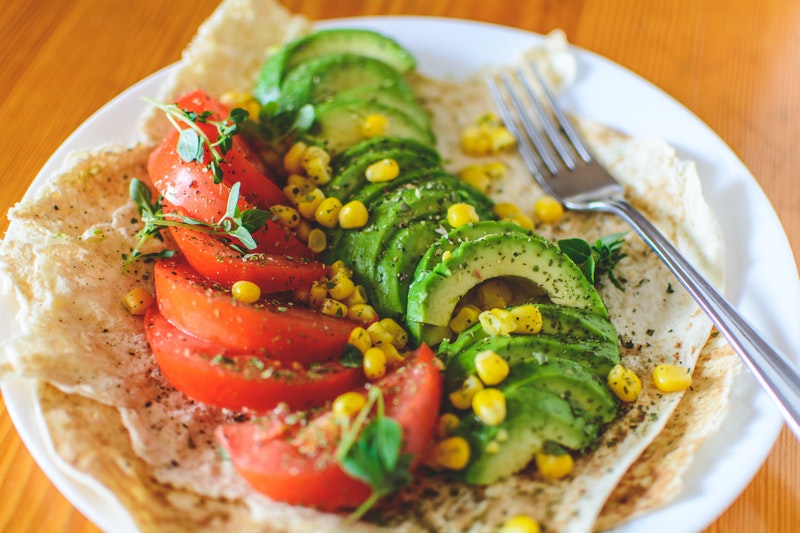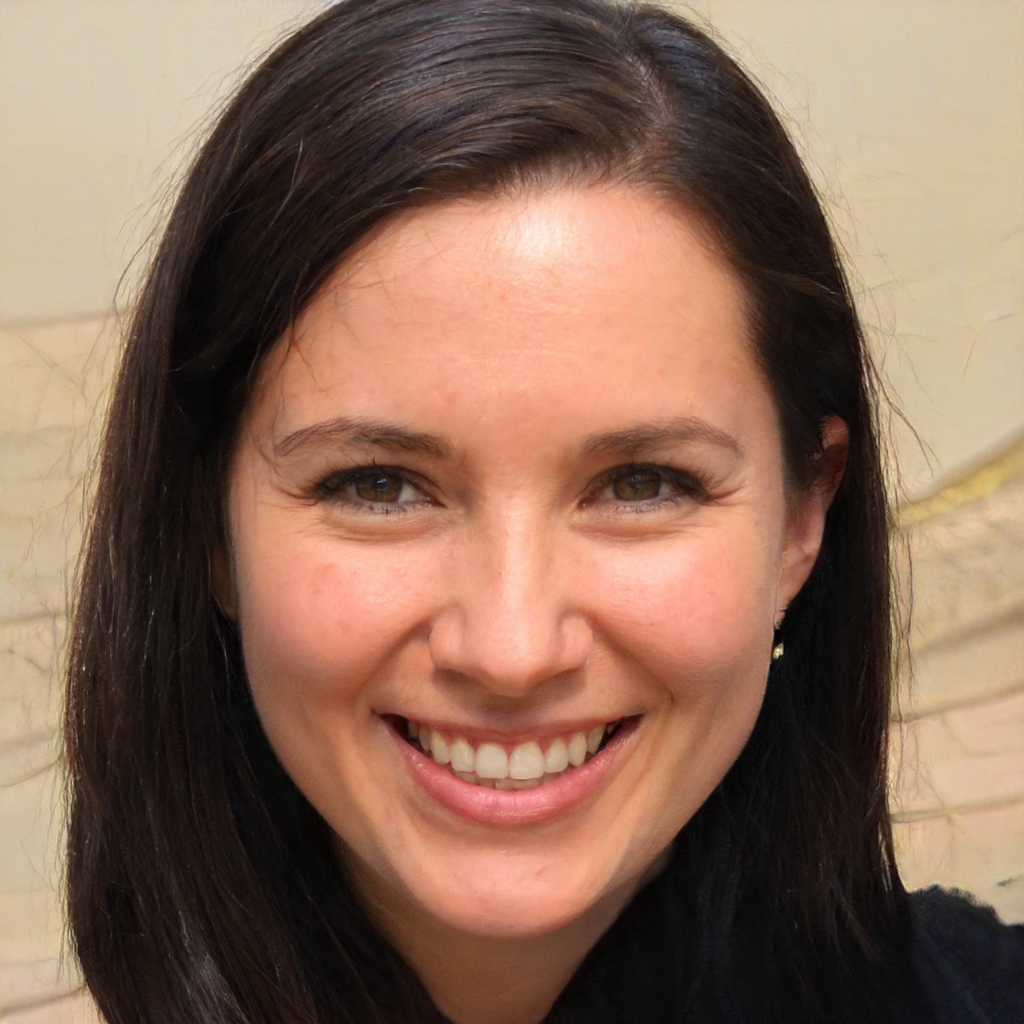 Olivia Jones
Discover what Olivia is talking about from Parenting to Entertainment…
If you plan to raise your toddler as a vegan, you will be interested in knowing a few vegan-friendly products that they may need. Raising a vegan child means that you have to consider what they eat and in some cases what they wear. In this article, we will be discussing five vegan-friendly products for your toddler.
Vegan infants and toddlers require a well-planned diet and a feeding pattern for them to be healthy. Constant attention is critical in ensuring that such infants have all the necessary nutrients which are key for their growth and development. Breast milk is usually the main food for infants for the first six months. When stopped, infant's formula enriched with iron is to the most preferred.
When weaning vegan infants, mothers have to pay close attention to various nutrients: vitamin B12, vitamin D, calcium, iron, protein and dietary Fiber. According to Eat Right, when solid foods are introduced to vegan infants, meat can be replaced with well-cooked pureed beans. Cheese and dairy yoghurt or mashed tofu have adequate nutrients and could be ideal for vegan infants.
Natural baby skincare
Caring for your baby is the most fulfilling experience you can have as a parent. A parent should avoid synthetic ingredients and fragrances found in most hair and skin products which can have adverse effects on babies. Naturally, infants can still play and without their lips getting chapped when a parent protects them with vegan lip balm for babies from Toddle Born Wild.
Sometimes parents get deceived and purchase high-quality products without knowing that some of those products, including baby bathing shampoos, contain formaldehyde and other harmful chemicals. A vegan parent should insist on natural ointments such as olive oil, castor oil and coconut oil. Such oils soothe the baby and still offer protection against rashes.
choosing clothes for your vegan baby
Being a vegan should cover all aspects of life and not only feeding decisions. Clothing and fashion are an important part of our life. According to Vegan Souls, vegan clothes are made to ensure animals are not mistreated or killed. When shopping, avoid clothes made from fur, silk, leather, animal feathers, and wool. Viable options for vegan clothing include clothes from:
organic cotton
wood pulp fibres
bamboo
Man-made fibres
hemp
recycled materials
Linen (Flax)
Some of the commonly available textile used by vegans can be extremely harmful. These include conventional cotton and pleather. However, vegan textiles are genuine cruel-free and have no adverse effects on people, animals, and the environment. Conventional cotton exposes both farmers and the environment to harmful chemical. As a vegan, ensure that you choose organic cotton for your toddler.
Soysilk is a good alternative to traditional silk clothing. Soysilk is made from soy residue when making tofu. Some vegans prefer peace silk which is ideal for your toddler. Peace silk is made from cocoons of silkworms. The worms are not killed or harmed in the process. They are obtained through wild harvesting after the silkworms have grown and abandoned them.
Currently, there are eco-friendly diapers made from pulp. They are of high quality, well absorbent and chemical-free to ensure that your baby won't develop a diaper rash. Moreover, there are dusting powders for babies which do not contain talc. They are organic and natural. You can ensure you are an all-around vegan when you carefully consider his meals, clothes and body care.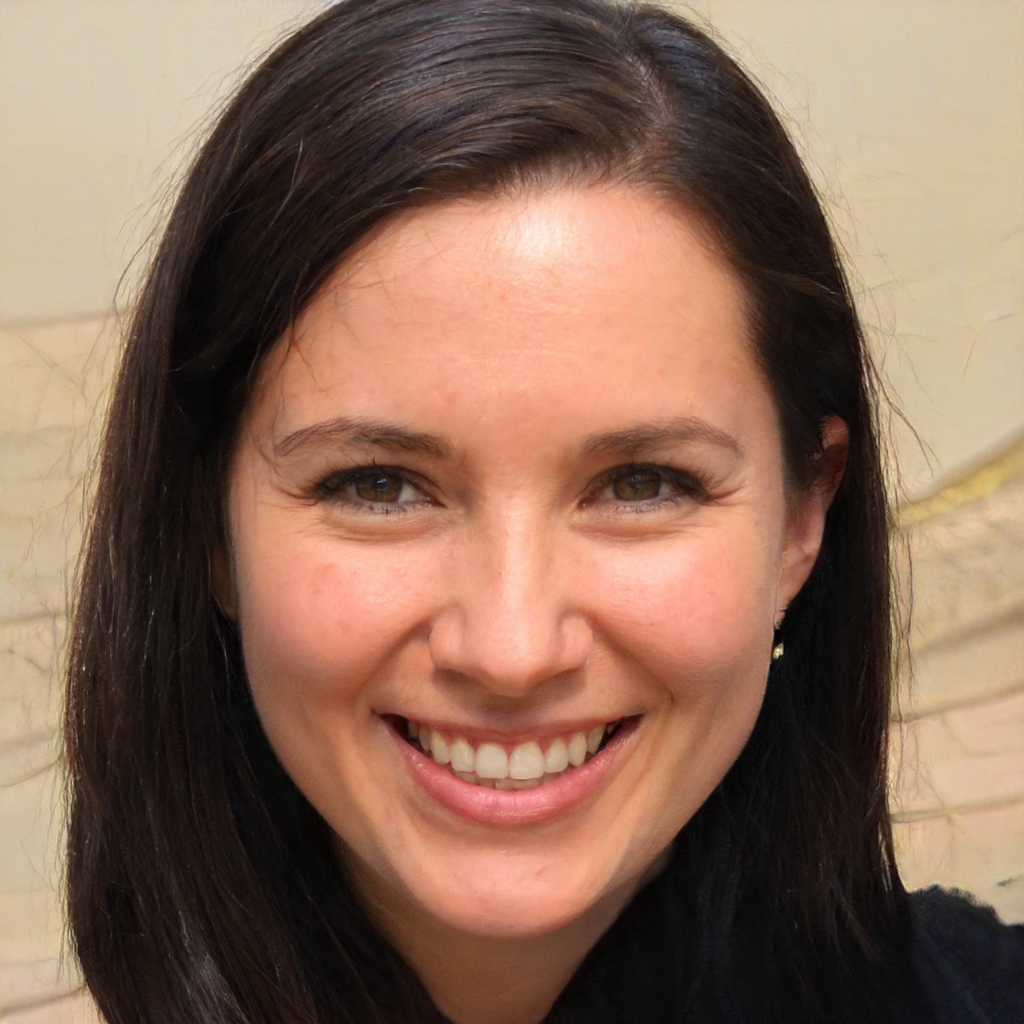 Olivia Jones
Discover what Olivia is talking about from Parenting to Entertainment & all of the in between. Activities for Kids, DIY, Health & Fitness, Giveaways & More..