Most Inspirational Disney Movies Of All Time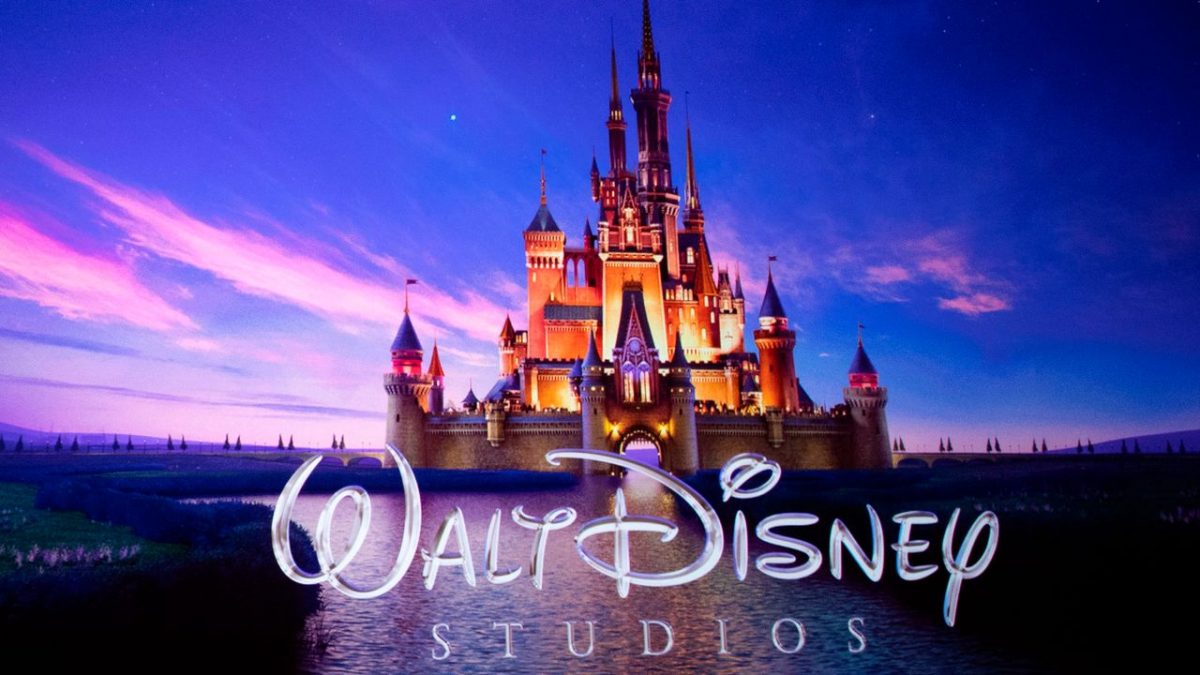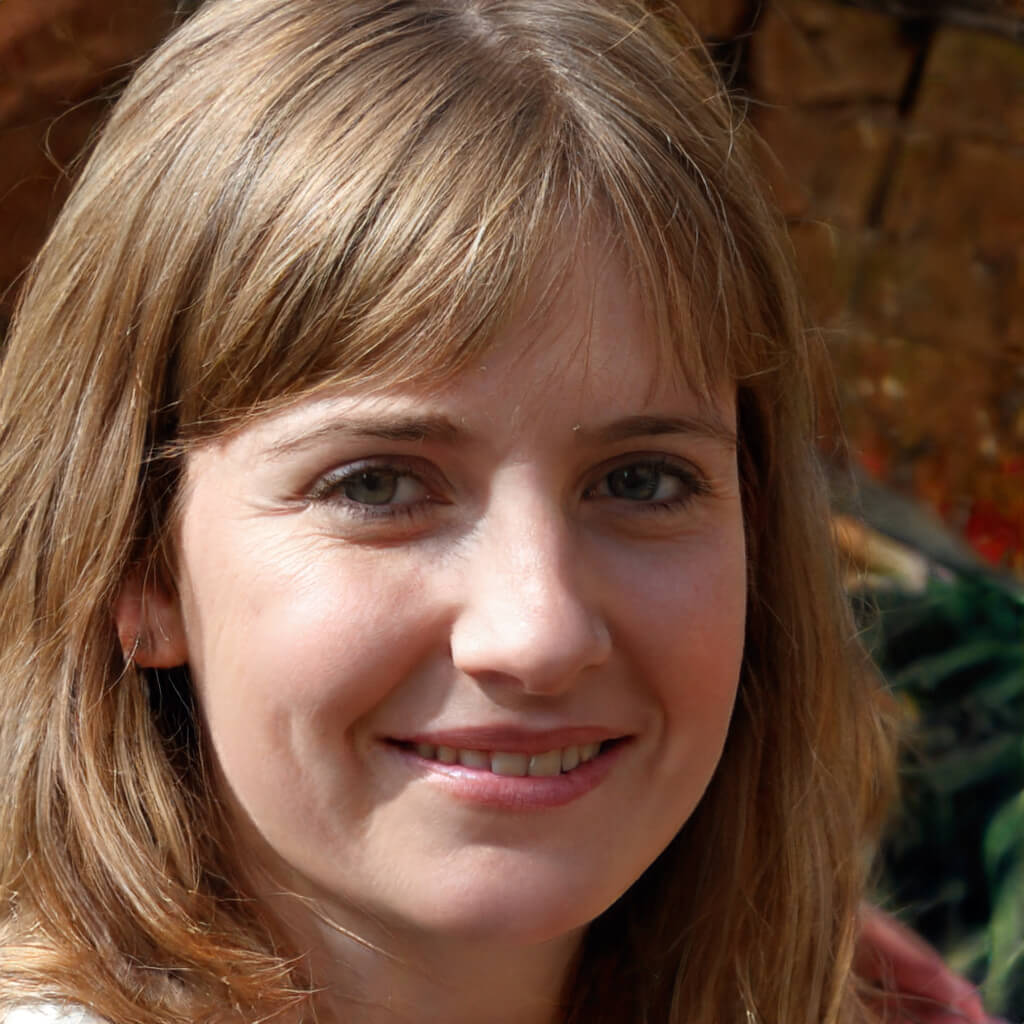 Disney movies are enchanting and teach beautiful life lessons for us to imbibe lifelong. Family movies from Disney melt your heart and remind you of higher virtues that make life purposeful. The Disney movie list is long and endless with fairies, princesses, love, and all things nice. Castles, ethereal gardens, landscapes, eternal love, loyal friends, the strength of character, and higher principles are sewn into fantastic stories, each one of a kind for the young and the adults to bask into and delight.
The Beauty and The Beast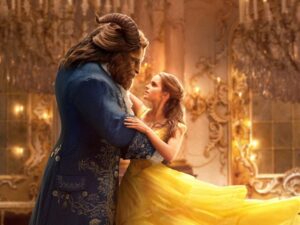 Happily ever after a love story comes with a few bumps and life lessons. Appearances are deceptive. The monster that intimidated everyone and was despised had a beautiful soul to love eternally. If only you never judged a book by its cover, love is around the corner to discover. Acceptance, compassion, seeing beyond pitfalls, true love are some of the themes meaningfully depicted in this movie. It's a beautiful lesson to get to know a person before judging them for their outer appearance. A quality that can be encouraged in all to find meaningful relations and potential partners who find people based on love and companionship.
Tangled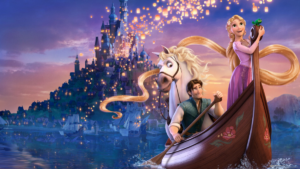 Tangled is a modern treatment of the classic tale of Rapunzel. It adds elements of searching for your identity and coming out of your comfort zone that most of us can relate and to imbue from. Introverted Rapunzel gets acquainted with the most wanted convict Flynn to learn about her individuality and freedom to express herself abandoning her wicked stepmother. Maximus horse adds to the amusement of the plot cautioning at every step with firmness and astuteness to the point of hilarity. With all the elements of the Disney Princess fairytale and modern tidbits, it makes it a memorable watch for people of all ages.
Frozen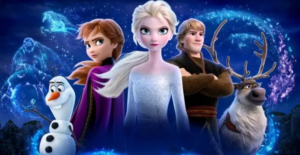 Two contrasting characters where one brings a curse to the land with her icy cold heart and the other brings warmth to the frozen land with her love and companionship. Only true love can change a frozen land. That is the magic of true love. The metaphor is marvelously inscribed throughout the story. When everything comes to a halt, love adds warmth and sunshine and gives life to all that is frozen and comes to a standstill. An icy heart can only be melted with love and warmth.
Cool Runnings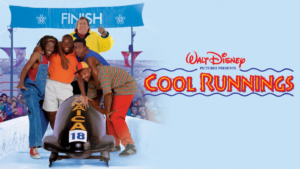 The best Olympic movie with devout life lessons of not giving up on your dreams no matter how impossible or far-fetched they seem. It talks about taking chances when life gives you a second chance. Disgraced coach Irv takes a second chance to train the Jamaican Bobsled team to participate in the Olympics. An original comedy that inspires with a lot of tidbits to laugh about. A humorous plot of the trials and tribulations of the winning underdog team. A story of redemption, passion, and not fearing to dream the impossible.
The Game Plan
A movie about transformation, responsibility, and father-daughter love. Quarterback Joe Kingman is a happy bachelor until he comes to know he has an eight-year old daughter to take care of. Peyton is his eight-year old daughter who shows up at his door and changes his world and transforms his egotistical nature into a loving and doting father. The movie is about the adorable and smart kid Peyton who leads her father on to becoming a responsible father. The misadventures of the father-daughter duo add to the hilarity.
Up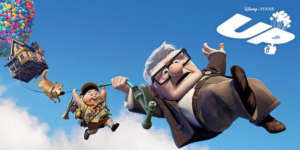 A heartfelt and endearing love story of a 78-year old man who ties a thousand balloons to float in the air to fulfill the dream of his childhood sweetheart and wife, Ellie. You are never too old to fulfill a dream and follow an adventure that fulfills your heart's desires. An adventure set off with an unlikely companion, an 8-year old Russell, who is an amateur wilderness explorer to a place Carl has been dreaming to visit since his childhood.
National Treasure Franchise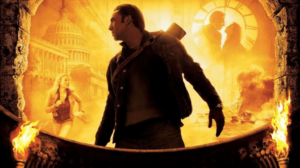 A movie about enlightening the world with the treasure of truth hidden from everyone and passed off as a myth. A story about courage, convection, taking risks and finding the courage to seek the truth regardless of the dangers sets of the thrilling journey of Benjamin Gates, a treasure hunter from the family of infamous treasure hunters. An interesting blend of conspiracy theories, allegories, freemason theories, individualism, higher principles, and a battle of good and evil stirred as an intriguing plot that keeps you glued until the end.
Finding Nemo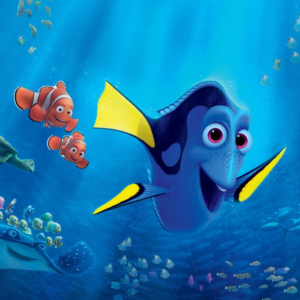 A devout father sets off on an ocean adventure to find his lost son Nemo with the help of a loyal, quirky, and absent-minded friend Dory. A story about a father's love for his child and the impossible challenges he is willing to swim across and take risks to search for his son. A rare movie filled with exotic visuals, setting, wacks, humor, and emotions. A delightful story of a clownfish who is an overprotective, neurotic father who finally learns to let his son be on his own dealing with his fears as a parent. The contrasting friendship of quirky, cheerful, and whimsical Dory and the serious, worrywart clownfish Marlin depicts faithfulness and swimming through all the tides to help each other, unconditional love for her grumpy friend Marlin.
Princess and The Frog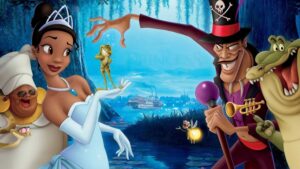 A comic spin-off of the classic fairy tale is set in New Orleans. Tiana is an African-American who wants to own a restaurant and does not want to be rescued by the man of her dreams. She is a strong, ambitious, and hardworking role model that everyone can take notes from. A true inspiration breaking all the stereotypes working hard as a waitress in a restaurant who one day dreams to own one of her own is coaxed by a funny frog to kiss him to turn back into a prince.
Conclusion
Disney movies in a wider spectrum of genres have a lot to teach people of all ages through their beautiful stories and characters. Fall in love with your life and never lose a beat as these movies are here to inspire you and make your heart melt.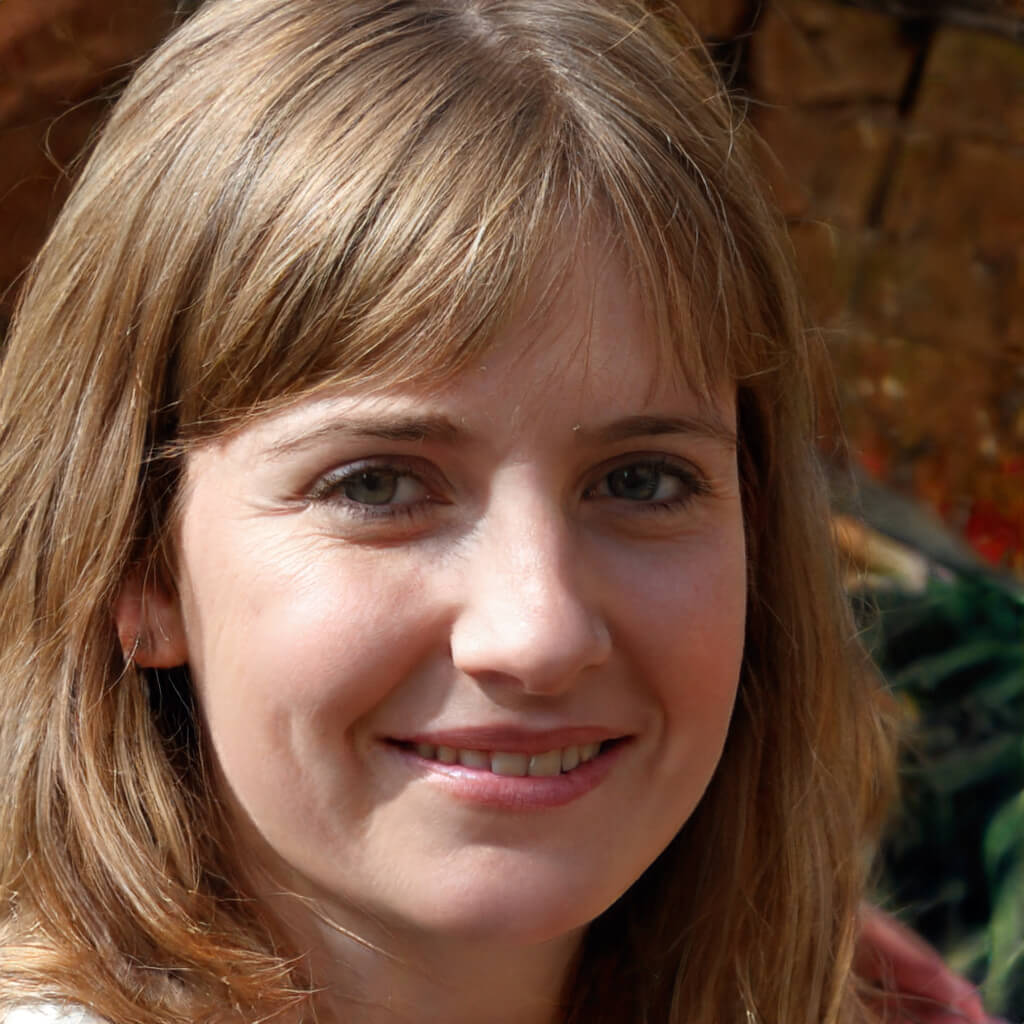 Betty Knight
Hi, I am Betty Knight, Owner of this site! I am a 'nearing 30-year-old', happily married to 1 awesome man. We live in the beautiful tourist town of Franklin NY.