Honor Magicbook 14 Specifications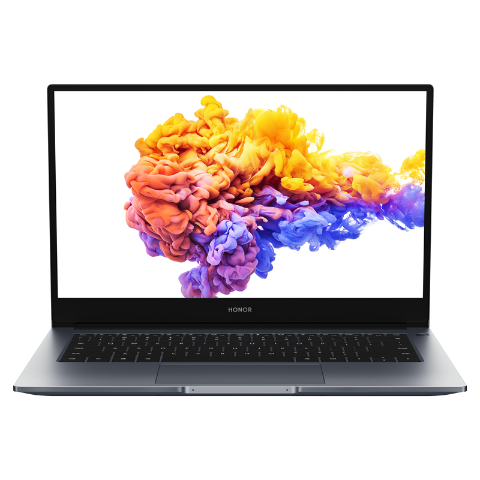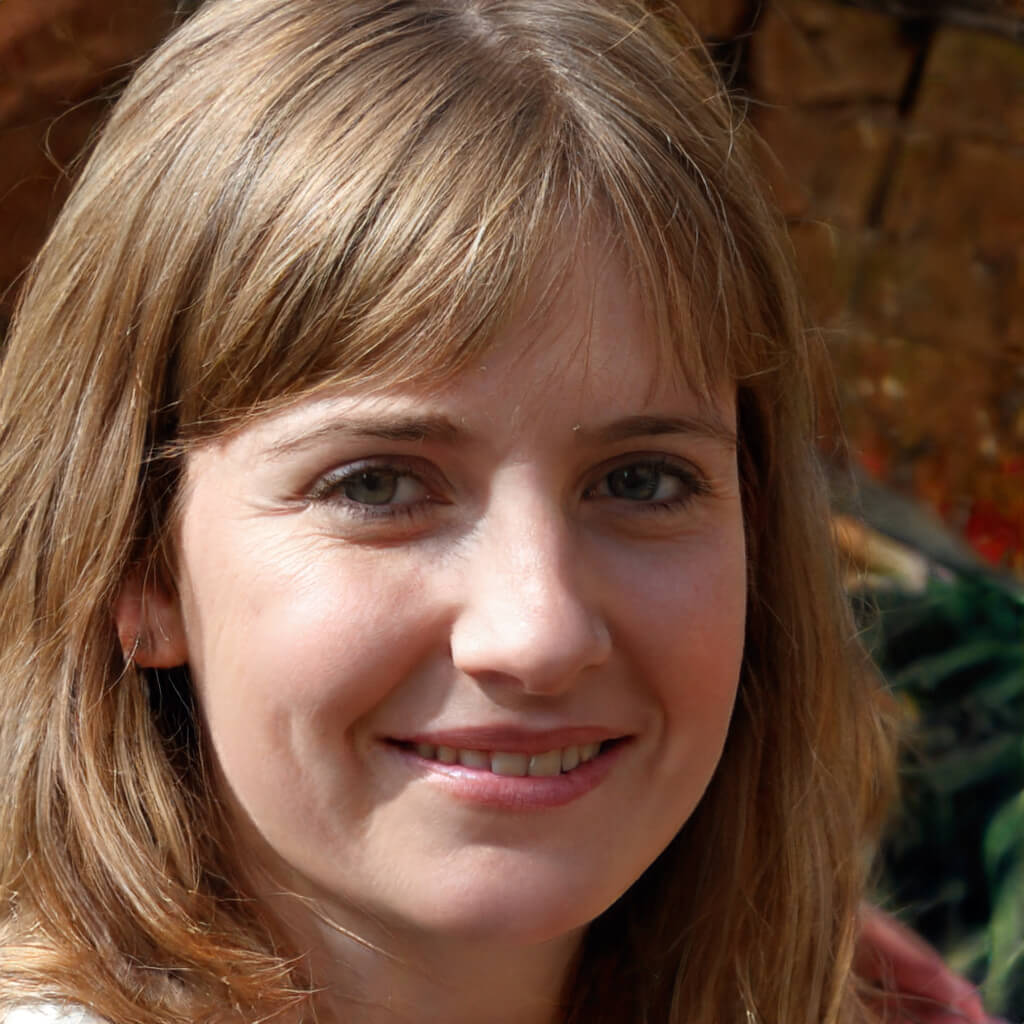 Active people need a powerful PC with features that support their activity. Honor Magicbook 14 is one of the best options. Indeed, this gadget gives more than just a PC that is easy to carry and lightweight. Please check the user reviews about HONOR magicbook 14 and the specifications below to make sure that you get the right product.
Design
The design of this Magicbook is sleek and eye-catching, along with space gray and mystic silver colors. The weight is only 1.38kg, and it doesn't hurt your shoulder even if you bring it all day long in your bag. Thanks to the aluminum chassis that makes this PC not only durable but also lightweight. It is suitable for students who have to mobile from one place to another place to do a lot of tasks. The laminated display makes you feel comfortable while using the PC outdoor. This feature reduces the reflection of light off the LCD panel. This PC is also simple, so you only have to turn on it and start to work. No problem whether you want to use this PC outside or inside.
Features
The features of Honor Magicbook 14 are as amazing as its model. Let say Honor applies an all-new AMD mobile processor that improves the speed of this gadget. It means that you can open several programs smoothly, and you can finish your tasks comfortably. You don't need to worry about the overheating problem anymore because Honor solves it by using a more efficient fan design. This manufacturer uses more blades for better airflow and stabilizes the temperature. At the same time, these blades also reduce noise.
You need to open programs fast and do your tasks immediately, right? Honor facilitates it by using a high-tech storage drive. This feature is faster than the traditional SSD drive. The goal of this feature is to help users to work with multiple apps immediately, without waiting too long, and reduce the performance of the PC.
See Also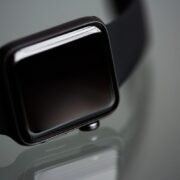 Battery Life
It seems useless if you have a PC with outstanding performance without a long battery life duration. Honor Magicbook 14 solves this problem by using a 56 WH battery. This battery manages the energy well based on the usage. Because of that, you can use this PC for up to 10.5 hours when it is fully recharged. The charging process is also faster in which it reaches 46% in only half an hour. It means that you can do your tasks longer without charging the PC over and over again or waiting for too long.
Safety Feature
You feel safe to bring this gadget anywhere you want. One of the reasons is because of its fingerprint security system. Only your fingerprint can turn on the power. This method is not only effortless but also more secure. No one can turn on the PC except you. You even don't have to memorize a password only to turn on the PC. The password is only your finger. There is also a hidden pop-up webcam that keeps your privacy. You can use the webcam only when you need it and keep it hidden on the keyboard when you don't need it yet.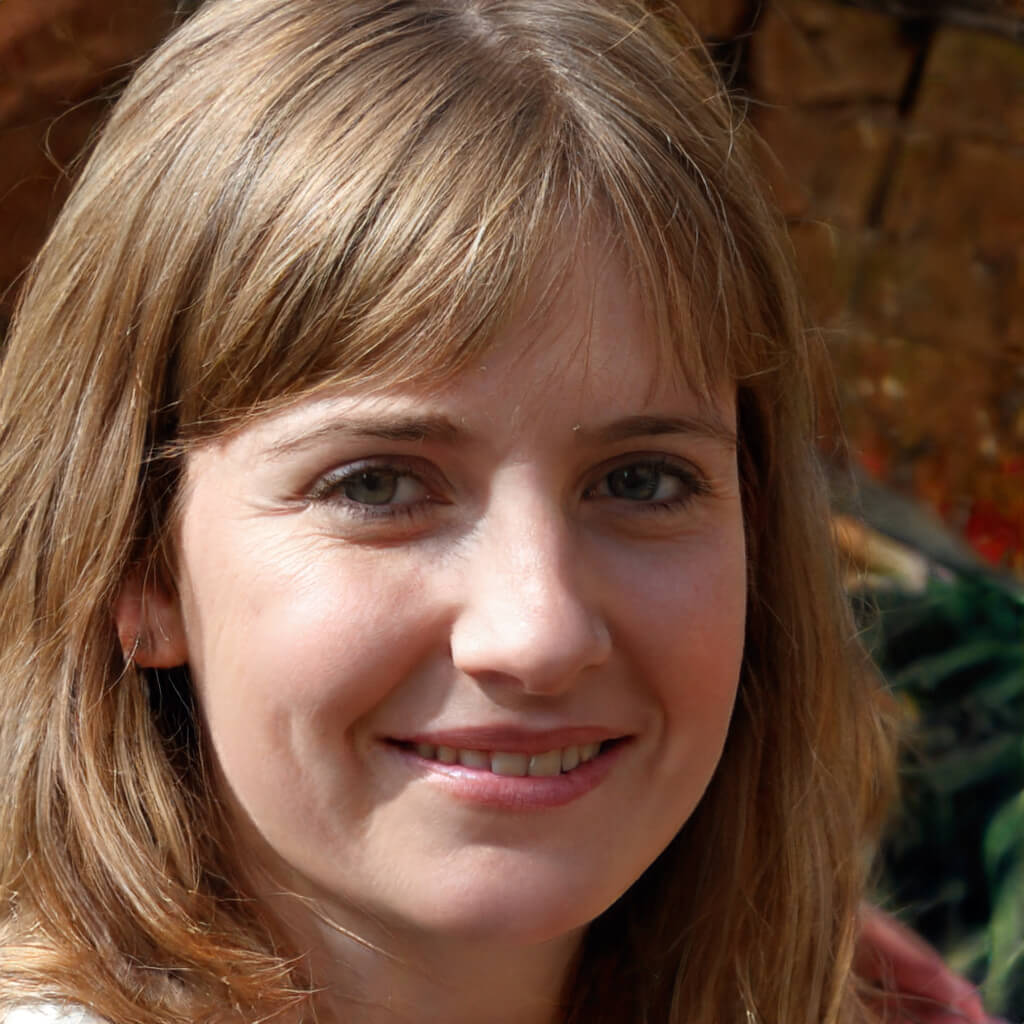 Betty Knight
Hi, I am Betty Knight, Owner of this site! I am a 'nearing 30-year-old', happily married to 1 awesome man. We live in the beautiful tourist town of Franklin NY.