6 Best Teen Comedy Movies of All Time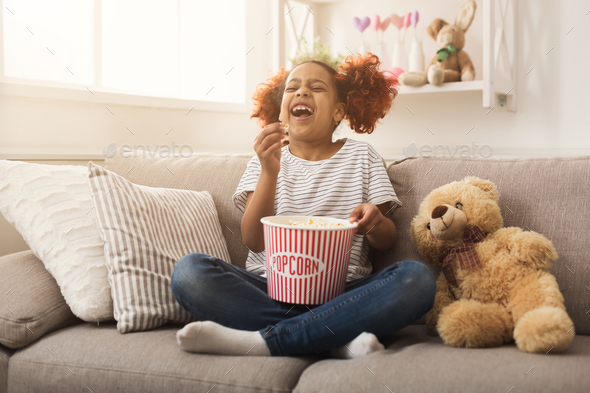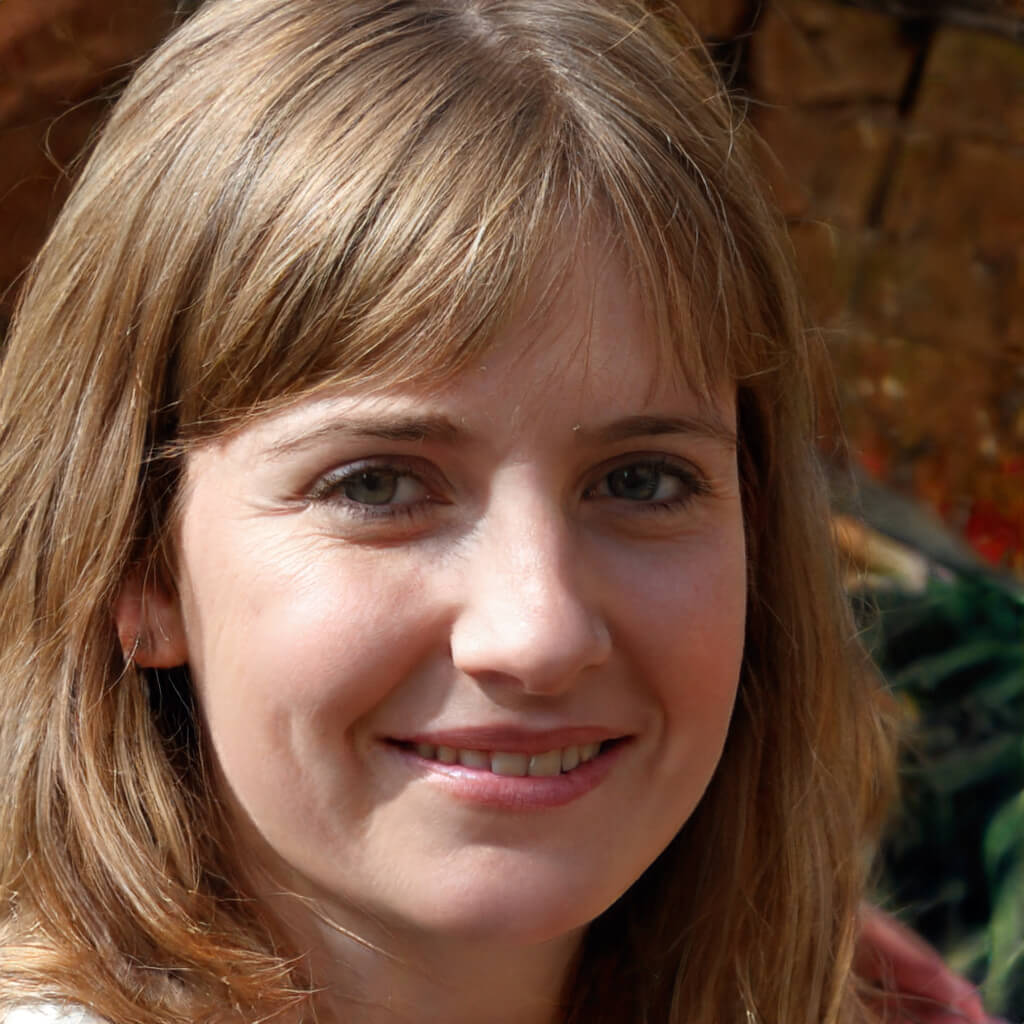 The landscape of teen movies is littered with comedies that are overly saccharine, more gross than funny, or just all-around bad. However, there are a few truly great teen comedies that hit all the right notes. Here are six of the best teen comedy movies of all time.
1. "Risky Business"
This 1987 film is probably best known for the iconic scene involving Tom Cruise sliding around in his underwear. Directed by Paul Brickman, this movie chronicles the youthful adventures of Joel Goodson. Like many movie teenagers, Joel is just out to have a bit of fun while his parents are out of town. However, unlike many of his peers, his fun involves some assistance from a prostitute named Lana. Loved by critics and fans alike, "Risky Business," earned praise for its smart humor and satiric look at the rampant consumerism of the 1980s. For better or worse, the film also helped launch Cruise into superstardom.
2. "The Breakfast Club"
It is difficult to have any sort of serious discussion about teen comedies without mentioning at least one John Hughes film. This classic presents the story of five high school kids spending a Saturday in detention for reasons varying from taping a kid's butt cheeks together to bringing a flare gun to school. Like much of Hughe's work, parts of the film does not hold up well to modern sensibilities about scenes such as Bender sticking his head under Claire's skirt. However, the message about busting stereotypes and youth being misunderstood by authority still rings true today. It is difficult for any child of the '80s not to stand up and cheer as Bender marches off the field, hand thrust in the air, to the tune of "Don't You Forget About Me."
3. "Superbad"
2007's "Superbad," written by Seth Rogen and Evan Goldberg, continued the long tradition of movies about teenage boys trying to get laid. The movie follows the quest of high school seniors Seth and Evan, portrayed by Jonah Hill and Michael Cera, to get some girls they were interested in drunk enough to have sex with them at a high school party so that they would not have to go to college as virgins. Somehow, the story manages to walk the line between funny and gross, despite problematic plot elements that look particularly bad in the "me too" era. Critics and moviegoers both praised the film as accurately recreating some of the struggles of being a young person coming of age. Hill went on to several high profile roles after this film, as did Emma Stone, who made her acting debut as the girl of Seth's dreams.
4. "Clueless"
Clueless is an iconic 1995 teen romp that bridges the gap between the John Hughes style teen comedies of the '80s and the Seth Rogan style sex comedies of the next decade. Very loosely based on an 1815 Jane Austen novel, "Clueless" tells the tale of a high school girl played by Alicia Silverstone, who decides to appoint herself a sort of fairy godmother for "clueless" new student Tai, played by Brittany Murphy. Claire attempts to show Tai the ropes and help her find love with a popular, but not very nice, high school boy. However, Claire's attempts all seem to go wrong in hilarious ways. Eventually, Tai surpasses her teacher in the fickle world of high-school popularity. However, Claire gets a romance with Paul Rudd as a consolation prize.
5. "American Pie"
1999's "American Pie" broke a lot of new ground as one of the raunchiest, most risque teen comedies to hit the silver screen to that point. The film's approach to topics such as using the internet to spy on naked girls reflects the newness of technology such as internet webcams and would not fly in an era with more sensitivity to issues of consent. However problematic some elements are, there are still laughs to be had in the fumbling adventures of four high school boys making a pact to have sex before college. Despite the movie's obvious attempts to shock with scenes like the infamous apple pie copulation, the closing message of the film is surprisingly heartwarming.
6. "Ferris Bueller's Day Off"
Another John Hughes classic, this 1985 movie starred Mathew Broderick as a much-beloved high school student who decides to fake being sick so he can have a day of fun in Chicago. The movie has plenty of iconic scenes, a big musical number, and lots of opportunities to make the adults in charge look dumb. The film has inspired decades worth of parodies, references, and a 2011 behind-the-scenes look at its production in the David McKenzie movie, "Inside Story: Ferris Bueller's Day Off."
These six films offer takes on the classic teen comedy ranging from sex romp to fighting the power. All of them are must-see for any fan of the genre.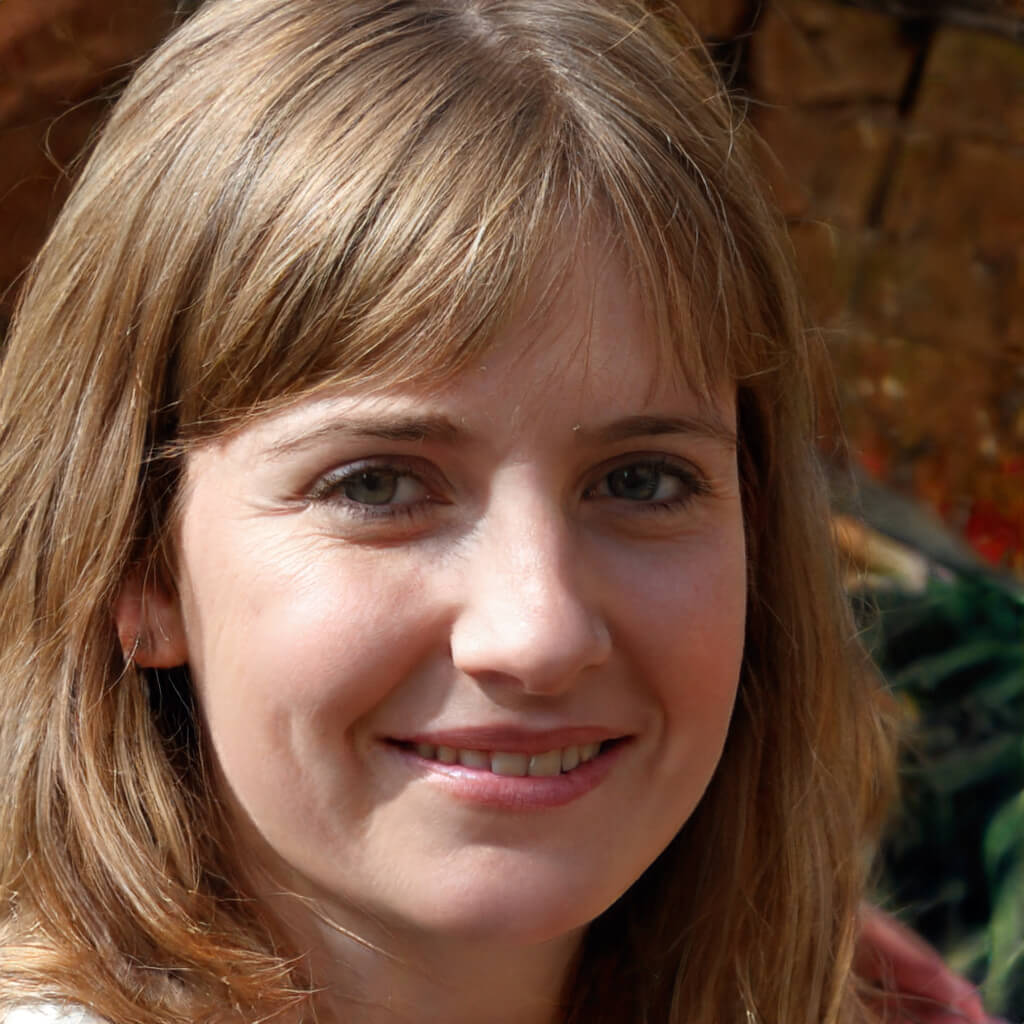 Betty Knight
Hi, I am Betty Knight, Owner of this site! I am a 'nearing 30-year-old', happily married to 1 awesome man. We live in the beautiful tourist town of Franklin NY.