What You Need to Have a Relaxing Home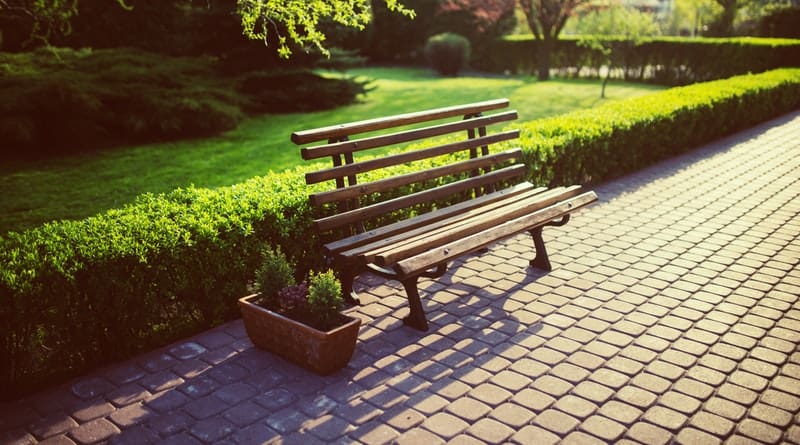 Becky
Newly middle-aged wife of 1, Mom of 3, Grandma of…
It seems to be just a fact of modern life than many of us are feeling more stressed than ever before. Perhaps it's the longer working hours, or the increasing financial pressure many families are under or just the pace of the whole thing. Who knows? Whatever the cause, it's becoming more apparent that many of us need to relax more and what better place to start in our own homes? Our properties don't just have to places where we store our belongings and which protect us from the elements. They can also help us to relax. We take a look at how below.
Source: Pexels.com
Soft Lighting
There are certain things that put us in a more relaxed mood, and many of them have to do with our senses – what we see, feel, smell, and so on. On this front, many homes are lacking, even with the most basic aspect of it all: the lighting! If walking into your house feels like walking into an overly bright industrial center, then it's time to make some changes. It's best to avoid the big overhead lighting altogether, and instead get your illumination from side lamps with soft, yellow lighting. It's much more relaxing.
Friday Night Living Areas
After a long week of work, you don't want to return to your home and be unable to unwind. It's important to create a space that invites you to sink into deep relaxation, where you can spend a few hours doing nothing but being entertained. If you don't yet have a system that allows you to stream things like Netflix and YouTube directly to your television, you can get it by going here. Once you've got the infrastructure, you'll just need to make your couch as comfortable as possible by adding throws and pillows, and you'll be all set for a relaxing Friday night.
Tech-Free Zones
Though you'll relish your home technology when you're tired from work, it's important to keep in mind that while having a modern television and the like can relax you, it'll have the opposite effect if you're using it too much. As such, you may want to consider setting up a tech-free zone somewhere in your house. It'll be the perfect place to spend a couple of hours just reading, writing, or processing your thoughts. It's especially recommended before bedtime, as studies have shown that too much screen time reduces the quality of your sleep.
Outdoor Seating
It doesn't matter how stressed you are: being outside, in the sunshine, with nothing to do will always make you feel relaxed. So make sure you're able to do just that. Take a look at your yard, and get to work on creating a space that allows you to unwind. This could involve tidying up space and making it more picturesque, adding outdoor furniture, or making your yard space more private. Once done, you'll have the perfect remedy for those long and stressful days (during summer, at least). You'll be living the good life.
Becky
Newly middle-aged wife of 1, Mom of 3, Grandma of 2. A professional blogger who has lived in 3 places since losing her home to a house fire in October 2018 with her husband. Becky appreciates being self-employed which has allowed her to work from 'anywhere'. Life is better when you can laugh. As you can tell by her Facebook page where she keeps the humor memes going daily. Becky looks forward to the upcoming new year. It will be fun to see what 2020 holds.