New Films to Watch This Halloween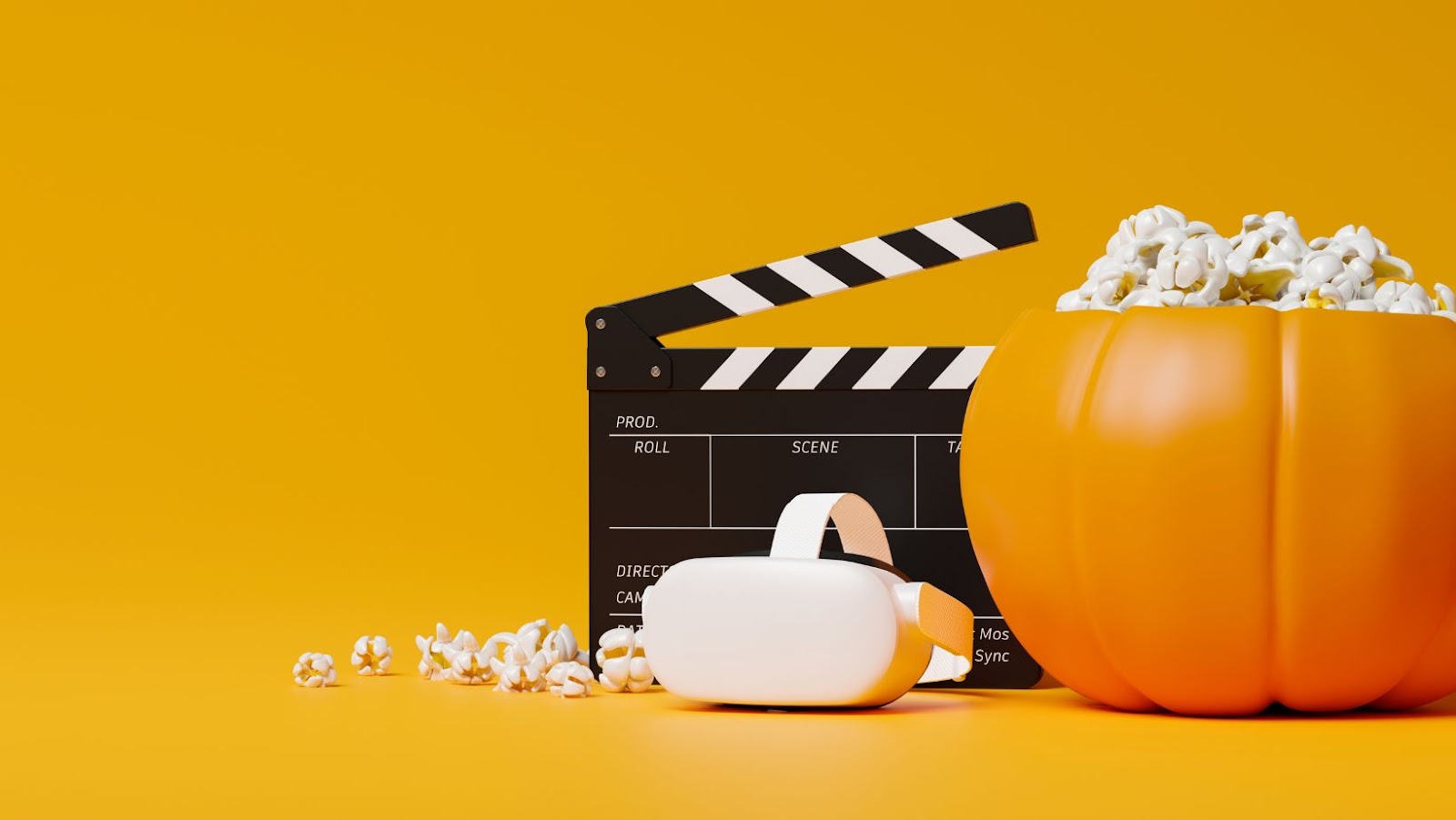 Gregory
Gregory is a website manager who loves reading books, learning…
With Halloween just around the corner, it's time to get in the mood and think of ways we will celebrate. Some people like to get dressed up and go to parties, but there is nothing better than a spooky night in with a great movie. Many spooky Halloween movies are available, but what about new haunts coming in 2022? From horror reboots to classic franchises coming to an end, join us as we look at some of the best new movies to watch this Halloween.
Jeepers Creepers: Reborn
If you are a fan of the Jeepers Creepers franchise, you will be pleased to know that the infamous Creeper is returning to the new movie Jeepers Creepers. The movie begins an all-new trilogy for the Jeepers Creepers film series and follows a young girl who seems to be having nightmares about the Creeper. She and her group of friends head to a HorrorHound festival in Louisiana, where they experience a night of terror as the Creeper is reborn.
The trailer teases fans of the franchise with the Louis Armstrong song "Jeepers Creepers," just like the original films, but it looks like the Creeper has undergone an even scarier makeover. Luckily, fans will not have to wait long for Halloween to begin, as the movie comes out on the 19th of September.
Halloween Ends
Laurie Strode and Michael Myers go head to head one last time during the final instalment of this reboot trilogy. Halloween Ends is the 13th movie to appear in the franchise; hence it seems only fitting to end it here. Scream queen Jamie Lee Curtis makes her return to the screen in a story that unfolds four years after the last movie, Halloween Kills.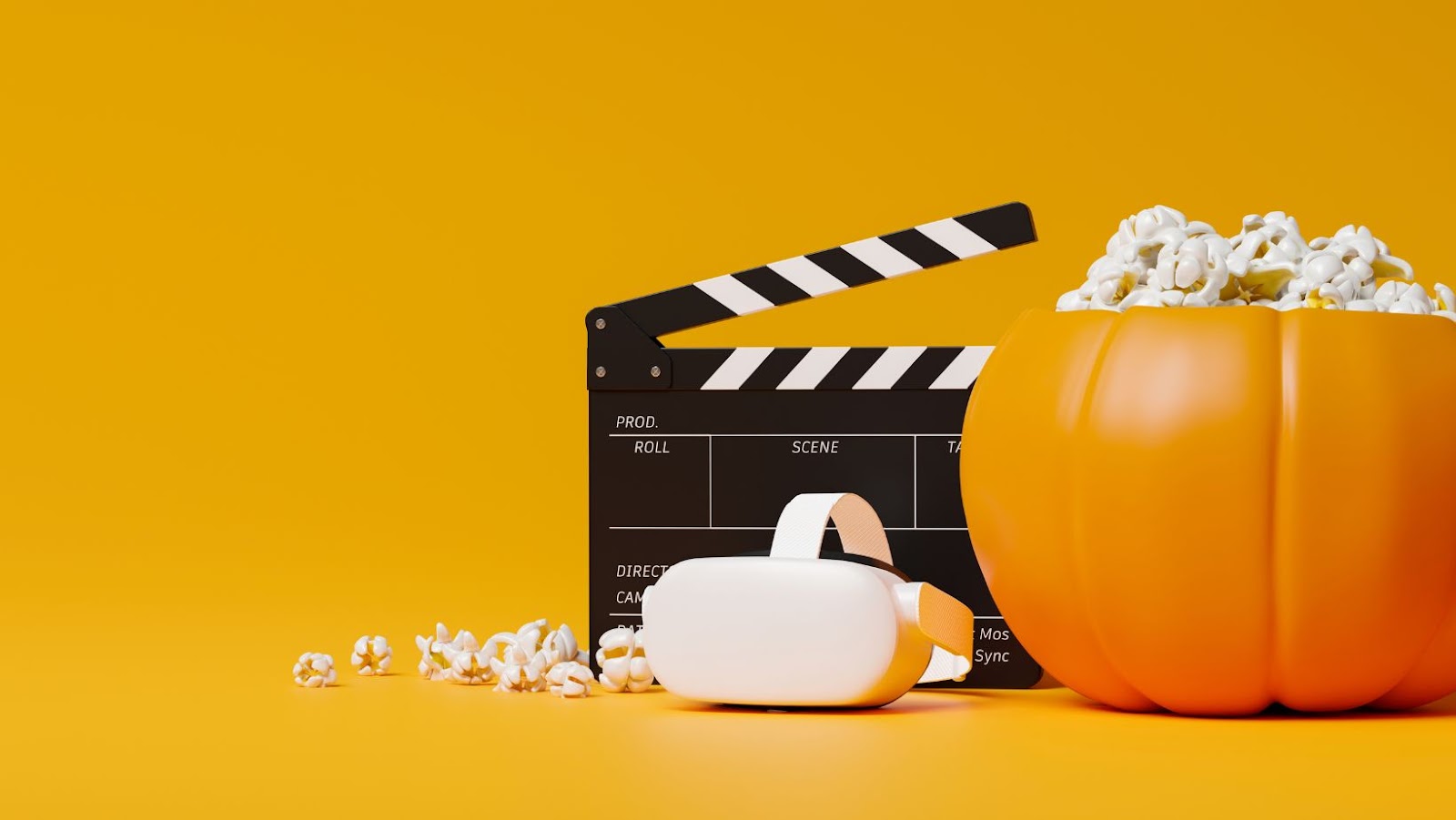 While attempting to finish her memoir, a young boy is accused of a crime against a child he was babysitting, which forces her to confront a painful, disturbing past she wants to forget. There has not yet been an in-depth explanation of the plot, but one thing is sure: people are anxious to see how it concludes. There is not much time to wait for the release date, as the movie will hit theatres on the 7th of October.
Hellraiser
Horror fans will be familiar with this cult classic involving Cenobites, a group of extra-dimensional, tortured beings who cannot distinguish pain from pleasure. The leader of the group is known as Pinhead, and he will make his return. Like the Halloween movie series, this is not a remake but a reboot of a classic horror franchise.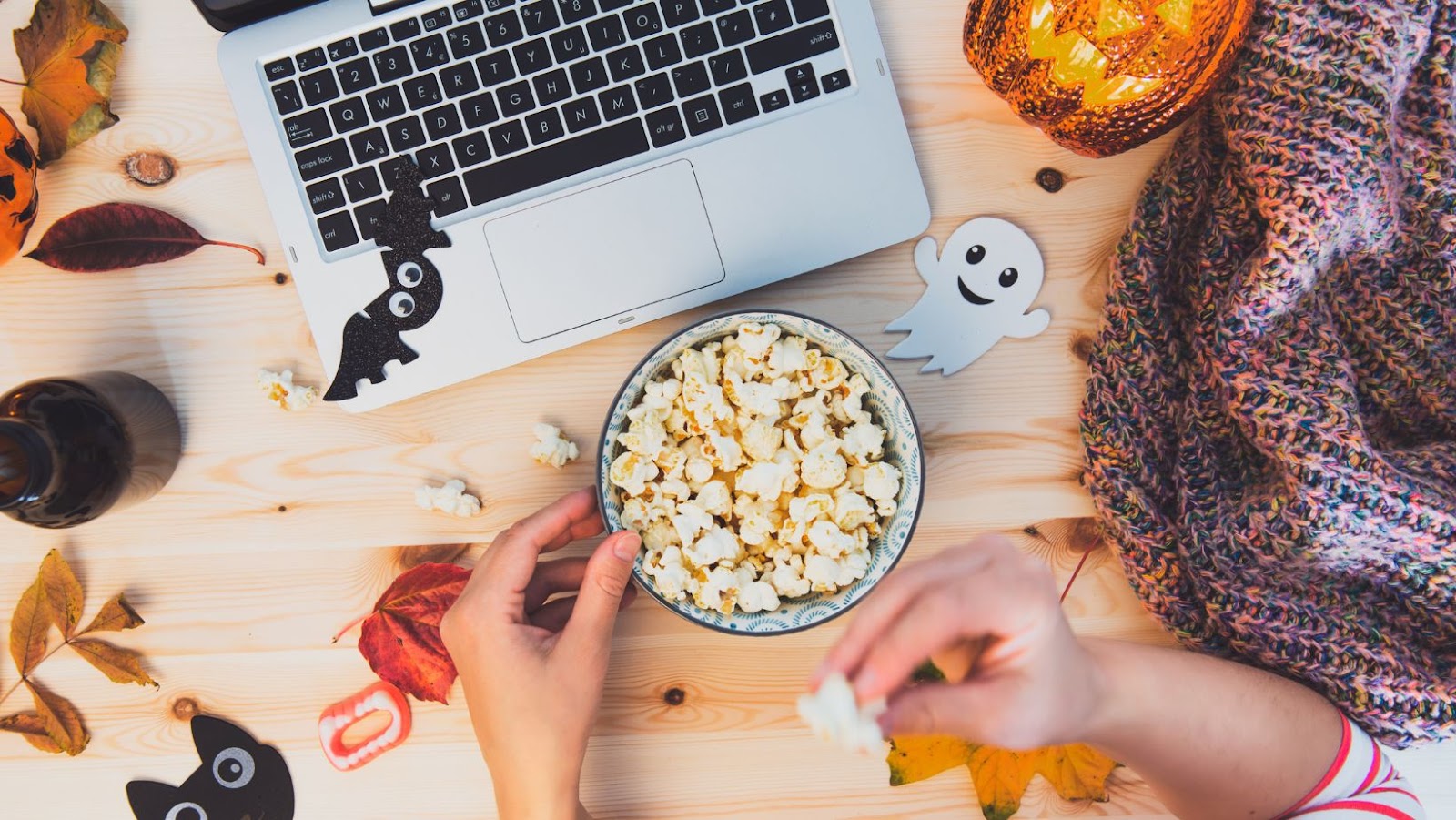 There is little information about the plot other than it will follow a young, troubled woman attempting to solve the mystery of a mysterious puzzle box that has led to her brother's disappearance and must confront these unholy evil forces. As Hulu plans to release the movie, those looking for a big-screen experience may be disappointed. However, other streaming services will likely carry it in the future, so you can set up a projector on Halloween night and watch it.
Conclusion
After Halloween, there are plenty of other spooky films to see this year and next, including a film version of the 1979 class Salems Lot, Scream 6, and the classic Alien film. Some of these films have transcended their original medium, like Alien, and have become a pop culture phenomenon. You can find Alien merchandise, comics, and even games, such as the Alien slot machines! Many fantastic slot machines are based on classic horror films, all with amazing animations and designs.
You can even play for free if you take advantage of the generous welcome offers these online casinos will give you. Slot machine bonuses include free spins deposit bonus, free spins no deposit bonus, and free spin prizes. There is a guide on how to claim these free spin bonuses.
You must pick your preferred bonus, register with the casino, and claim the offer with a free spin code. Whether you enjoy classic casino games or spooky Halloween slots, you will find something to suit your needs.
Gregory
Gregory is a website manager who loves reading books, learning languages and traveling. He's always been fascinated by different cultures, and has spent years studying different languages in order to be able to communicate with people from all over the world. When he's not working or traveling, he enjoys relaxing at home with a good book.