Those Niggling Home Problems That Just Won't Fix Themselves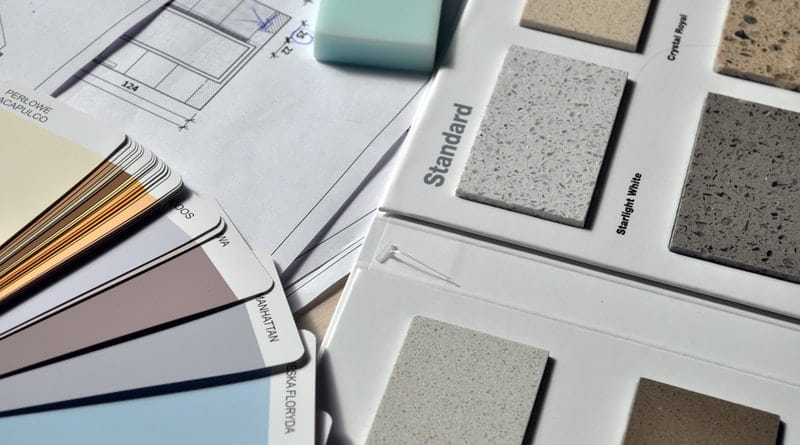 Becky
Newly middle-aged wife of 1, Mom of 3, Grandma of…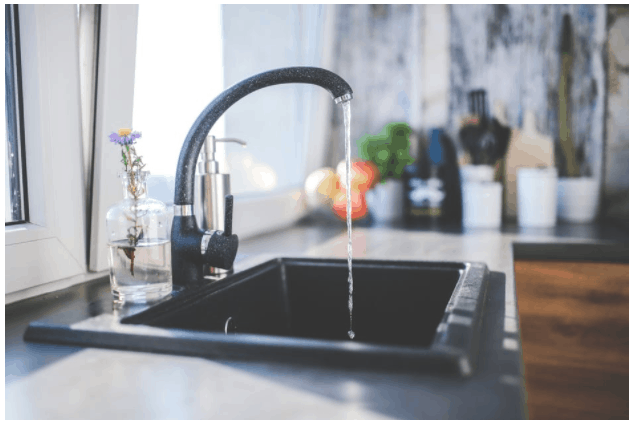 We all know them, and they happen to every home. No matter what, you can guarantee that there are one or two of these happening in your home right now. Every home has a few problems from time to time, but then there are those that just don't seem to go away. Dealing with them is the only way, but first, you need to actually diagnose the problem in question. In this post, we are going to take a look at a few of the most common of these home problems, and see if there are any simple solutions which we might benefit from knowing.
Leaks
If you have a leak in your home, it can easily and quickly affect your way of life a surprising amount. Leaks can be anything ranging from minor to severe, but for the most part, they are relatively small, even if they do continue for a long time sometimes. The first thing is to get to the bottom of where the leak is coming from. It might be a simple matter of a slightly damaged pipe on the walls, or it could be something more serious like a problem with a roof drain. If it is the latter, you might want to learn more about roof drains here and try to fix it – or get the professional in to fix it for you. However you do it, you do not want to ignore a leak, as it could get much worse over time, and perhaps even cause a flood.
See Also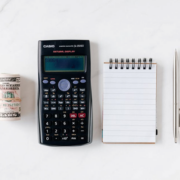 Peeling Paint
If you have noticed any instances of peeling paint in your home, you might be frustrated with it. It can be annoying, especially when it happens to a freshly painted room or wall, and it can actually be surprisingly hard to fix. More often than not, it is caused by a combination of factors – most often a moisture in the air combined with a poor quality wall surface. A good solution here is to use a dehumidifier to remove that moisture, nd then plaster over the wall before repainting it entirely. If that doesn't do it, you might want to cut your losses and consider putting up wallpaper instead.
Dripping Tap
The most annoying thing about a dripping tap is probably just the noise, but even so it is likely that you will want to deal with it as swiftly as you can. If you leave it for too long, it will become a more serious problem, in that you will be wasting a lot of water which doesn't need to be used. Fortunately, this is one of those tiny home problems which are remarkably easy to fix, even if you don't have much plumbing knowhow. Normally, the problem is either the valve seal or the washer, and in either case it is just a matter of replacing it as soon as you can. These parts are not expensive, and it's easy to work out where they are. Hey presto – no more dripping tap!
Becky
Newly middle-aged wife of 1, Mom of 3, Grandma of 2. A professional blogger who has lived in 3 places since losing her home to a house fire in October 2018 with her husband. Becky appreciates being self-employed which has allowed her to work from 'anywhere'. Life is better when you can laugh. As you can tell by her Facebook page where she keeps the humor memes going daily. Becky looks forward to the upcoming new year. It will be fun to see what 2020 holds.