Nine Barbie Costumes That You Can Recreate This Halloween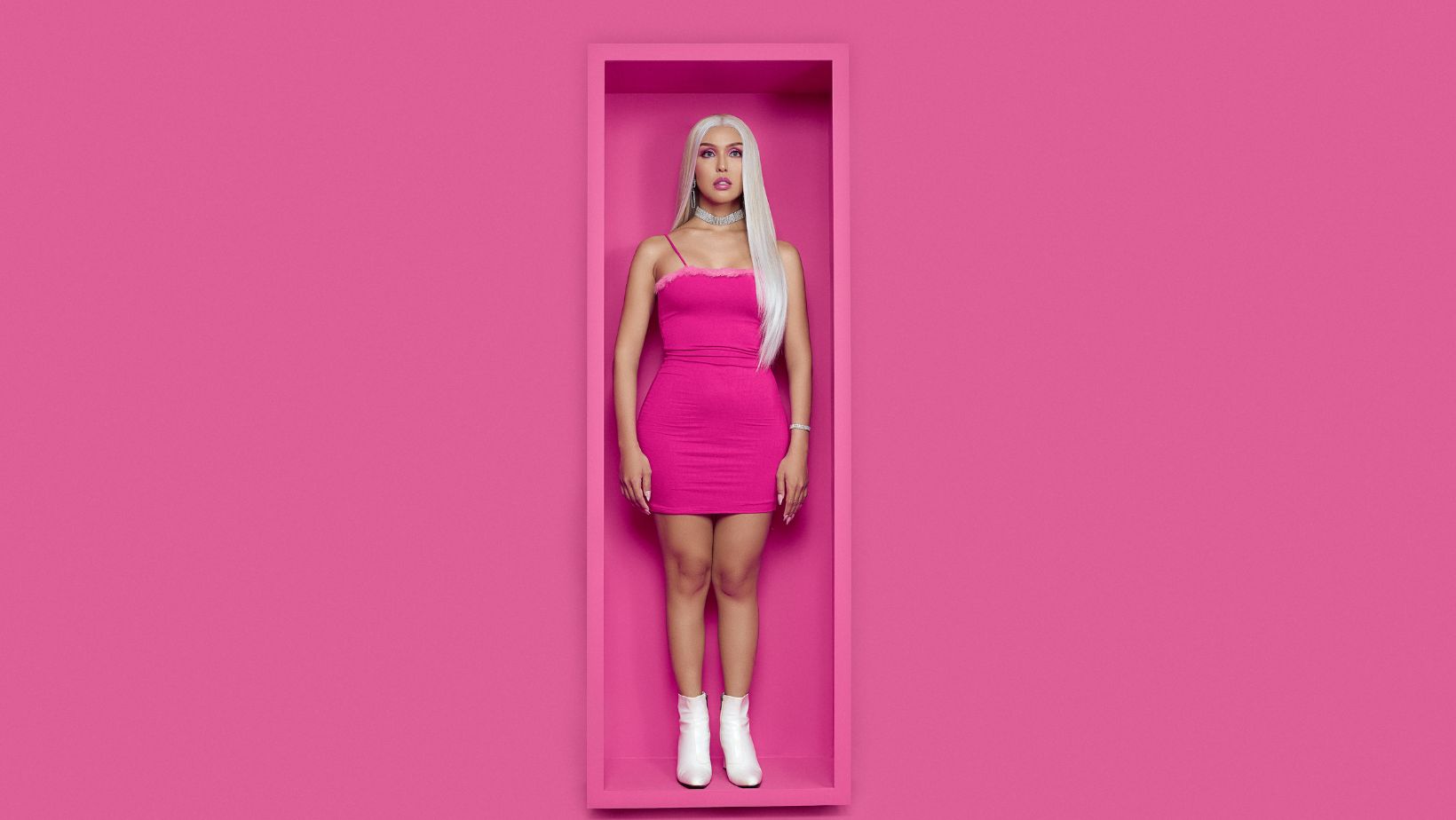 Deepak
Deepak is a lover of nature and all things sporty.…
Are you wondering what you can dress up as for this Halloween? Why don't you try dressing up as Barbie? It might be a great way to indulge your childhood dreams and fantasy of living as a Barbie.
If you are confused about how to recreate this look, you can take inspiration from our Girl Margot Robbie in the latest Barbie movie. All our outfits in the movie were "Chefs Kiss" and are easy to recreate with affordable Barbie doll dress-up outfits that you will easily find online.
Channeling our favorite fashionista will make you stand out this Halloween and create an everlasting impact among your peers.
Nine Barbie Outfits
Being fashionable in this digital age has become easy. You will find plenty of blogs and pages online for fashion enthusiasts to recreate their favorite looks. Moreover, finding clothes that your favorite star wore in a movie is also easy with the availability of online stores. You can easily create the Barbie looks mentioned below with the help of these online stores.
Retro: Embrace the 50's nostalgia with a Barbie look inspired by old Hollywood fashion. Choose a vintage-inspired black and white bodysuit to create this look, and add some pearl accessories and a classic updo. For hair, what is more classic than a bouffant wig or a classy high ponytail? Also, get cat-eye sunglasses, and you are ready for Halloween.
Original Barbie: Have you ever played with a Barbie doll as a kid and wished you could become one? The Barbie movie re-ignited every girl's dream to become a Barbie. The outfits in the movie were on point, and everyone wanted to own Barbie's wardrobe. You can turn yourself into the original Barbie with the life-size Barbie costume box for this holiday. It has everything you need to make you feel like a real-life Barbie doll and live out your childhood fantasy.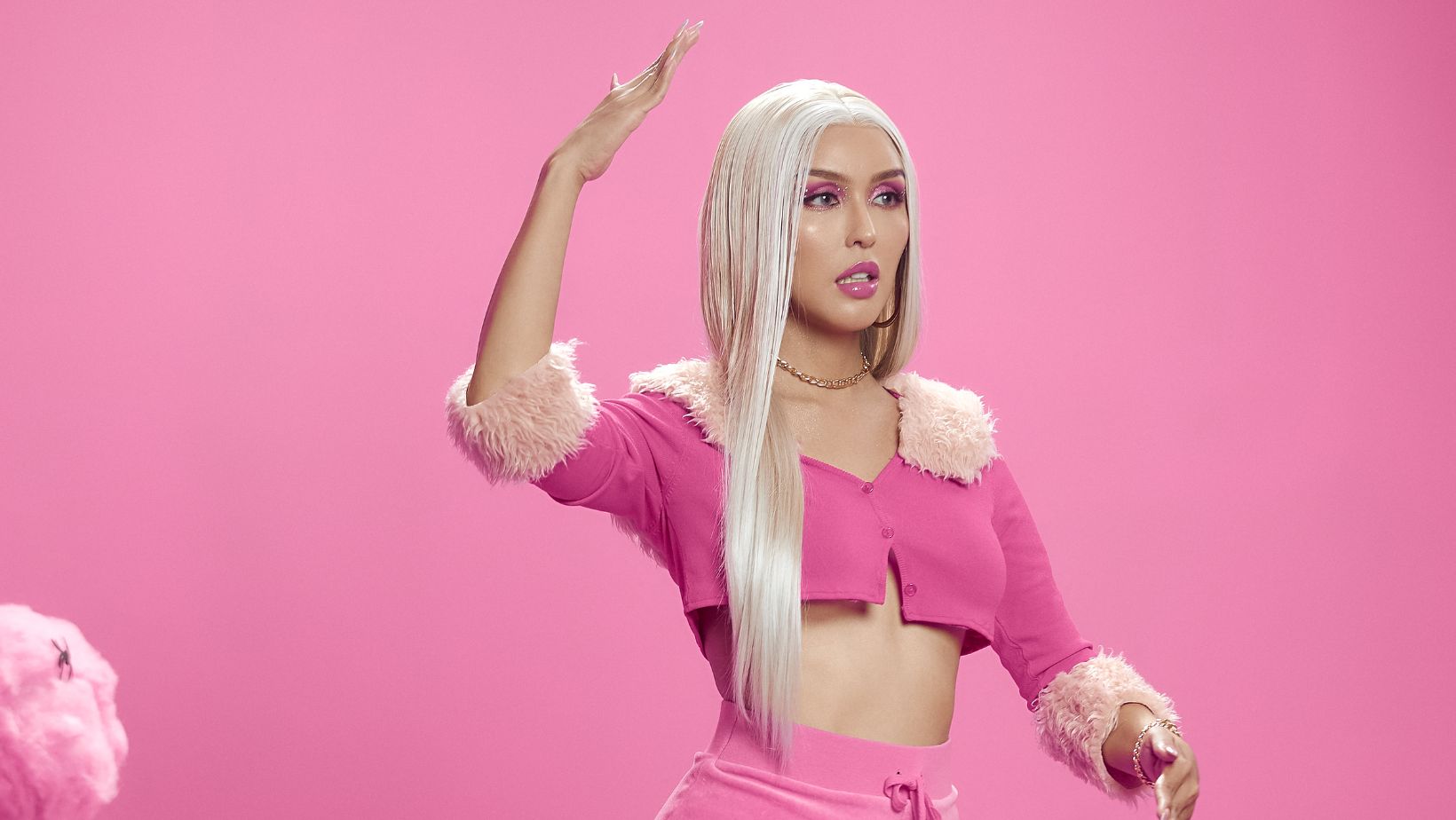 Sporty: Among the many looks she sports, Barbie is particularly well known for her sporty attire. To recreate a sporty Barbie look, get a pair of biker shorts and a bodysuit. We suggest choosing neon pink biker shorts and a darker bodysuit with hints of neon pink to synchronize the look. Also, for accessories, get a fanny pack, tennis cap, and roller skates.
Elegant: One of the looks that Barbie has been seen sporting in the new movie is a pink gingham dress. For this look, you will need a pink and white gingham dress that is knee length and pink closed-toe heels. For the accessories, go for a daisy necklace and earrings, as seen in the Barbie movie, and a half-voluminous updo.
CowGirl Barbie: This Southern-inspired Barbie look is for those who want to feel extra confident and assertive. Choose a pink bodysuit for this look, along with some white boots. Also, no cowgirl look is complete without a hat. Add a white cowgirl hat; there you have it: a perfect Halloween costume. You can also carry a toy lasso for that main character vibe!
Mermaid Barbie: A mermaid barbie? Why not! The mermaid core is in this season, and to create this look, choose a satin blue dress that matches the colors of the sea. Also, get matching jewelry for the look. If you feel extra and want to go all out, get a blue wig to assemble the look.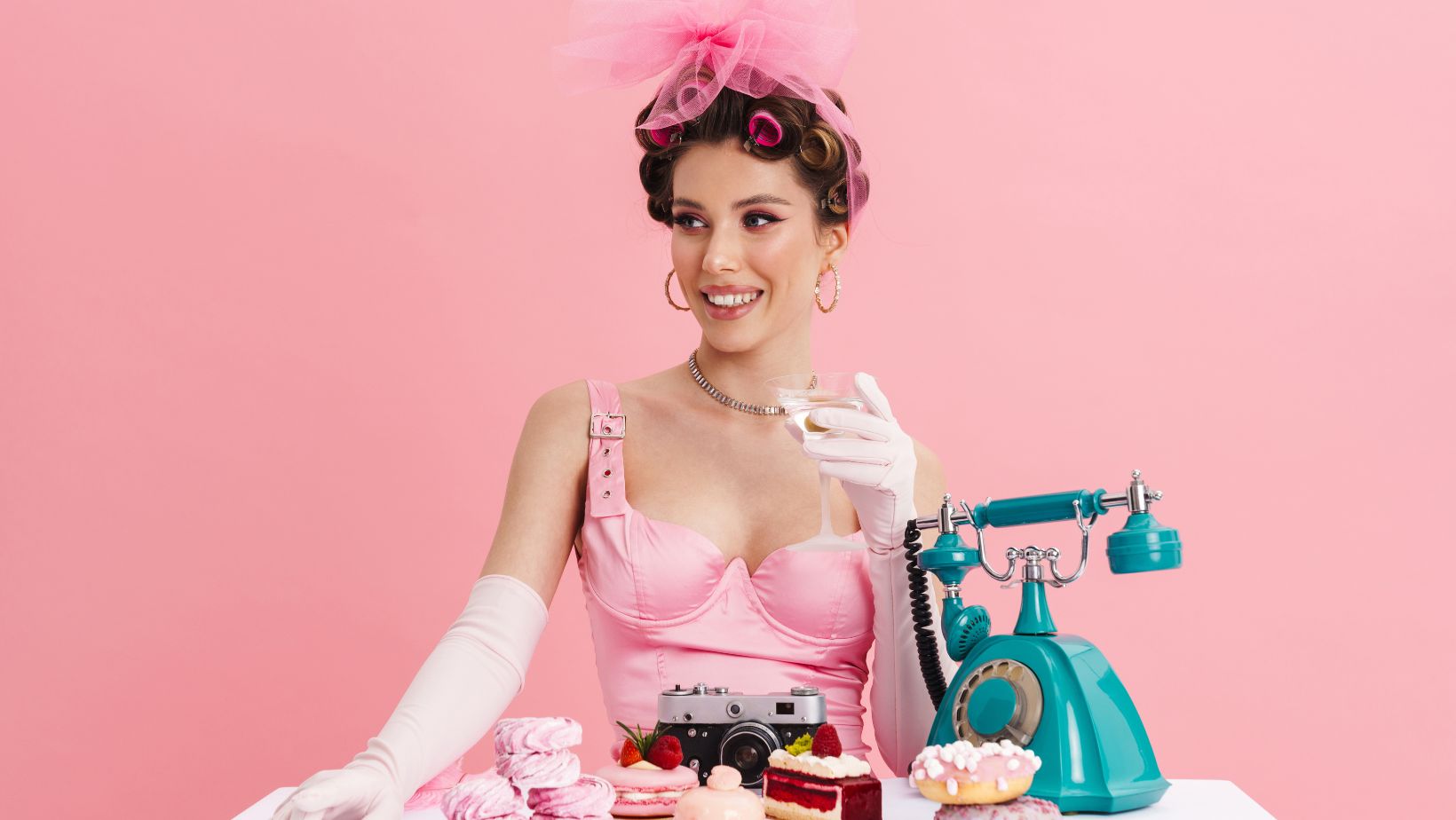 Disco Barbie: What better way to dazzle through Halloween night than a sparkly jumpsuit? Ensure the jumpsuit is golden or silver to go with the disco theme. For accessories, get a golden cuff and earrings, and don't forget the headband. Also, keep your hair open, wavy, and voluminous for the extra oomph!
President Barbie: Barbie is smart, she is confident, and she can make the heads turn in any room. To channel all of these qualities, go for the President Barbie look. Get ready to rule the pink house with a pink collared jumpsuit and a satin sash to complete the look.
Dressed up Barbie: This look doesn't have any rules. Wear whatever you want. Just follow Barbie Core, or else others assume you are just an ordinary girl in a pink dress. You are Barbie, and don't let people tell you otherwise. Choose a glamorous outfit and make a trendy statement. Also, get a wig if your hair is not naturally blonde.
Conclusion
With these top nine Barbie costume ideas, you will have a wide range of options for this Halloween. Whether you want to embrace the nostalgia of a retro Barbie or be the spunky and sporty Barbie, every theme has a costume. So don your Barbie-inspired outfit, channel your inner Margot Robbie, and get ready to make heads turn in awe this Halloween.
Deepak
Deepak is a lover of nature and all things sporty. He loves to spend time outdoors, surrounded by the beauty of the natural world. Whether he's hiking, biking, or camping, Deepak enjoys being active and in touch with nature. He also loves to compete and push himself to his limits. Deepak is an avid cyclist, runner, and swimmer. He has competed in several triathlons and marathons, and is always looking for new challenges to take on.