Online scams Come as Genuine Vehicles to Be Rich But Leave Many in Tears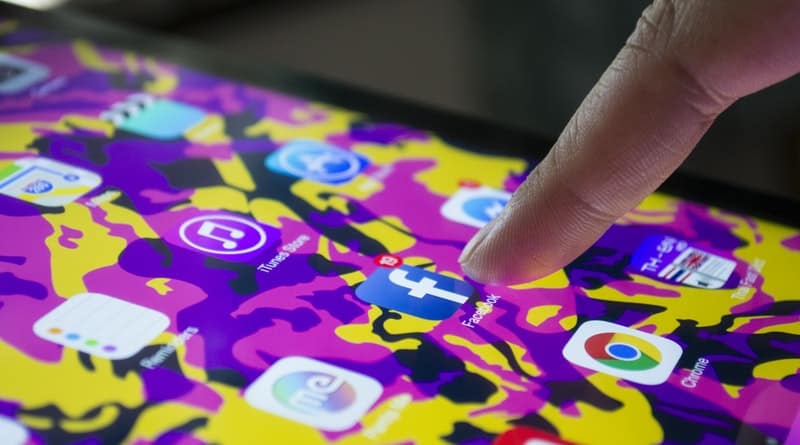 Becky
Newly middle-aged wife of 1, Mom of 3, Grandma of…
Just do it, they will say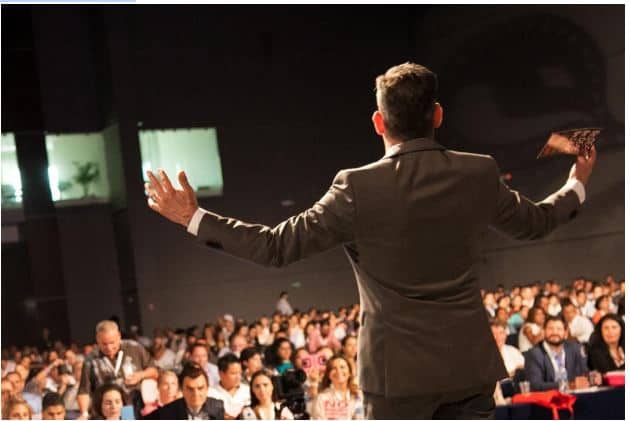 See, every waking day of your life coaches pump into your motivational and inspirational literature. Motivational speakers will tell you their story of how they went from zero to millions and make you believe every word of it.  You are told to be a go-getter, risk-taker, start small, see opportunities, strike great deals and never give up.
Indeed, the energy you get from these wordsmiths is never to be understated. A marketer who doubles up as a motivational speaker could easily make large sales by infusing fiery motivational ads and content to products he/she is marketing.
With this daily doses of motivation at your disposal, your risk-taking stamina knows no bounds and wants to try every opportunity that comes including falling prey to scammers. Not to be misunderstood, motivational speakers are in no way bad people since all they do is encourage the low-spirited souls.
Ponzi schemes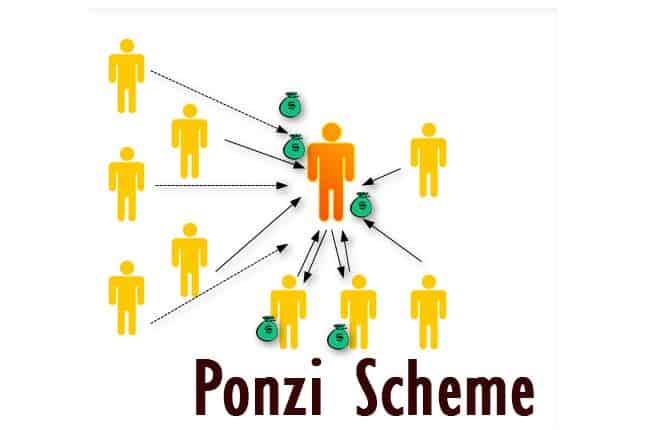 Now, with zeal and an aggressive spirit, some have fallen for getting rich quick schemes that promise high rates of returns for a little investment. Such rackets have stolen billions of shillings from unsuspecting individuals. Commonly known as Ponzi schemes or pyramid schemes, this so-called investment vehicles have sunk people's millions, reduced the rich to paupers and broken many homes.
In today's internet world, Ponzi schemes have become more ingenious, smarter and untraceable. They mushroom baselessly, wore investors, collect money and kaput they become. Albeit a harrowing experience for victims, the early birds into these schemes always enjoy a "grace period" of security before all hell breaks loose.
As new investors get intrigued by the good money the early investors are making, they are easily duped into falling for these schemes. we unto them, as money from new investors, turns out to be the cash that is paid or given to early investors. Within no time, these Ponzi schemes get flooded and lose the initial banging appeal to investors. What follows is a reduced influx of news investors; money can no longer get to the top investors and down they come crumbling.
The Public Likes online scam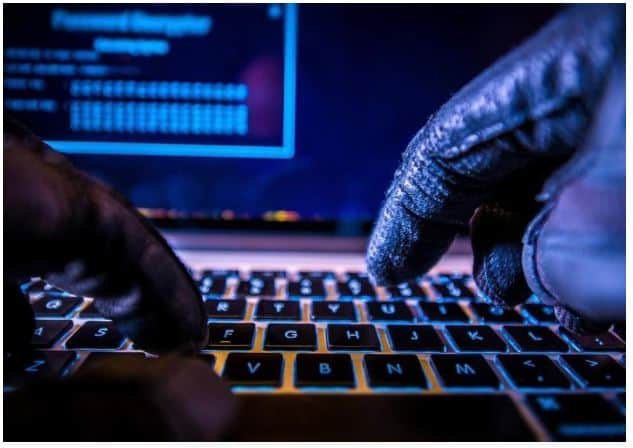 Public likes was a social racket diddle that purported to pay its investors' money generated from PTC or Paid-to-click. Positioning itself as a social media marketing company, users only needed to click on several adverts posted on the site daily. Money was made from the number of ads you click in a day. The more ads you clicked the more money you made. On average you were required to click 25 ads in a day. The scam wooed investors by the sheer fact that it had a quick turnover of money invested that came back in exceptionally high amounts.
Unknown to many, Public Likes did not pay people money from advertisers through PPC or Pay-per-click as it claimed to do but through referrals. At the peak of its operations, Public likes could attract up to 2 million users in one country within the first 3 months. The company was so popular that it stole the show from renowned social media giants such as Facebook, Instagram, and Twitter.
Apart from the basic entry level, users could join the company through other high levels that required you to part with $45 or $75. Once you joined through this level you could also make money through referrals and get paid $4 for every click, made by the new person introduced.
The social trade fraud which began in March 2017 was said to be a company registered in the United States but allegedly, it was registered in Kenya. More than 80% of its users were Kenyans.
The downside to this online money making machine is that it sunk with money made by new investors into the company.
See Also
Public likes are just but one of the many examples through which Kenyans and other online users have been duped online through fake investment schemes.
Online cons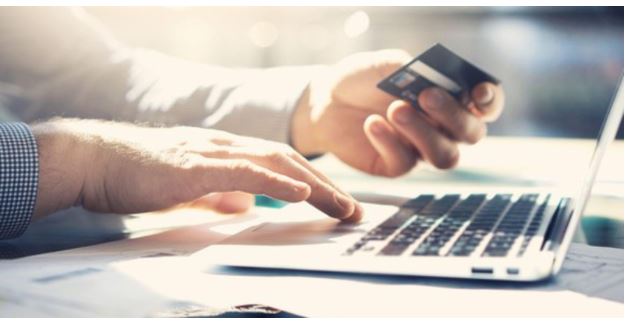 Be aware that not all online cons will come disguised as a social trading company. Hackers and online cons use different fraud tactics and strategies to woe and swindle money from the gullible. Picture this, you are at the airport waiting for a flight to your next exotic destination. You choose to open your Apple Mac or iPhone and up pops several public Wi-Fi connections. Whether it's wired or wireless like Boingo, you get connected, get to your social media page and everything seems fine.
Though your connections look secure and working, one could be from a criminal with a laptop nearby. According to cybersecurity gurus, cybercriminals can make a copy of an original legit webpage of a Wi-Fi service provider. They are able to manipulate it such that it sends your information to their laptop. Once you make a purchase or payment he gets access to your credit card and sells it to other cybercriminals.
To keep safe, change the network settings on your PC to avoid automatically connecting to nearby Wi-Fi networks. Also, you want to avoid shopping activities and banking using public Wi-Fi. Alternatively, you could use or purchase a VPN. A Virtual Private Network protects your online data from hackers and cybercriminals by encrypting it. This makes it invisible to your ISP and potential cybercriminals. Best VPN networks are the ones you a pay for. Unlike the free VPNs, their security protocols are more secure and come with several layers of encryption. However, a heavy encryption on your data could reduce your internet speed.
Conclusion
The rat race is real and everyone is running after that lucrative business deal that promises to pour in millions. While risk-taking is good, it's not good enough if it is not calculated to weigh the advantages and disadvantages of committing yourself to the investment. For instance, Ponzi schemes have promised people high short-term returns for little money invested only for them to lose even the little they have invested. One such scam was the Social marketing company Public likes. Most Ponzi schemes have now moved online and are dangerous. They are faceless and untraceable. Once they vanish with your investment, it's all gone and never to come back.
Becky
Newly middle-aged wife of 1, Mom of 3, Grandma of 2. A professional blogger who has lived in 3 places since losing her home to a house fire in October 2018 with her husband. Becky appreciates being self-employed which has allowed her to work from 'anywhere'. Life is better when you can laugh. As you can tell by her Facebook page where she keeps the humor memes going daily. Becky looks forward to the upcoming new year. It will be fun to see what 2020 holds.