How to Pack for a Holiday to the Dead Sea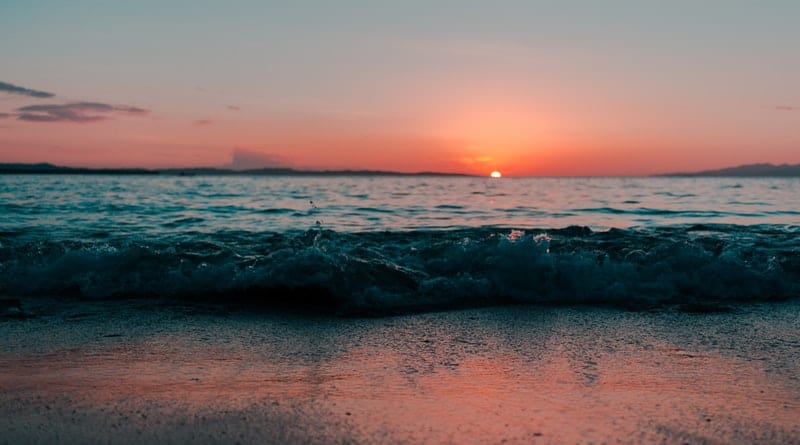 Becky
Newly middle-aged wife of 1, Mom of 3, Grandma of…
Millions of people visit the Dead Sea every year to see one of the most fascinating bodies of water in the world. However, before you decide to pack up and leave for the region, you have to be prepared to deal with the unique weather conditions in the area. The Dead Sea is unlike any other place on Earth, and if you want to enjoy your day to the fullest, you make sure that you pack the right gear. Here are some of the essentials you should bring with you on your trip.
Clothing
When it comes to clothing, you not only have to wear items that will protect you against the elements, but you will also need items that will satisfy the local customs as well. Make sure that you bring a large brimmed hat to protect you from the sun, sunglasses, and sunscreen as well, even though the Dead Sea air is so rich in oxygen that it lowers the chances of sunburn. And make sure that you go for long linen trousers or any light-colored breathable material instead of short shorts if you don't want to attract bad looks from the locals in a more conservative area.
Footwear
If you're thinking of swimming in the Dead Sea and lounging on the beach, you should make sure that you bring the proper footwear. If you're going to swim in the area, know that the beaches there aren't the softest and tend to be a bit rocky, so you should invest in a good pair of water shoes. And if you're going to be bringing flip flops, make sure to bring at least two pairs with you. We say two because the Dead Sea's water could end up damaging your footwear, so come prepared.
Swimwear
If you're going to swim, you're also going to have to bring swimwear with you. But bring swimwear you won't have an issue throwing away after your trip since it might get damaged or dirty. Also, you should consider bringing more than one sports bra and leggings or tights for layering since it can get cold depending on the location and the time of the year. We also suggest that you look up different beaches in the area before you leave so you know what to expect. If you're looking for information on all the major beaches in the region, you could visit a site like deadsea.com.
Moisturizer
Make sure that you get yourself a nice moisturizer before you leave because you're going to need it. While the Dead Sea's minerals are known for their amazing benefits for the skin, they can also easily dry out the skin. So, make sure that you pack a slightly heavier moisturizer than you would use at home.
Water Purification Tablets and Insulated Water Bottle
It's also essential that you stay hydrated since it can easily reach up in the high forties during the high season. Depending on where you'll be coming from, we suggest you get some water purification tablets since water quality isn't always the best in rural communities. You should also make sure that you bring a well-insulated bottle to keep your water nice and cold all through the day.
Conclusion
These are just some of the essentials you should make sure to pack before your next trip to the Dead Sea. Make sure that you pack these if you want to enjoy everything the region has to offer.
Becky
Newly middle-aged wife of 1, Mom of 3, Grandma of 2. A professional blogger who has lived in 3 places since losing her home to a house fire in October 2018 with her husband. Becky appreciates being self-employed which has allowed her to work from 'anywhere'. Life is better when you can laugh. As you can tell by her Facebook page where she keeps the humor memes going daily. Becky looks forward to the upcoming new year. It will be fun to see what 2020 holds.