Outdoor Hobbies to Try This Spring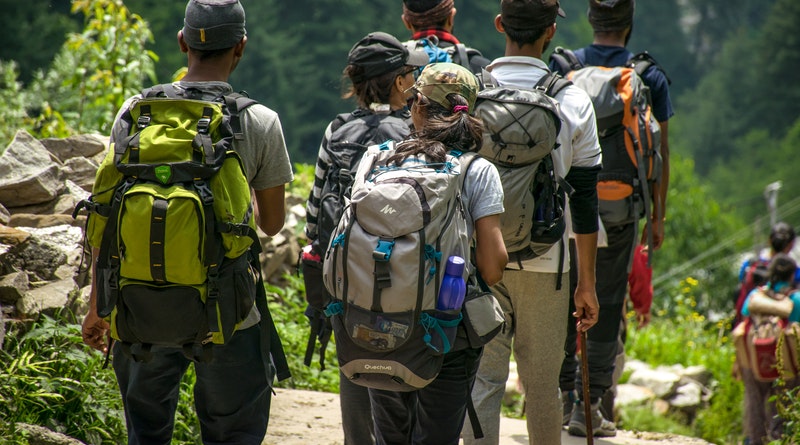 Becky
Newly middle-aged wife of 1, Mom of 3, Grandma of…
There are so many advantages to spending more time outdoors. It can boost your energy levels and immune system. It can improve your social life, and it's a great way to get more fresh air and exercise. People that spend large amounts of time outside tend to be fitter, healthier and less stressed out than those of us that spend all of our time sat in an office. 
But, in modern life, it can seem hard to take the time to get outdoors. We're all busy with work, our family and other commitments. It can be hard to find time for ourselves, let alone time to go outside. 
Hobbies are perhaps the perfect way to do it. Hobbies come with the benefits of their own, and if you are short on time, outdoor hobbies are like killing two birds with one stone. Here is a look at some of the best outdoor hobbies that you could try this spring. 
Fishing
If you went out to catch trout with your dad when you were a kid, you might have always carried it on. If not, you may never have considered going fishing. It's often something that's passed down in families and enjoyed together. 
But fishing is fantastic. It's a great way to get some fresh air and exercise, as well as the perfect way to rest and relax. Fishing is peaceful and calm, but it can also be a way to see more of the world and make new friends. 
Gardening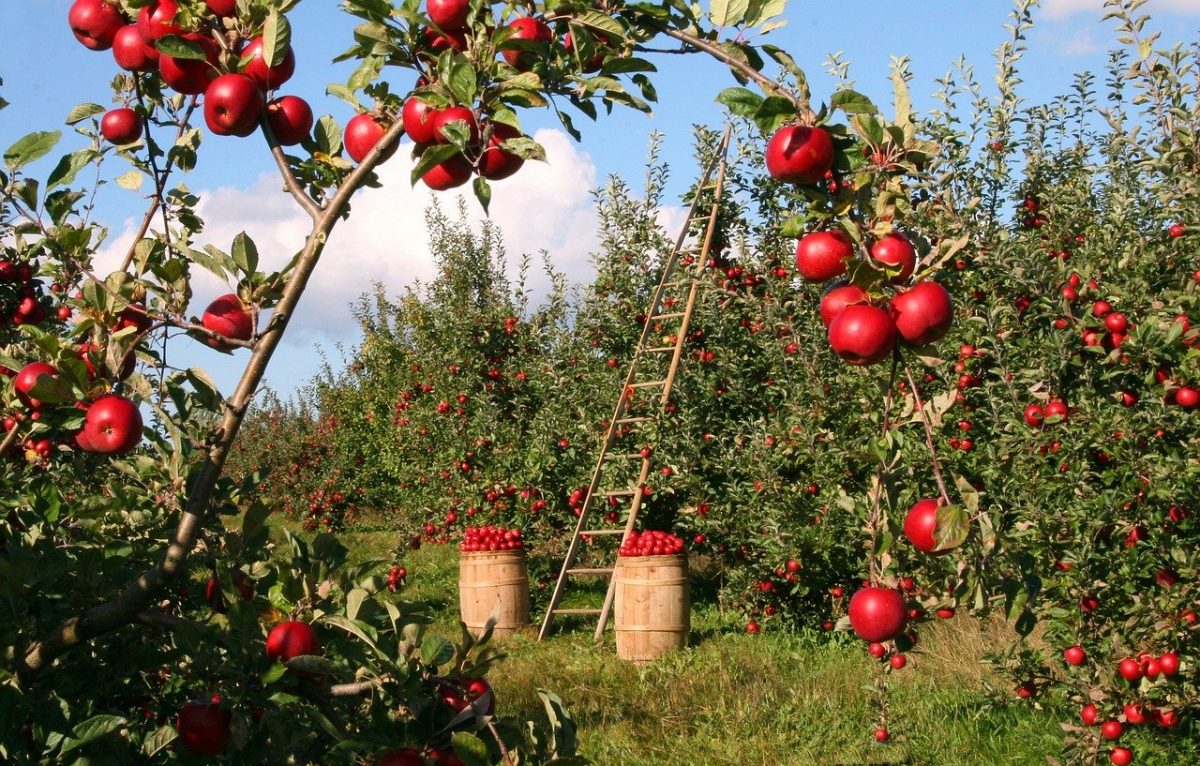 Gardening isn't just a way to make your garden look great. Many people love gardening for gardening's sake. It's a great way to get creative and experiment with color while creating an outdoor space where you love to spend time. It's also a fantastic exercise. 
Yoga
Yoga isn't necessarily an outdoor hobby, but in nice weather, it certainly can be. Take your yoga matt outdoors and practice some simple poses. You'll stretch your muscles out and tone up, find peace and get plenty of fresh air. 
Hiking
Hiking, or even going for long walks, can be a great hobby. It's a cool way to meet new people and challenge yourself while seeing more of the country. As well as being good exercise. Start in your local area, and work further afield. You could even take walking holidays or challenge yourself with more serious hikes. 
Cycling
Cycling is more than a hobby. It can be a way to save the planet by driving less, and a way to make your commute less stressful. Buy a bike for heavy riders and get practicing in your local park. If you've got kids, family bike rides can be a great way to spend time together. 
Skiing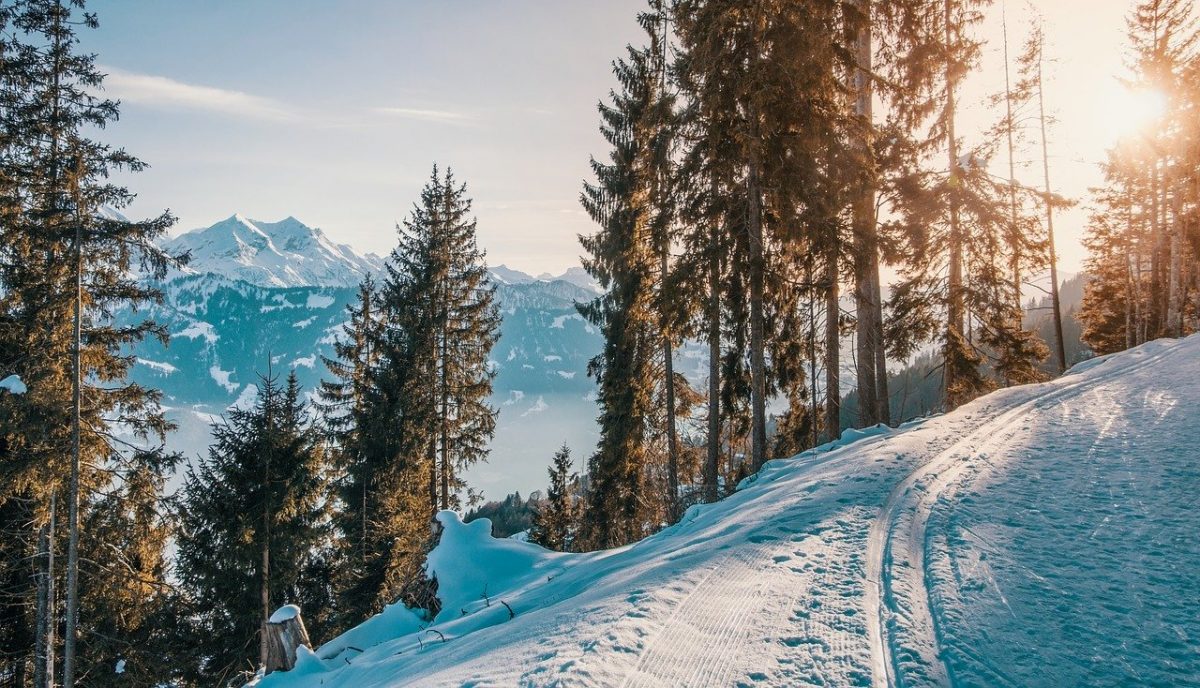 If you are looking for something a little more adventurous, a skiing holiday could be great fun. Hit the slopes with friends or family and try something brand new. 
Surfing
If snow isn't your thing, how about something in a warmer climate? Surfing can be great fun and is especially handy if you live near a beach and have easy access to the sea.
Becky
Newly middle-aged wife of 1, Mom of 3, Grandma of 2. A professional blogger who has lived in 3 places since losing her home to a house fire in October 2018 with her husband. Becky appreciates being self-employed which has allowed her to work from 'anywhere'. Life is better when you can laugh. As you can tell by her Facebook page where she keeps the humor memes going daily. Becky looks forward to the upcoming new year. It will be fun to see what 2020 holds.