Why Parents Don't Consider Gaming Career A Suitable Choice For Real World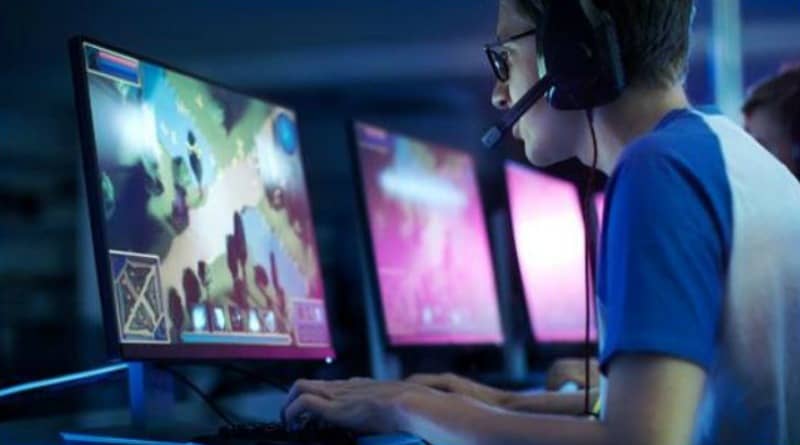 Becky
Newly middle-aged wife of 1, Mom of 3, Grandma of…
Since with the innovations digital world, and technological development, the sphere of machines, internet, and other technical advancements has occupied our lives. It is so apparent that one development is somehow interlinked with other developments whether it is directly or indirectly. The development in digitalization has raised the career options for people globally.
In this content we are explicitly focusing on gaming careers, you know, gaming careers have numerous branches, like game coders, game programmers, gaming firm occupations, but what we are really admiring here today is about being a professional gamer. Sounds new, not really, we all know about this new trend of playing online games and earning well. Gaming career is not only a new career option yet it is becoming famous worldwide among youth.
We all just love to play online streaming games, video games, etc. And even some are that addicted who really are fond of making it a career option to have sufficient grossing. This is a well choice to hang up with the gaming profession of playing but has its own merits and demerits.
This newest form of career in the online playing games is quite a different choice for young people, but actually, parents in real are just not considering it a suitable career choice for their kids. Despite this, online games over live streaming websites, application games such as puzzle, solitaire, word unscrambler, gambling games are quite popular among kids to earn few bucks that suit their expense of pocket money. The conflict of against and arguing to be a professional gamer for online games is unresolvable issues that even lead to career counseling sessions for both.
Why Parents Hates Gaming Career as Player for Online Games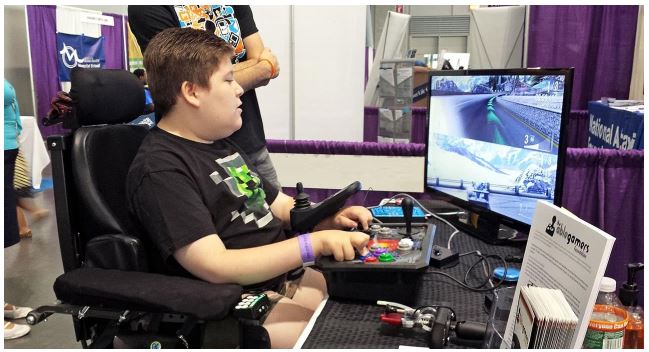 Parents don't actually hate their kids, but the habit of playing video games too much addiction of playing online games is like freaking hectic for parents, which actually distracts their kids from other things such as studies, outdoor playing, physical activity, exploring new places, creating new skills and more.
Kids have this hobby of playing video games or online streaming games over websites, and some parents just don't embrace this activity in regular so, there are many reasons let us only descriptively talk about them:
Gaming Is Fun Not A Stable Career
If we talk about the mature sense then obviously, gaming career as a player is somehow not a stable career option to earn more and to get high pay. To have a skilled job or be a business tycoon is the moral thinking of every parent to have something more versatile, stable with potent earning. Gaming for them is less impressive as a career but just a fun time activity.
You Can't Make Real Friends
The touch with the more virtual world can indeed make you more isolated with the real world, this is not only said by parents but is already proved by many psychological types of research. The gaming tournament, the gaming fights, and conversations will boost your social network over the internet, not in reality. On-screen friends and followers are sitting all across the distance, which can make you more addicted to introvert habits. The real team matches of football, basketball in school, colleges or playgrounds can be more encouraging, and you can easily make friends and social relations over the ground level in the real world.
Living Off Tournaments Are Not Real Winning Revenue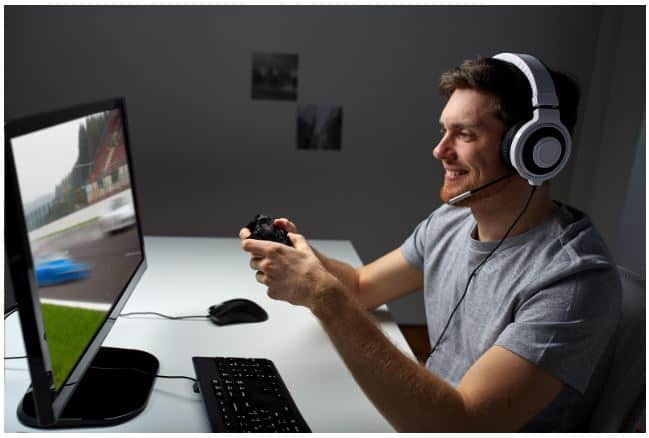 Online gaming plays a vital role in boosting memory, but addiction can be, and the issue is precisely so logical that you can win such online gaming tournaments and if still, they have zero value in the real world. To decode a winning over online streaming games is quite complicated so, needs some hints and concentrations as the player has to win all alone. To make young players more addicted, gaming companies and entrepreneurs plays a vital role as by aiming other ways of decoding the cames through videos, affiliated codes, and other sponsored hints over Youtube, and other social interfaces which is entirely hating factor for parents as their kids love to spend more time over their technological gadget.
Gaming Is Fake and No Longevity Career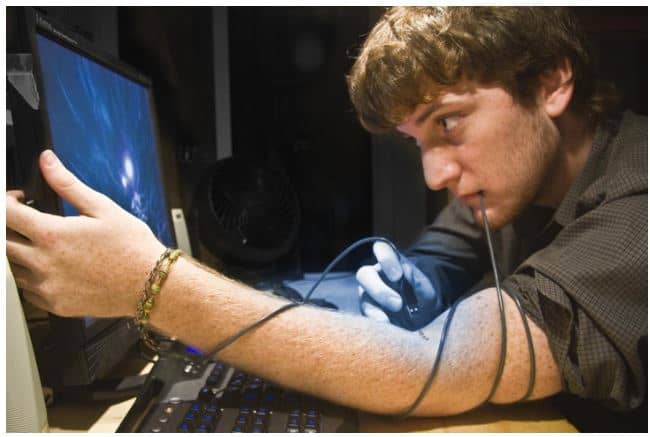 Well, it is so true that will make you more surprised about gaming world, that many of the top gaming professionals are the coach or coders of the game who are actually endorsing or working for many gaming brands over social media since years. Gamers are actually the digital marketer experts and branding experts that attracts many viewers and players to be an audience and benefit the gaming industry.
Virtual World Kills The Real Values Of Life
We are not claiming that virtual world is all encircled with fake things, there is something real obviously, but virtual addiction is entirely false, it won't help you to get moral values and lessons of life to be a better person. Gaming is quite useful if we talk about focus and awareness, yet it lacks in discipline as you can find in any professional athletes. Online gaming is an intense sport that actually swoops with bothering merits demerits in real life. The online playing of games can be a lucrative career option unlike other sporty activities but still lag behind them.
Health And Wealth Are Still Missing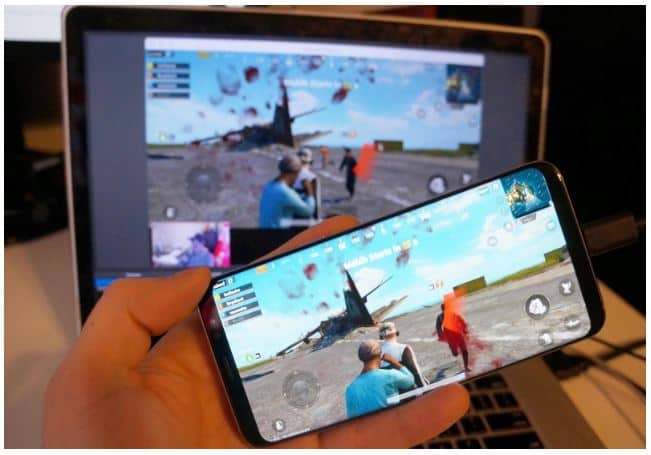 Online streaming of games is yet a popular career option but still is not breaking up the stereotypes of professionalism. If we talk specifically about wealth, then it is not a stable career option if you want to earn more. Despite this to be a player for a game is more struggling yet you can choose to be a software code or programmer for games and can enter the industry of gaming.
Health, the most critical thing is listed last but is still not least factor to miss. Health is considered as prior, and whenever it about anything in the world, health exists as the leading aspect. Sitting over the cozy couch, playing games as a hobby, addiction or even as a professional gamer can adversely affect your health. It can lead to weight issues, blood pressures, etc. The physical activity lack in online gaming so can make you lazy and obesity. Mental tiredness can lead to stress, anxiety, depression, restlessness, even and make cause insomnia. Tiredness in the eyes, head, even ears can add more health issues so is not encouraged by parents to be a video or online game professional.
Becky
Newly middle-aged wife of 1, Mom of 3, Grandma of 2. A professional blogger who has lived in 3 places since losing her home to a house fire in October 2018 with her husband. Becky appreciates being self-employed which has allowed her to work from 'anywhere'. Life is better when you can laugh. As you can tell by her Facebook page where she keeps the humor memes going daily. Becky looks forward to the upcoming new year. It will be fun to see what 2020 holds.