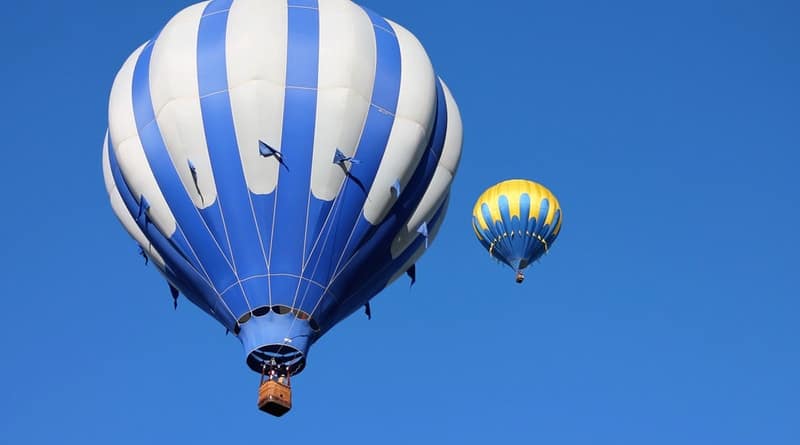 Becky
Wife, mother, grandma, blogger, all wrapped into one person, although…

Pennsylvania Dutch Country, also known as Lancaster County, is a popular tourist destination. A lot of people choose to visit this unique corner of the world to get a glimpse back in time – here you can see horse drawn buggies, bonnet-clad women, and bearded men, leading lives as close to tradition as possible. Aside from the vibrant and unique heritage of this area in the US, there is a lot more to Lancaster County than meets the eye, making it the ideal place for a vacation.
To make the most of your time here below is a guide to some unforgettable things that you should plan to see and do while you are visiting.
Eastland Alpacas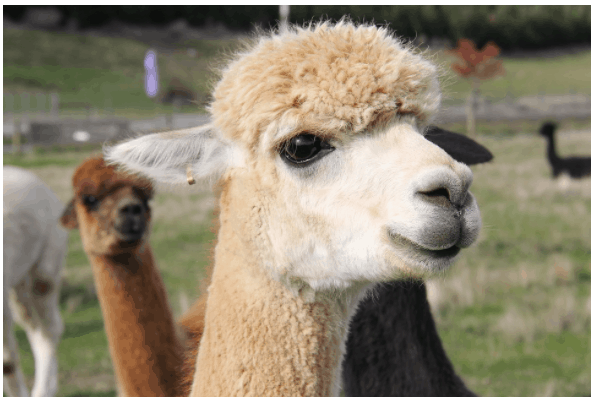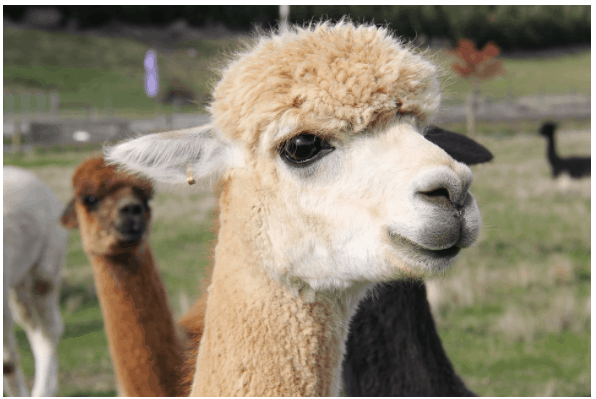 Located in the Mount Joy area, Eastland Alpacas is an Alpaca farm owned by a couple that raise, shear and sells alpacas. These beautiful animals create amazing wool and furs, which is the main reason this farm keeps them. You can arrange to visit the farm and get up close and personal with these amazing animals. This site runs on donations only, so you can give as much or as little as you like.
Hot Air Balloon Ride
Fancy soaring through the skies and seeing Pennsylvania Dutch Country from above? Imagine getting a bird's eye view of one of the US's most incredible destinations – what better way is there to truly take in the area than from up above? Bird in Hand, a small historic village in Pennsylvania Dutch Country, is the perfect place for a hot air balloon ride as there is so much iconic scenery to see here. There are plenty of hotels near Bird in Hand PA too, so if you wanted to spend a little longer than a few hours here, you could do. There's a lot to see here, from theater productions to farmland tours, so you're guaranteed not to end up bored.
Bube's Brewery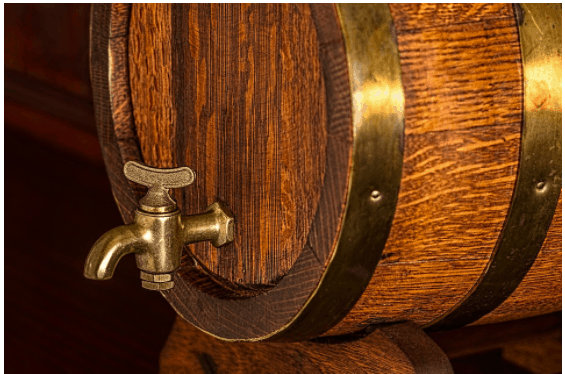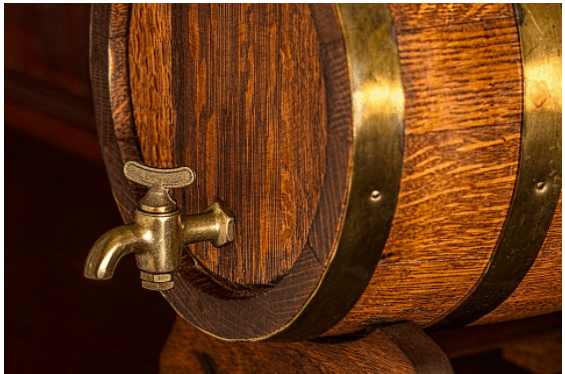 Bube's Brewery was run and owned by German settlers who bought their beer making skills with them. The Bube family opened this still standing brewery (and pub) when they first arrived – the brewery still runs today. This is the only place in the US where you can see traditional beer making materials, making it the perfect place for anyone with a passion for brewing or for enjoying beer. Sit down, have a meal or a drink here, and enjoy the heritage that this unique brewery has to offer.
Hans Herr House
Built way back in 1719, Hans Herr House is Lancaster County's oldest building, and one of its most iconic pieces of architecture. It is the oldest Mennonite Meeting House in the US that is still standing. You can have a guided tour of this iconic piece of history; there's also a Native American Longhouse that can be explored. For a trip back in time, Hans Herr House is a must-visit location and is great for visitors of all ages.
There you have it, a guide to a selection of unforgettable things to do in Pennsylvania Dutch Country.
Becky
Wife, mother, grandma, blogger, all wrapped into one person, although it does not define her these are roles that are important to her. From empty nesters to living with our oldest and 2 grandchildren while our house is rebuilt after a house fire in 10/2018 my life is something new each day.