Piano Music Mat – The Ultimate Toy For Your Kid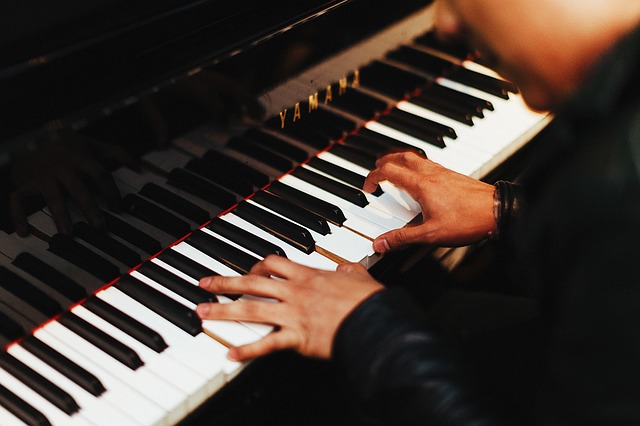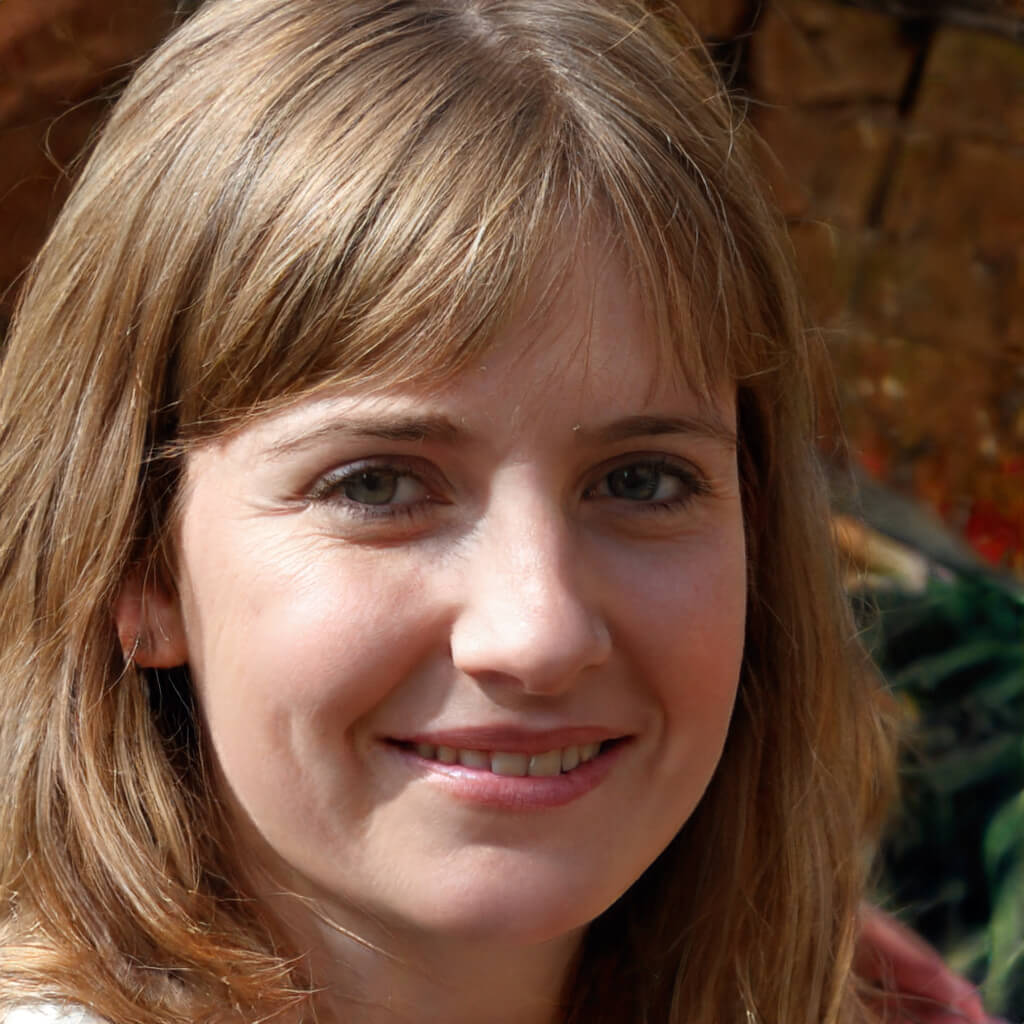 The soothing power of music has been established time and again by various studies all over the world. It is no wonder that parents are interested in introducing music to their kids as early as possible. Teaching an instrument at a very young age might seem like an impossible task for most parents. However, the introduction of the piano music mat has changed this for the better.
The piano music mat or the floor piano allows toddlers and kids to jump around on the mat while they hear different notes. It introduces them to the concept of music in a fun and interactive way. In fact, many toddlers who play with a piano music mat tend to grow up and learn a musical instrument later on in life. With growing interest in piano music mats, it has also entered game arcades, allowing children to show off their dancing skills.
Most of the popular piano music mats come with different features to keep kids interested. These include:
Different Modes
Some of the commonly seen modes in a floor piano include the play mode, the record mode, the playback mode, and the demo mode.
Pre-Recorded Songs
Who doesn't like listening to a fun song? Floor piano turns playtime into a more fun session with pre-recorded demo songs. These songs are often catchy tunes which encourage kids to get up and start dancing,
Different Instrument Sounds
In order to introduce kids to different instruments, most floor piano music mats have different instrument sounds. These include piano, guitar, clarinet, sax, trumpet, violin, accordion, banjo, and harp. This allows kids to experiment with various sounds and find the one that they prefer.
Black and White Keys
The keys on the piano music mat are distinguishable due to their black and white color. Once kids learn how stepping on the different keys results in different music notes, they will find the transition to a real piano a lot easier.
Benefits Of Introducing Music through Piano Mat
Introducing music to your children from a young age can help them in the long run. Studies have shown that music helps people in many different ways. When you see the list, you won't be surprised to find the piano music mat is one of the top preferred toys for young kids. It helps to improve brainpower, build your child's confidence, improves academic skills and introduces children to new cultures. Music also helps to develop social skills, teaches children to be patient, and inspires them to be creative. Additionally, music teaches them to relax, calm down, and be disciplined.
Why Does Your Child Need A Piano Music Mat?
If you are still on the fence whether to buy a piano music mat or not for your child, here are a few key points to help nudge you in the right direction:
It helps develop gross motor skills as it encourages your child to step on it, hop as well as dance to the music.
It introduces kids to the sounds of different instruments. It helps create an awareness of music from a very young age in kids.
Children learn how stepping on the keys results in different musical notes. This helps them learn how every action has a reaction.
The piano music mat goes a long way in reaching out to the creative side of your child.
The mat is durable and can be placed on carpeted floors as well as hard floors.
It can be used by more than one child at a time, teaching your kid to play with others to create music.
Many parents find that the piano music mat encourages them to partake in games along with their children.
The Emotional Connect
Music also has a close connection with emotions. You must have noticed how listening to a happy song can help you feel better after a long day at work. The same way, music helps children feel better and emote better.
No Age Bar
The music piano mat is targeted mostly at toddlers and younger kids. But you will also come across larger models that are designed for use in arcades. These can be used by older children. In fact, it is a great addition to a school music room or a community center. It can help get kids moving and interacting with one another in no time. Grownups also enjoy engaging with the floor piano mats. Game nights with a floor piano mat can lead to plenty of laughter and memorable moments.
The piano music mat usually runs on batteries, making it easily portable. You can take it along when you go on outings and have some fun with your kids. They are also durable, allowing them to last for a long time compared to other toys for kids.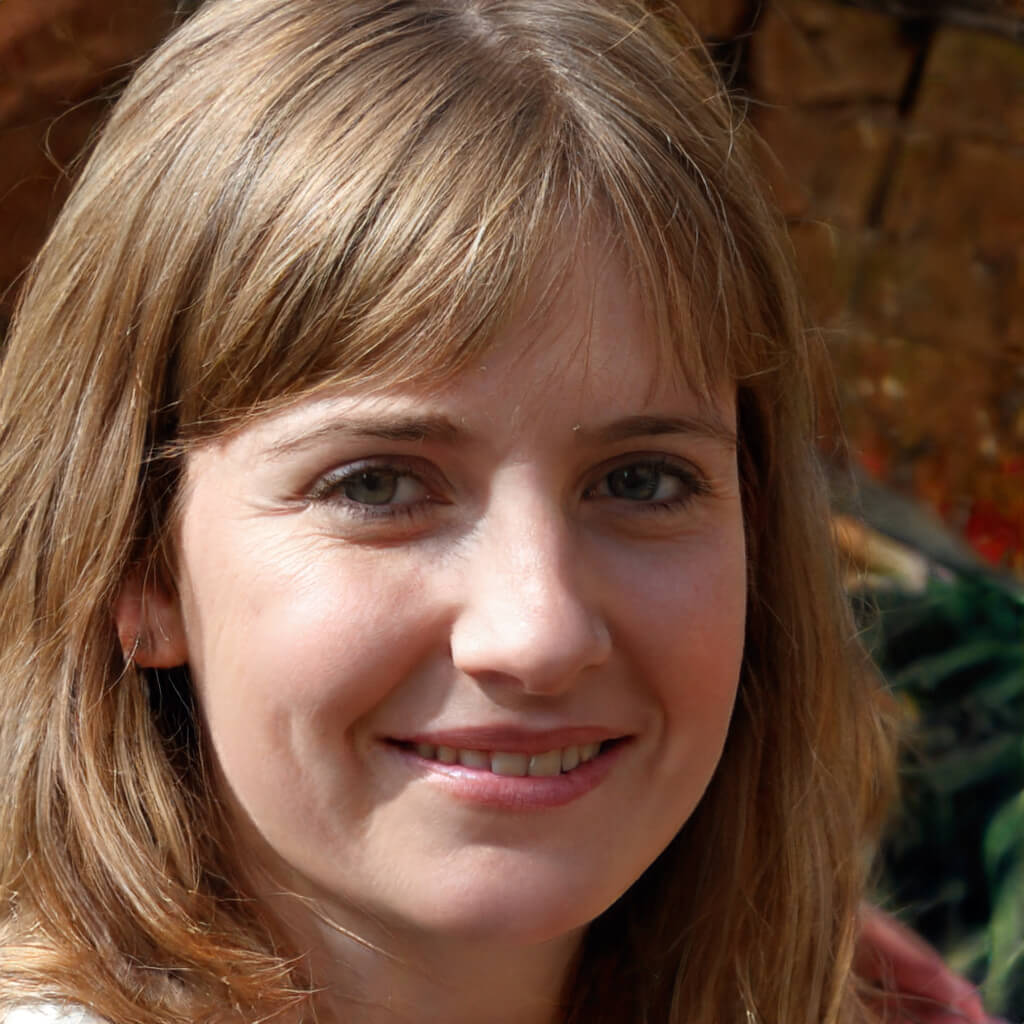 Betty Knight
Hi, I am Betty Knight, Owner of this site! I am a 'nearing 30-year-old', happily married to 1 awesome man. We live in the beautiful tourist town of Franklin NY.