3 Documentaries That's Worth A Watch on Netflix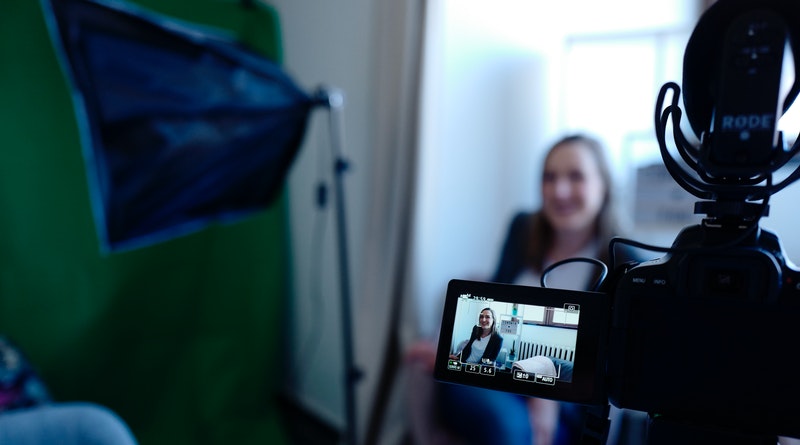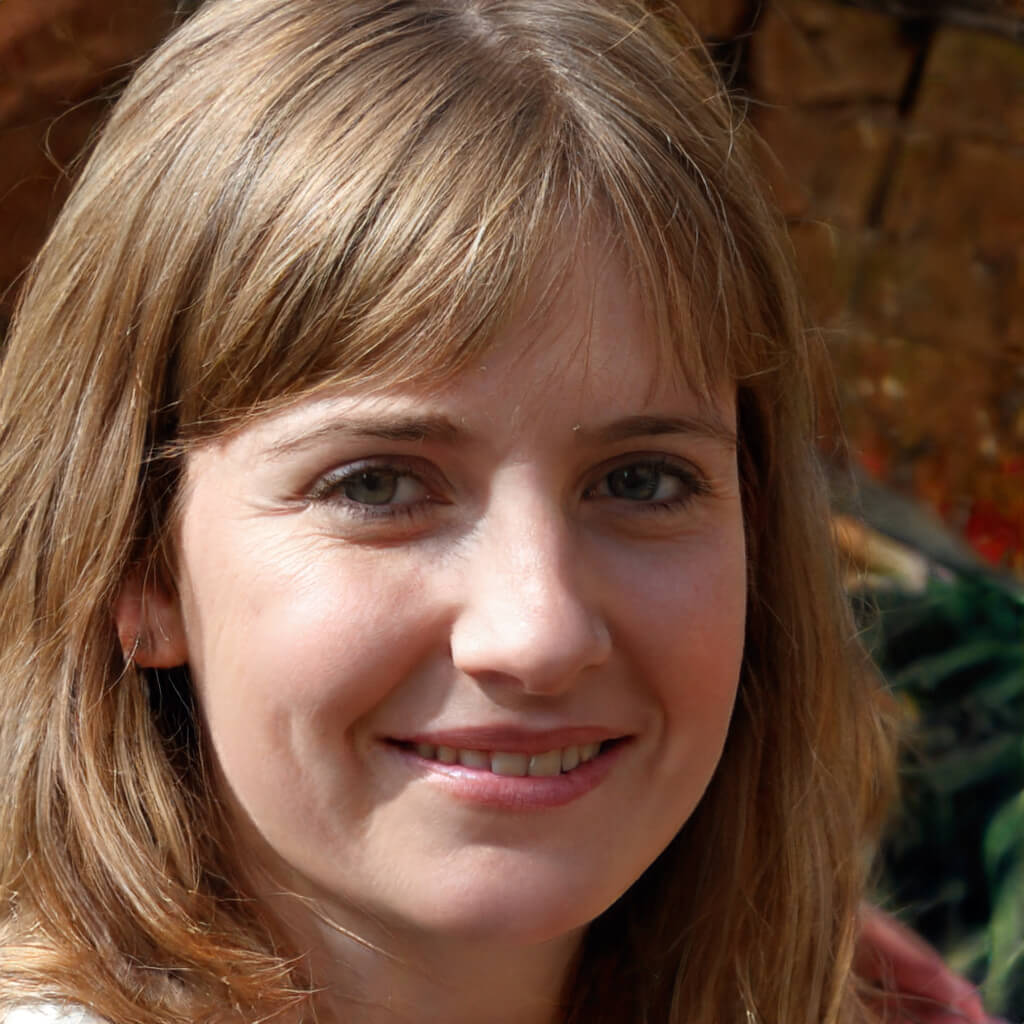 Documentaries have a powerful way of capturing stories through real life and real situations. If you are into documentaries and are looking for some really intriguing ones, then Netflix is quite a good place to start.
The following are three suggestions that you might want to check out and have a mind-boggling experience.
Night on Earth
This is a remarkable docu-series that captures life in nature's wilderness at nightfall. From frozen landscapes to African Savannas, canopies of trees in the tropical rain forests to the depths of the ocean, this series captures never-seen-before moments of this planet's nightlife.
The widely different ways animals adapt to different light-dark cycles both in the laps of nature and in the bustling cities, is absolutely amazing to watch. So, give it a try and see for yourself!
The Great Hack
This documentary explores how a data company named Cambridge Analytica symbolizes the dark side of social media in the wake of the 2016 presidential election in the United States. It is mind-boggling to find how much of our information is out there, and how consumerism is being promoted through curated media.
The Great Hack gives you a first-hand account of some of the former employees of the company, and it is chilling to find how privacy breach of our digital data is an actual thing. It will make you think about your data rights and how it is intrinsically a part of fundamental human rights as well. This documentary redefines how you share information digitally and will make you reconsider that in the light of data privacy values of the companies handling your data.
This highly explosive watch will surely blow your mind away!
Dark Tourist
When you are thinking of tourist spots around the world, its probably beaches, mountains, forests and other beautiful places that come to your mind, right? But Dark Tourist takes you on a bizarre journey to explore a popular form of travel called dark tourism.
From a suicide forest known to be haunted to a nuclear lake, journalist David Farrier visits uncanny and often morbid tourism spots around the world. You will get to know about the kind of weirdness that exists in this world and will keep you thinking.
American Factory
This eye-opening documentary traces the story of a Chinese billionaire, who opened a factory in post-industrial Ohio—established in the husk of an abandoned General Motors plant. However, early days of hope and optimism give way to setbacks as high-tech China eventually clashed with working-class America.
So, go ahead and check out this academy-award-winning documentary today!
National Bird
This documentary depicts the dramatic story of three whistleblowers who wanted to bring out the truth and break the silence involving one of the most controversial current affairs of the U.S. drone war.
The film revolves around three U.S. military veterans. Severed by guilt for being involved in the killing of uncategorized people in foreign countries, they decided to speak out openly, irrespective of the possible consequences.
Final Words
These documentaries portray powerful messages and will profoundly impact the way you see things and process them. So, brace yourself for an immersive experience and journey through the lives of people and animals across the planet!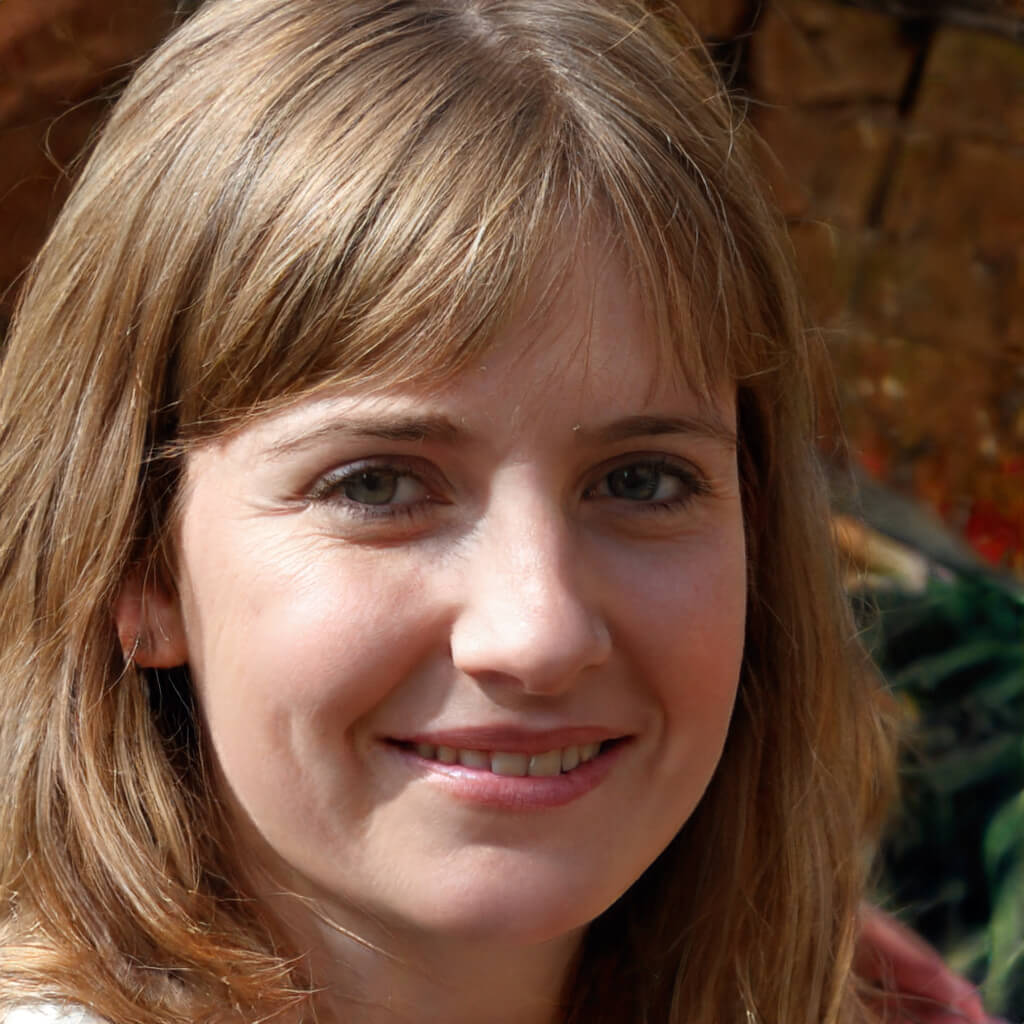 Betty Knight
Hi, I am Betty Knight, Owner of this site! I am a 'nearing 30-year-old', happily married to 1 awesome man. We live in the beautiful tourist town of Franklin NY.