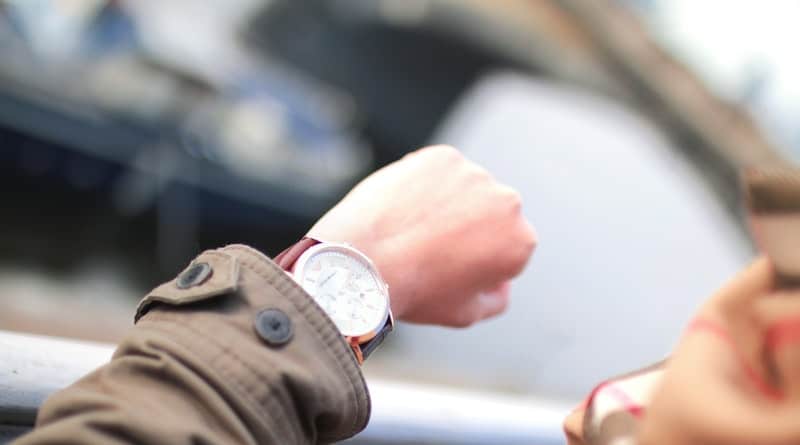 Becky
Wife, mother, grandma, blogger, all wrapped into one person, although…

Modern technology has given way to an incredible social connection in this day and age; however, it has also increased feelings of anxiety, depression, stress, and FOMO – fear of missing out. Nonetheless, we are glued to our screens and as a result, our minds have become fragmented and distracted. It seems the hurried world we live in has no place for empathy or compassion, yet it is those very virtues which decrease feelings of depression and increase feelings of life satisfaction.
Compassion is by definition a special kindness, particularly to those who are suffering and can be cultivated into daily practice. It has many benefits on the mind and body, including its ability to alleviate stress and contribute to overall well-being.
Here are ways in which you can practice compassion in a hurried world:
Be aware of your words and actions
The first step in being compassionate is being attuned to the fact that everything you say and do has consequences. How you act ripples out and affects those around you, whether you are aware of it or not, and it does make a difference. Will your words and actions toward others be uplifting and loving, or will they be hurtful and discouraging? You always have the choice.
Be fully present with everyone you encounter; this means putting away your phone during dinner dates, avoiding the TV when someone is talking to you and making eye contact. There is little more important than showing the other person that they are valuable and that they matter more than the screen in front of you; there is little more important than being where you are right now with all you are right now.
Being kind doesn't necessarily mean making grand gestures every once in a while; kindness is found in the small, everyday things, does not seek approval and does not have strings attached. Buying flowers for a friend, giving someone a compliment and smiling at the cashier are all simple acts of kindness that blesses you as much as it does for the receiver.
Learn to be self-compassionate
If you criticise, punish and judge yourself, you will find it hard to be compassionate with others. Without self-compassion and self-love, you won't be able to offer empathy to others when they make mistakes or reveal their humanness. If you find it difficult to do that, consider getting the help of a professional therapist like those on betterhelp.com; they can help you discover the roots of your habits and give you the tools to be gentle and nurturing to yourself.
Rather than labelling everything as "good" or "bad," "wrong" or "right," trust that every human is a combination of both and that is what makes us so wonderfully complex, alive and learning. Know that everyone is doing the best that they can with what they have and that sometimes, people need a little compassion to steer them in the right direction.
Compassion doesn't have to be complicated. The Dalai Lama once said, "My religion is very simple. My religion is kindness." By being as loving, caring and supportive as you can to the people around you, you can turn compassion from a virtue into an everyday lifestyle that will not only bring happiness and peace to yourself but to those around you, too.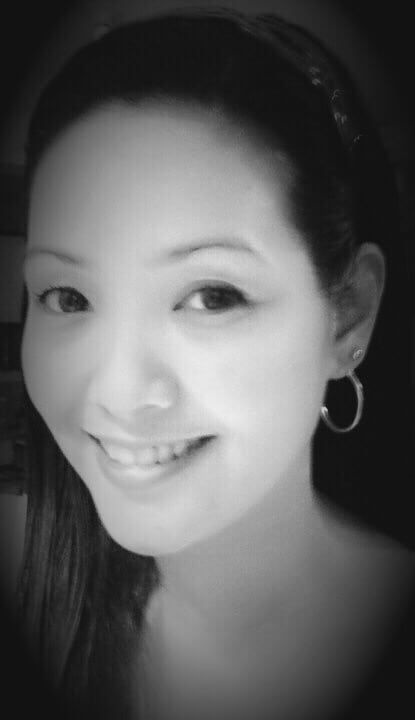 Marie Miguel has been a writing and research expert for nearly a decade, covering a variety of health-related topics. Currently, she is contributing to the expansion and growth of a free online mental health resource with BetterHelp.com. With interest and dedication to addressing stigmas associated with mental health, she continues to specifically target subjects related to anxiety and depression.
Becky
Wife, mother, grandma, blogger, all wrapped into one person, although it does not define her these are roles that are important to her. From empty nesters to living with our oldest and 2 grandchildren while our house is rebuilt after a house fire in 10/2018 my life is something new each day.