Questions to Ask Yourself When Considering Custom-Made Furniture
Deepak
Deepak is a lover of nature and all things sporty.…
If you want a piece of furniture but cannot get it in style. Custom-made furniture becomes an appealing option. However, custom-made furniture is cheaper than mass-produced ones. There are some questions you must ask.
Does it Have a Timeless Appeal
Before paying a hefty sum for custom-made furniture, ask yourself how long you will use it. Is it something you can use for decades, or does its lifespan not exceed a few years? It may not be worth the cost if you get a replacement after two or three years of style. On the other hand, is the design trendy and would it look out of place after a few years? If yes, you need to reconsider your choice. Custom-made furniture has a higher quality than can be enjoyed over a long time.
How Much Will I Use it
This question will evaluate whether you need to custom-make your furniture. If it is an item, you will not use over the years, paying so much for it may not be the best decision. On the other hand, if it is something you will use frequently, you may want to select materials and colours that can withstand attention.
Will I Have to Move it
Many pieces of furniture are big pieces that are not easy to move. Moving them will also contribute significantly to the general wear and tear. Consider if you will have to move the furniture in the future before spending so much money and time customising it. If you are unsure how to answer this question, ask yourself how much longer you intend to live in your current home.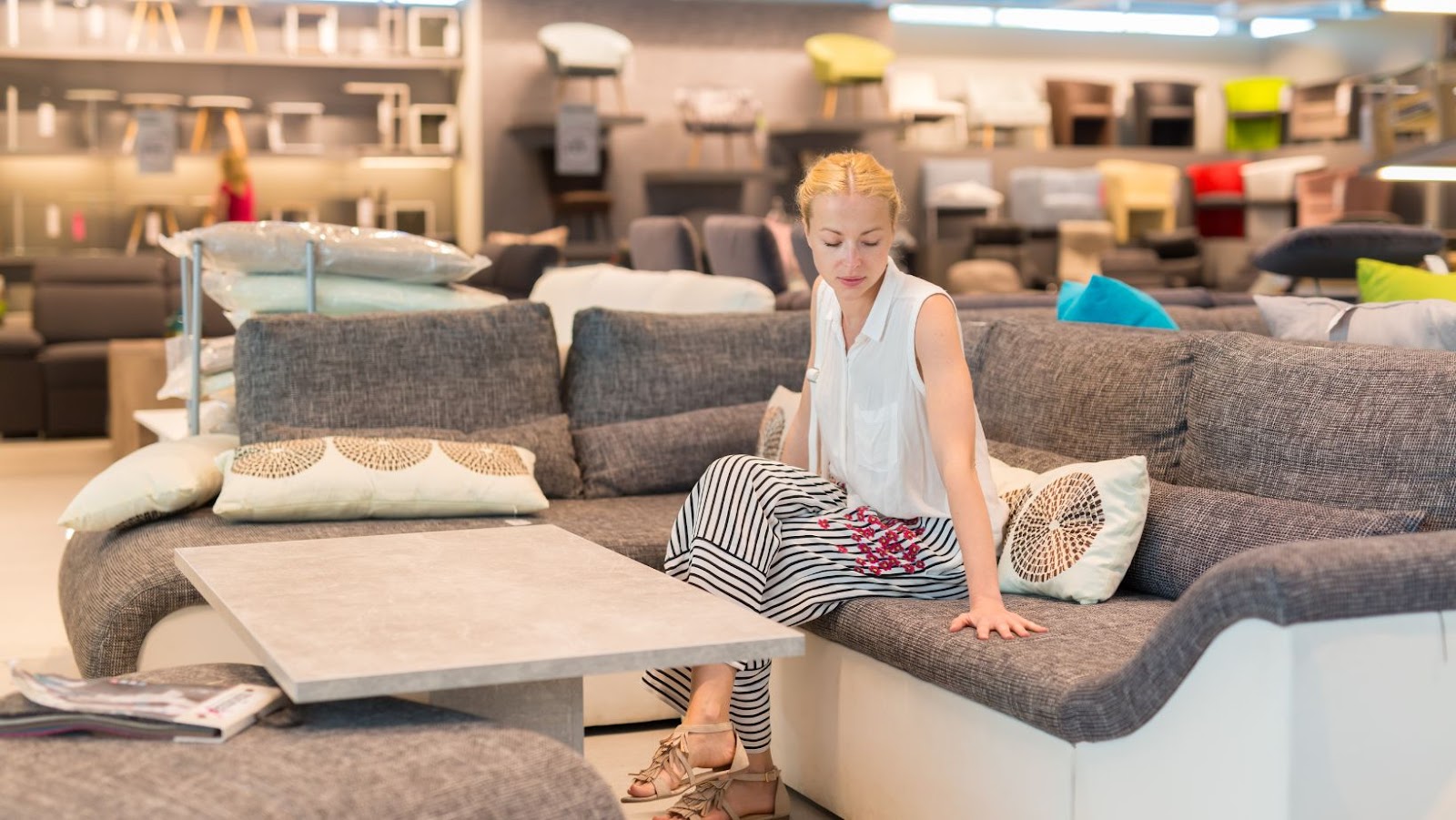 Does it Fit Into Existing Decor
Custom-made furniture sounds cool but sticks out. Before customising your furniture, ensure the colour, style, and material goes well with the rest of your decor. Custom-made furniture allows you to personalise your furniture to suit the existing decor. Consult with an interior designer to determine what works well.
Do I Have Time to Wait for it
Custom-made furniture takes a long time to finish. You have to wait while the furniture designer creates the piece you want, which is not always timely. If your furniture designer is in high demand, you may have to wait longer. Ask yourself if you are ready to wait weeks or months to complete the furniture.
Is the Cost Within My Budget
With an unlimited budget, you can get almost any furniture you want customised to suit your taste. One fact you cannot avoid with custom-made furniture is the costliness. Therefore, you must set your budget beforehand and ensure your furniture designer knows the limit.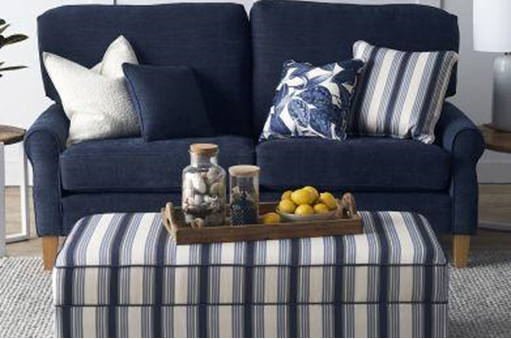 Is it the Right Choice
Finally, you need to ask yourself if getting custom-made furniture is the right choice for you. Is it worth paying so much and waiting so long? An excellent way to answer this question includes the purpose of the furniture. Can you get your money's value from it? If yes, you may go for it.
Conclusion
Questioning yourself before getting custom-made furniture will help you evaluate your potential purchase. If you can answer most of these questions in the affirmative, you can order custom-made furniture. If you have second guesses, ask your interior designer for expert advice.
Deepak
Deepak is a lover of nature and all things sporty. He loves to spend time outdoors, surrounded by the beauty of the natural world. Whether he's hiking, biking, or camping, Deepak enjoys being active and in touch with nature. He also loves to compete and push himself to his limits. Deepak is an avid cyclist, runner, and swimmer. He has competed in several triathlons and marathons, and is always looking for new challenges to take on.