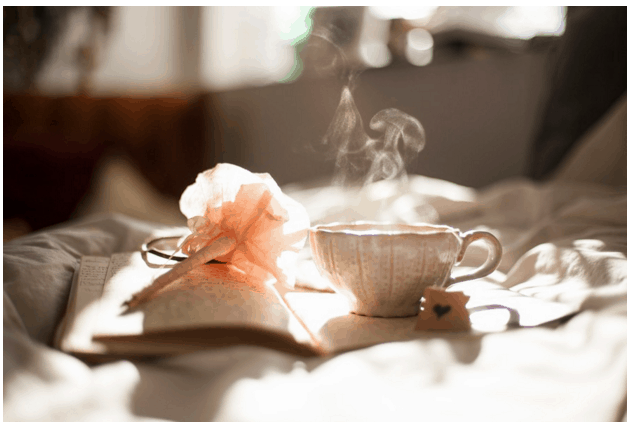 Becky
Wife, mother, grandma, blogger, all wrapped into one person, although…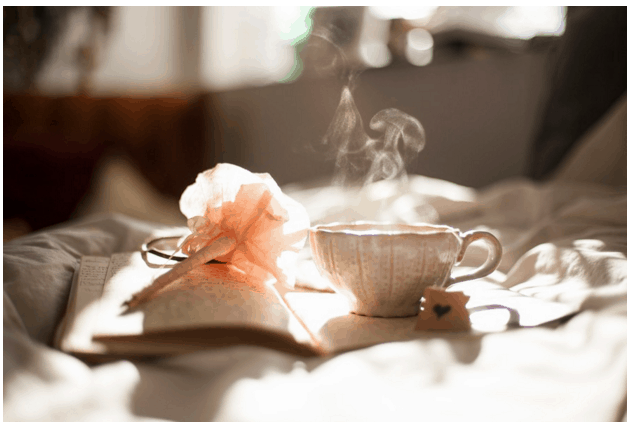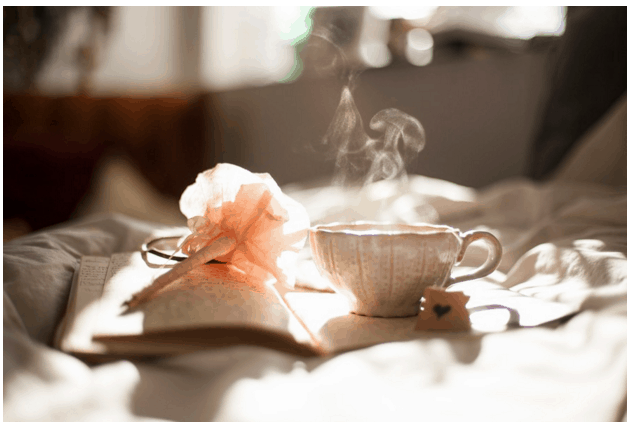 Anxiety is one of the most commonly experienced complaints on the planet. But that in itself does not make it any easier to deal with. Anxiety sufferers often complain of a feeling of fear, dread, and general unease. This often goes alongside physical symptoms such as sweating, palpitations or even cramps. The one advantage of many people experiencing anxiety is perhaps that there is more discussion about it than ever before. Anxiety sufferers are more likely than ever to be able to get the help and support they need without feeling stigmatised. If you experience anxiety, it might range from the mild to the severe. Along with professional advice and support, try incorporating some of these quick hacks to handle anxiety.
Cut The Caffeine
Many studies have indicated that even a low intake of caffeine can exacerbate symptoms of anxiety. If we often feel jittery or uneasy, it is natural that we may want a warm, sweet drink to calm us down. But sugar and caffeine can be major culprits when it comes to feeling anxious for no reason. While the effects of coffee are still hotly debated, try instead to have a caffeine-free replacement. A soothing herbal tea like chamomile or valerian can be a healthy replacement. Natural sugars are also less likely to spike your glucose levels and contribute to feelings of anxiety and stress.
Talk To Someone
When we are gripped by anxiety, it can feel that we are entirely alone in the world. Telling someone about our anxiety in the form of professional advice or therapy can be very important. But on a daily basis it is positive to make others aware of your feelings. If you begin feeling anxious, tell a trusted friend or colleague. They can help you to feel calm or distracted by other things. You could try to explore what caused the anxiety or come up with a solution. Even just sitting side by side with someone who understands can be helpful. Suffering in silence is one of the worst things we can do if we have anxiety. Anxiety feeds on feelings of being isolated or overwhelmed. It is far harder for these feelings to take hold if we share them with others.
Laughter
Laughter and anxiety are natural enemies. When you laugh you feel happy, carefree, and in the moment. Anxiety plagues our mind and makes us feel alone, helpless, and afraid of the future. If you're feeling anxious, a comedy or joke may be the last thing you feel in the mood for. But that's the point! Put on a DVD that always makes you smile. Lose yourself in a light-hearted book or program. Even ask someone to tell you a joke or a funny story! Laughter is a more powerful and rapid antidote than trying to solve the problem long term. Ideally, we will apply both methods. We will try to identify the cause of our anxiety and work long term to improve and eradicate it. But in the meantime, laughing out loud will banish all feelings of fear and unease in an instant!
Becky
Wife, mother, grandma, blogger, all wrapped into one person, although it does not define her these are roles that are important to her. From empty nesters to living with our oldest and 2 grandchildren while our house is rebuilt after a house fire in 10/2018 my life is something new each day.