Reasons People Do Community Service and Why You Should, Too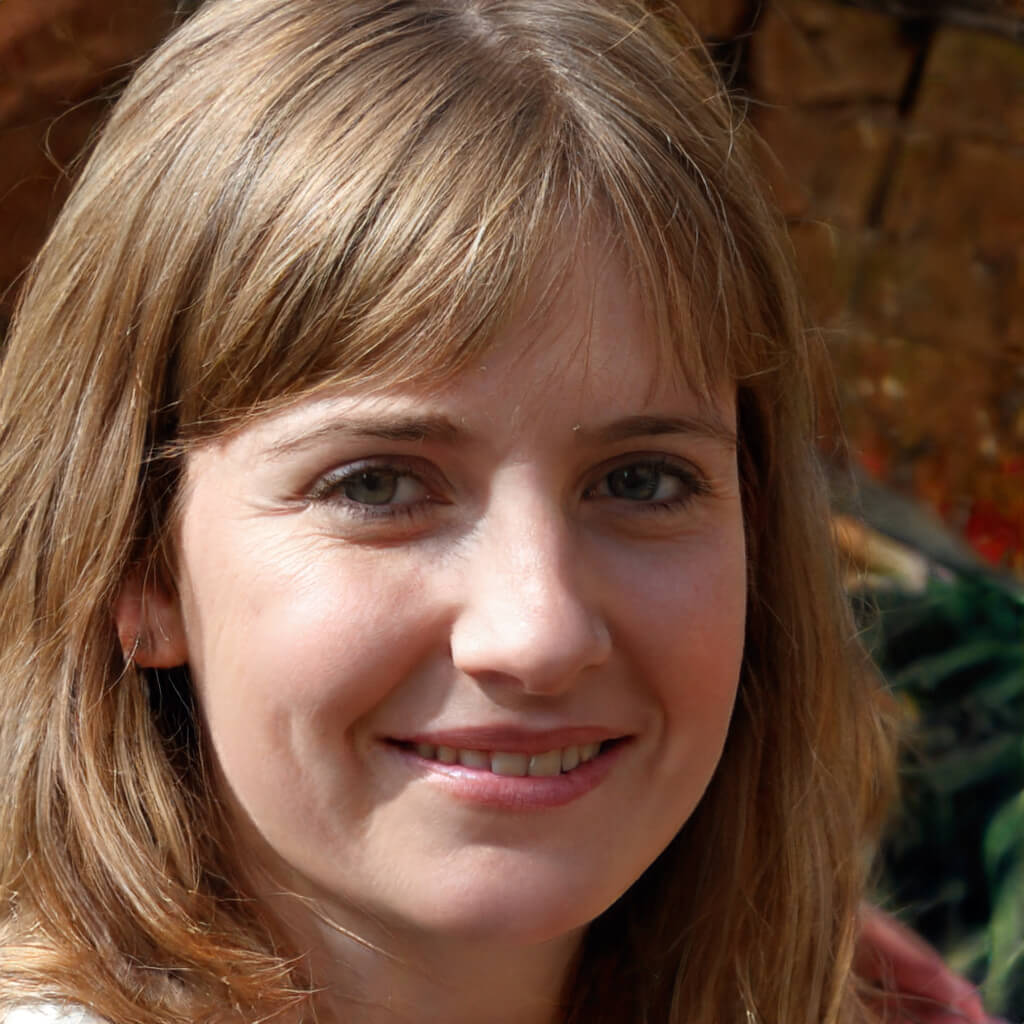 When you think about community service, what comes to mind? Maybe you're excited by it because you're involved in several community projects that you love. Or maybe it fills you with a little anxiety or skepticism because you feel like you're supposed to, but you're just so busy, and what does it really matter anyway? For many people, community service was a box they had to check to graduate from school or something they felt obligated to do to round out their resume. Why is that? If the idea of community service gives you pause, take a few minutes to check out the ways that others have benefitted by performing community service and see if you change your mind.
Reasons People Do Community Service
They make connections
Doesn't it feel good to be a part of something? If you have a close-knit family, a group of best friends, or you belong to a religious organization or a club, you know that a sense of belonging is important. When you participate in a community service activity, such as volunteering at a food bank, serving a meal at a shelter, spending time at a nursing home, or leading a class for kids like they have at the Sullivan Community Space, you establish yourself as a member of your community. You learn about the resources that are available to you and your neighbors, and you become a part of creating the space where someone finds their sense of belonging.
They establish friendships
As a regular volunteer, you form relationships. It will probably be with the people that you're volunteering with because you have a common interest in the work that you're doing. But it could also be with the people that you're serving. You could be a role model for a child, a listening ear to a lonely senior, or a reliable companion for someone who is homebound by a disability.
They feel good
Doing something kind for another person reduces stress and makes you healthier. Your immune system gets a boost when you step outside of your own daily frustrations and care for others. It's not just about you, of course. When you willingly give your time and effort, people who need a helping hand can also experience similar health benefits. By cleaning up a park, a mother has a clean and safe place to take her children, allowing her to feel more relaxed. When you donate clothes to a local shelter, a person experiencing homelessness is less stressed because they know they will look professional for a job interview.
They value civic responsibility
You want to be proud of the place where you live, and you know that "they" won't be able to handle everything (whoever "they" are that are in charge of things). When you volunteer your time, you accept that being a part of a community means pitching in to make it a nice place to be. Check out the Sullivan Community Space About Us page to learn about how this organization decided to act when they saw a community in need. If you see a need or you benefit from local services, you can show your appreciation by helping out.
See Also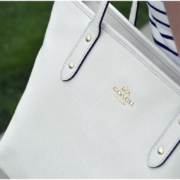 They grow
Sometimes volunteering is tough. You have to work with people you don't know who may want to approach a problem differently than you would. You may experience very sad or challenging situations that are experienced by others. But through these experiences, you'll grow as an individual. You'll learn how to communicate, how to navigate personal differences, how to show compassion and empathy, and about how your local organizations are doing great work in your community.
See, volunteering in your community not only benefits others, but it benefits you, too. Find something that you're passionate about and learn how you can get involved.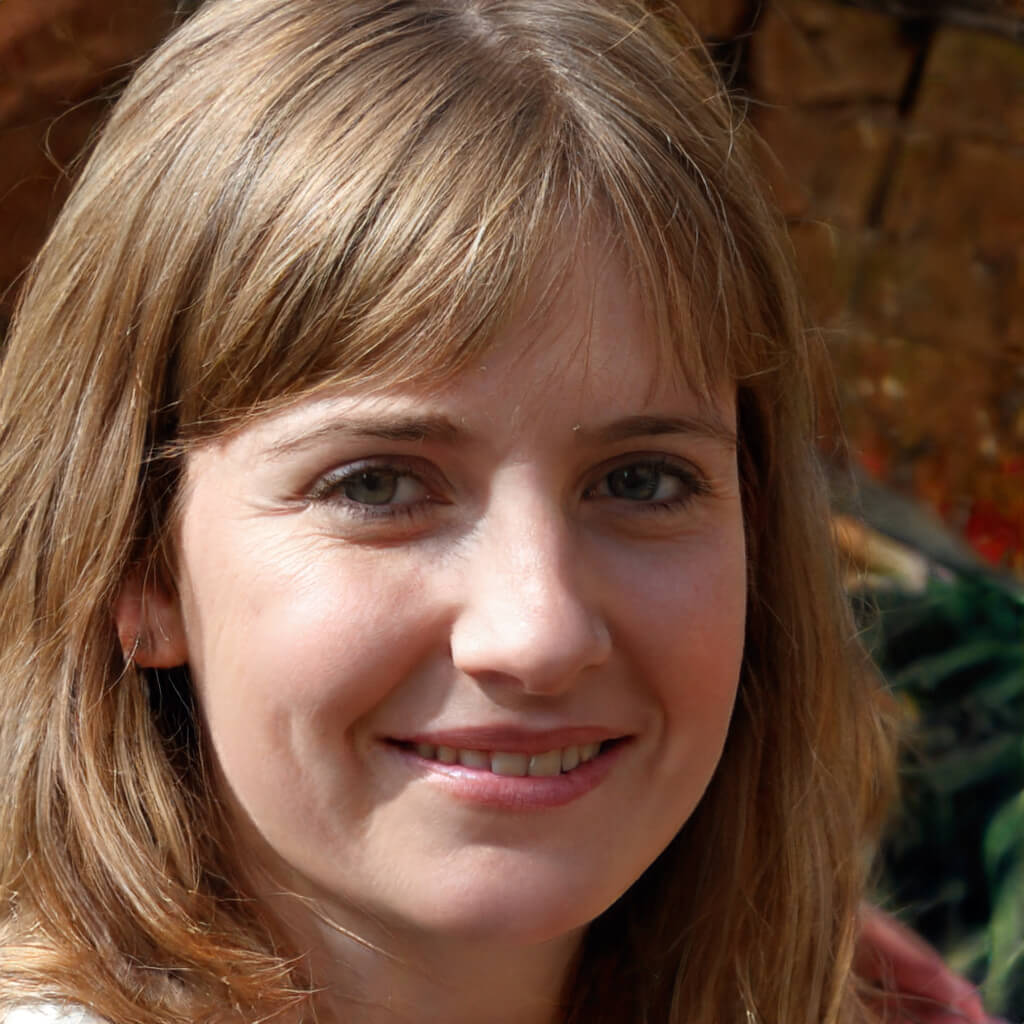 Betty Knight
Hi, I am Betty Knight, Owner of this site! I am a 'nearing 30-year-old', happily married to 1 awesome man. We live in the beautiful tourist town of Franklin NY.