The Best Ways of Commuting to London for Work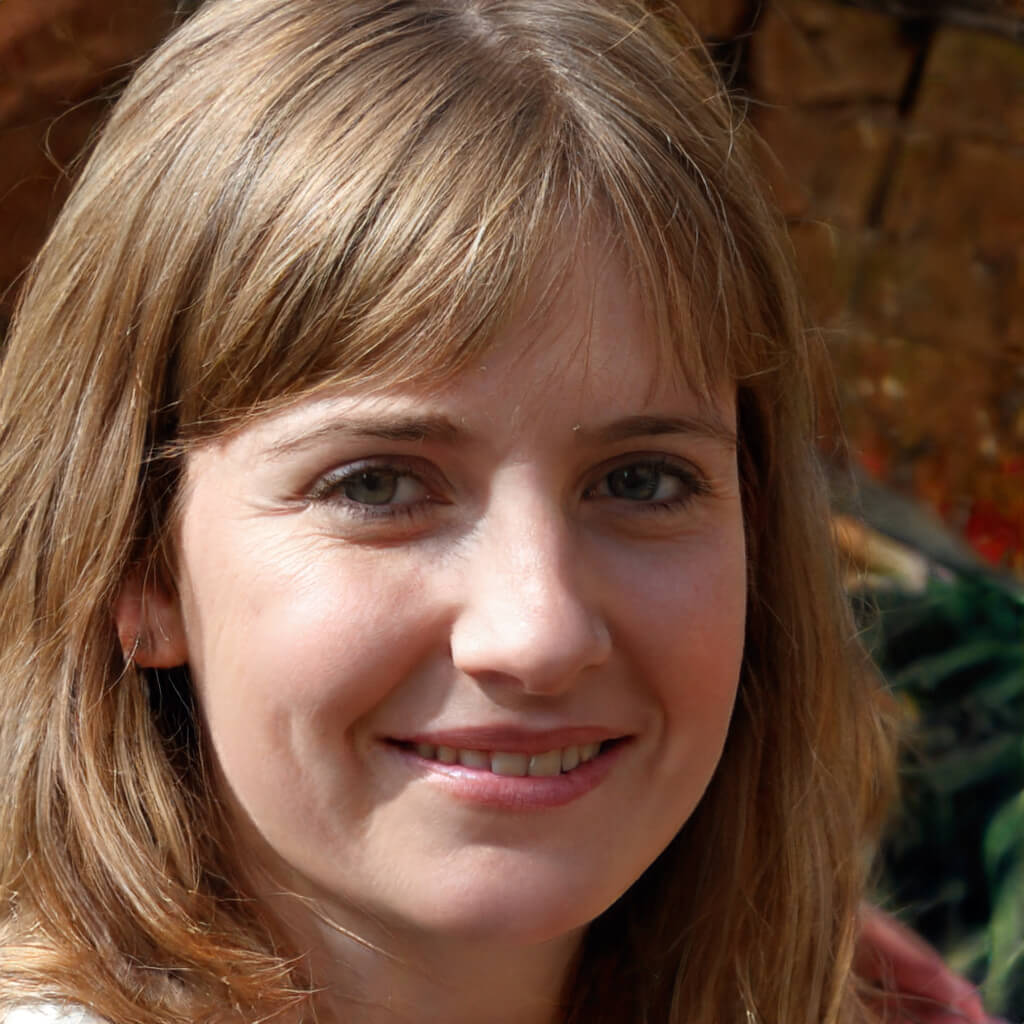 Many of us have been working from home this year. However, for those still having to travel for work – or if you're thinking about when your commute will resume – there are plenty of options for you to get around the city, even if you don't live centrally.
Train
Most Londoners rely on the train to get them from A to B. They don't have to worry about traffic and trains run so regularly, it makes commuting much easier. For instance, the train from Stevenage to Welwyn Garden City runs frequently throughout the day. If you're worried about it being too busy, try travelling off-peak. It will be quieter and easier to keep your distance from people. Bonus: it can save you money.
Bus
Even though some people are worried about taking public transport post-lockdown, Transport for London (TFL) wants to reassure commuters an abundance of safety measures are in place. Director of bus operations, Claire Mann, wants to ensure people have the confidence to take public transport. Operators have been working hard to sanitise and clean stations and vehicles regularly. Plus, passengers can play their part as well – from social distancing, wearing a mask and washing their hands.
Cycling
One of the safest ways of commuting is cycling. It comes with so many benefits alongside being Covid-safe. It can be a perfect opportunity to get your daily dose of exercise. Not only can it help you get fit, but it can also reduce your carbon footprint. Cycling can improve your physical health, as well as your mental health. It can help you get into the right mindset for the day and you can enjoy the world around you.
See Also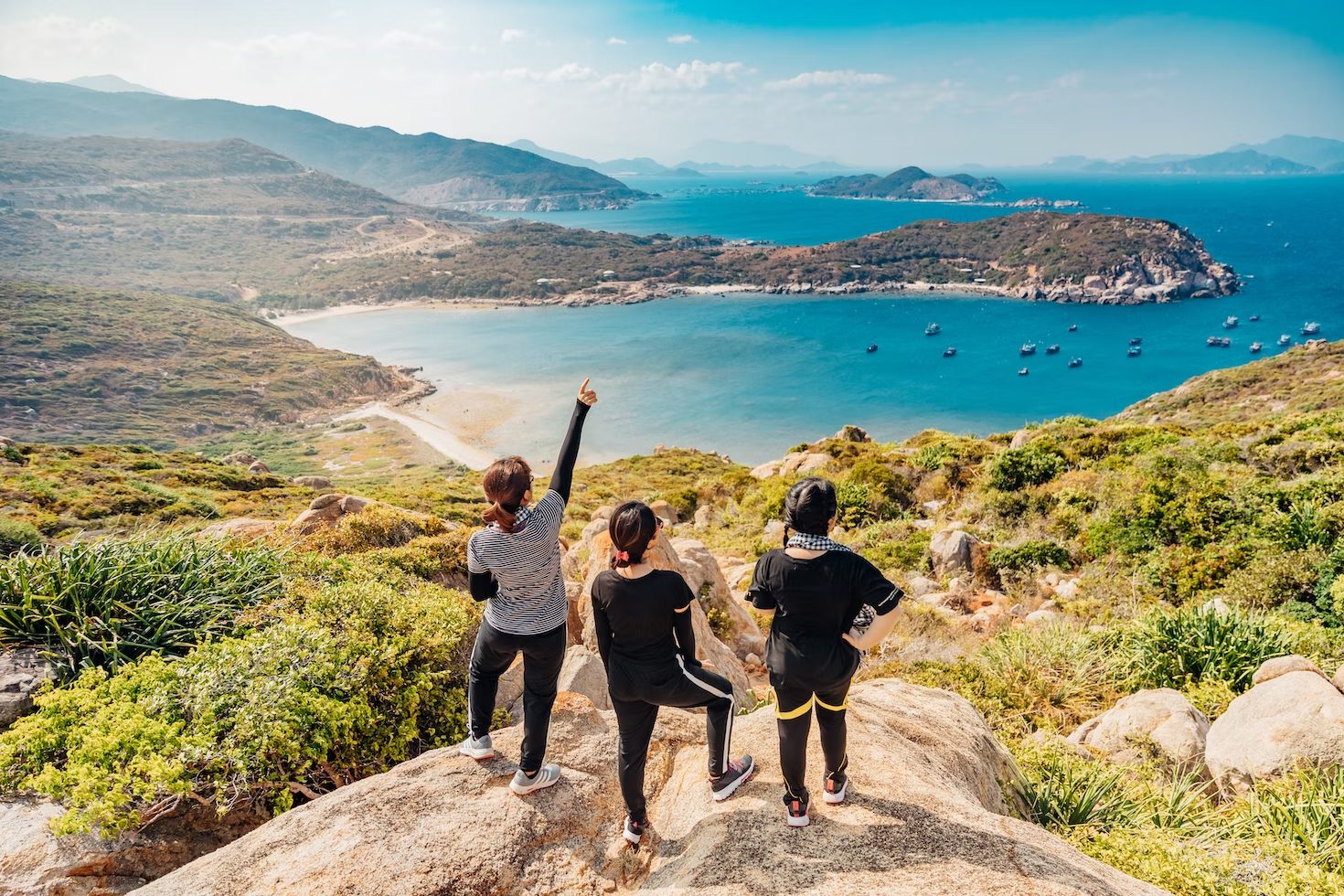 Walking
Of course, walking isn't a valid commuting option for the majority of Londoners. However, if you're feeling nervous about being back on public transport, or want to get some exercise but don't want to cycle in the city – you could consider walking part of the way of your route. It gives you a chance to explore different parts of London and limits your time on trains and buses. TFL and local councils are encouraging people to walk more.
From travelling by train or hopping on your bike – there are so many ways you can travel around London. If you find yourself getting stuck in one routine, you could mix things up. This year has changed commuting, how do you think it will look going forward?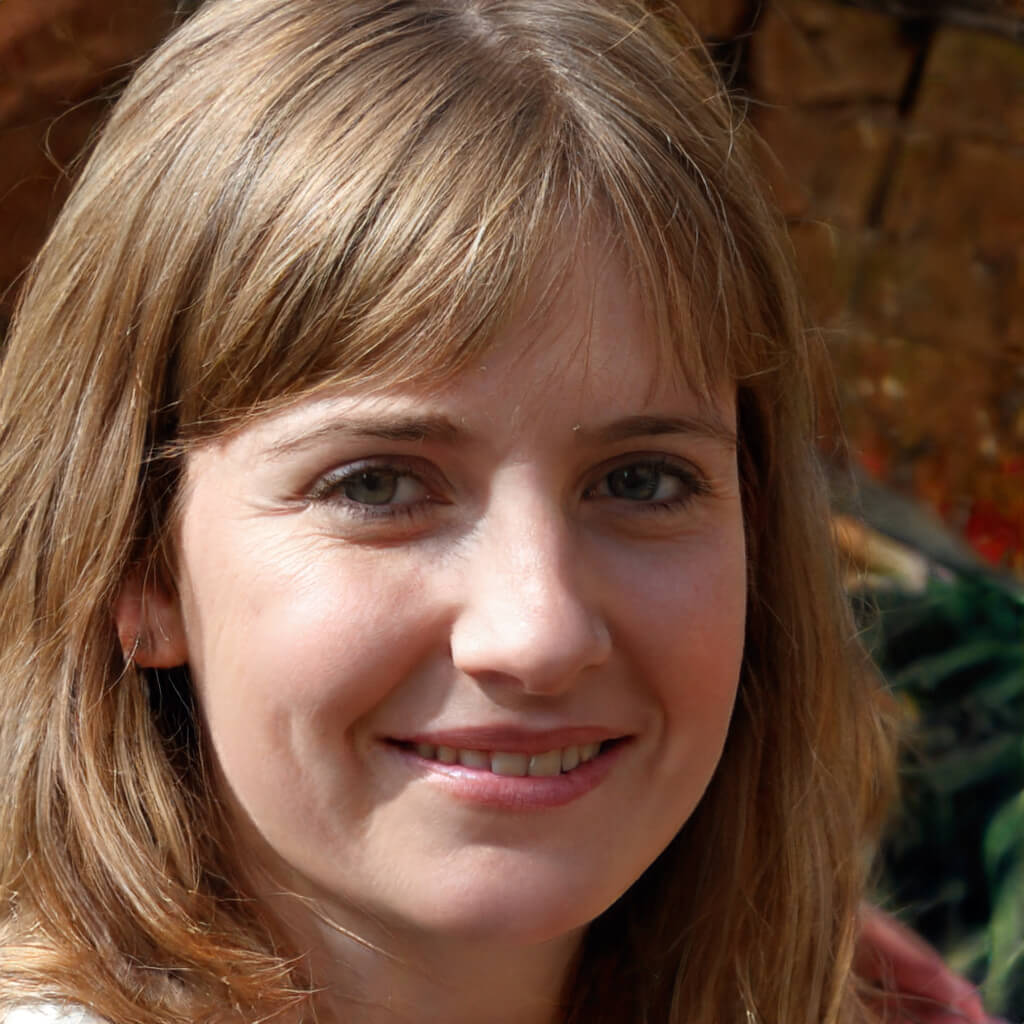 Betty Knight
Hi, I am Betty Knight, Owner of this site! I am a 'nearing 30-year-old', happily married to 1 awesome man. We live in the beautiful tourist town of Franklin NY.