Reducing Your Carbon Footprint At Home: 15 Hacks You Need!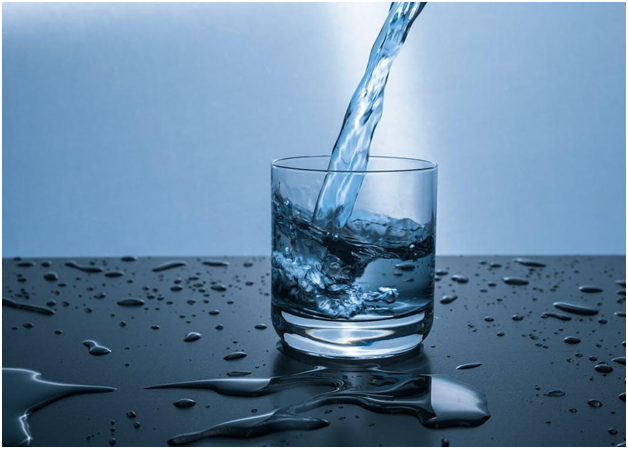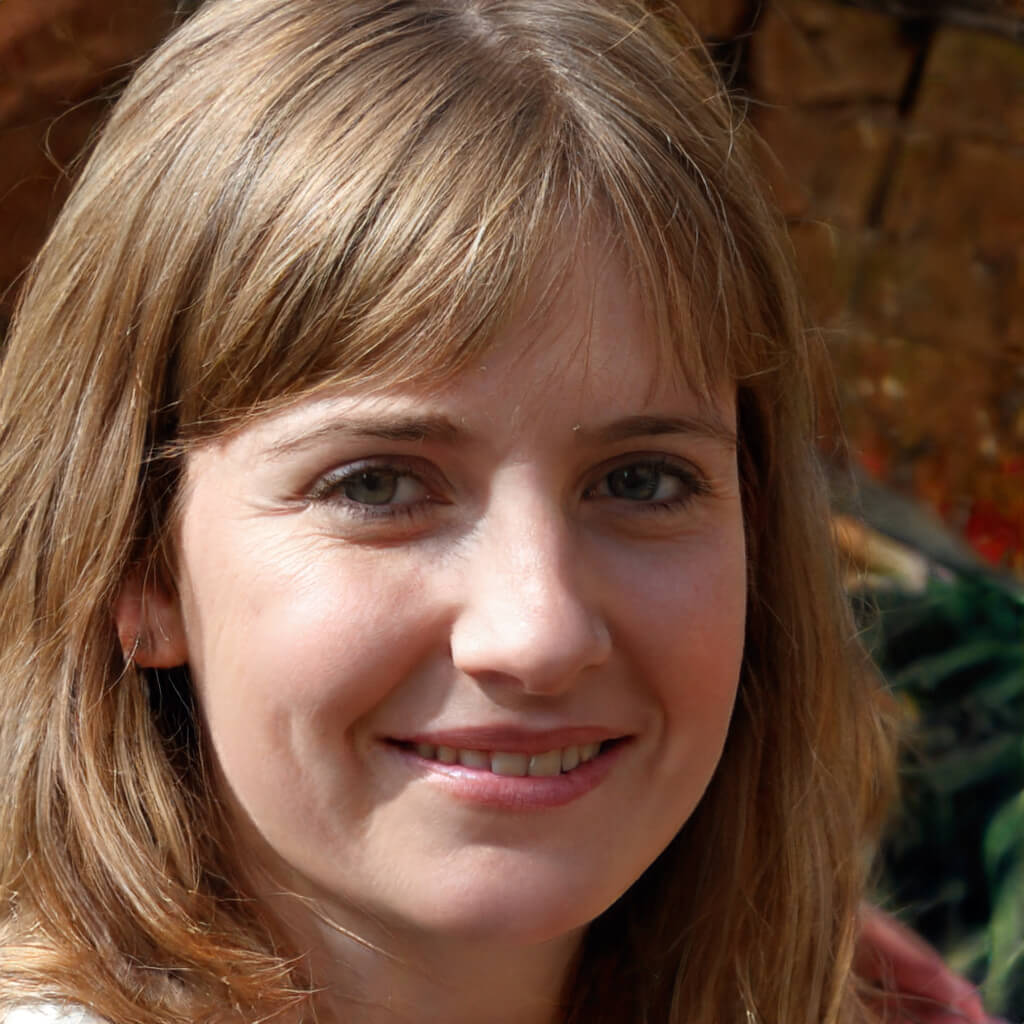 We are living in trying times right now, but the one thing that is coming out of the COVID-19 scare that is positive is that the world is beginning to heal. Dolphins are swimming in lakes once more, and the earth is enjoying less air pollution right now. Climate changes have caused a lot of damage, and it's us that is causing it all. The way you behave at home will have an impact on the world around you and thanks to the rising temperatures; the planet is struggling a lot.
You may love foreign vacations, but that doesn't mean that you have to fly more than once a year. The less time you spend in the air, the more you can reduce your impact on the planet. You can drive, travel by train or by sea and remove half of your carbon emissions. Sure, you may have to fly if you want to go further afield, but you can book vacations that are close to home and save yourself the trouble.
Depending on your current heating source at home, you may be relying on oil delivery or gas delivery. Swapping to propane for your power and heat at home can ensure that you are going to have an environmentally friendly option to work from. You can get a propane tank refill service that will ensure that you are topped up when you need to be. You can also compare the prices of a range of different heating services to get the best for your home.
Did you know that you can reduce your carbon footprint by going vegetarian at least once a week? No one is expected to be able to switch to a vegetarian diet overnight, but you can easily save yourself some money and part of your carbon emissions by going meatless at least once. Meat-free Mondays can be the day you choose to eat a vegetarian meal, and if you cut beef from your diet you'll reduce your carbon emissions by 20%! This way, you can still enjoy your favorite meals, but you are giving something back.
You can buy your fruit and vegetables from the supermarket, but if you want to reduce your carbon footprint, you should support your local chain grocery stores and local farmers. This can often be the best option as it's less travel, healthier food and offers practices that are better on the local environment. It's smart to shop with smaller companies; they are those who need the most help!
Reduce Your Overall Consumption
It's a simple thing to do, but as much as it's tempting to online shop, try not to. The more you are buying, the more energy is consumed to make and ship it to you. You can reduce your personal carbon footprint by taking in fewer deliveries and preventing the delivery companies from having to get to you over and over. The less you spend on things that you don't really need; the fewer things are thrown into a landfill. This means less packaging and less fuel used. Reduce and reuse everything that you can!
It can be nice to pick up a bottle of water while you are out, but the water coming from the faucets in your home is just as good as bottled water. If you're worried about impurities, you should add a filter jug to the refrigerator and fill it up as much as possible. It's so much cheaper to buy a filter jug with an excellent filtration system than it is to buy more bottles of water as you need them. You can save so much in landfill waste when you refill the water jug compared to putting bottles into the trash.
Did you know that the pigment used in black trash bags makes it so that the bags are not biodegradable? Most people aren't aware of that, which is why you should switch to a white trash bag. White bags are recyclable and they have a long-term effect on the environment. There are some companies that produce clear garbage bags, and if you ever want to find an incentive to stop building up your trash, seeing it can help!
You would have heard the "reduce, reuse, recycle" mantra your whole life, and it's the best thing that you can do. You want to make repairs where possible in your home. When things are broken, it's tempting to replace them with a click of the button. However, if you can repair things, you will save money and you'll save the energy costs of production and delivery!
Sometimes, just turning off the thermostat when you're not home can save you 15% on your energy bills. The best thing that you could do here is to invest in a smart thermostat system for the home. This will ensure that you can make changes as you need to before and after getting home from work. You'll save money on your energy bills, too.
It may be a hot day, but you need to be smart about your AC usage. Switching to a central air conditioning system is a better way to cool the home than with a window air conditioner. You'll use far less energy and you'll be able to put them on a timer to cut down on your carbon emissions.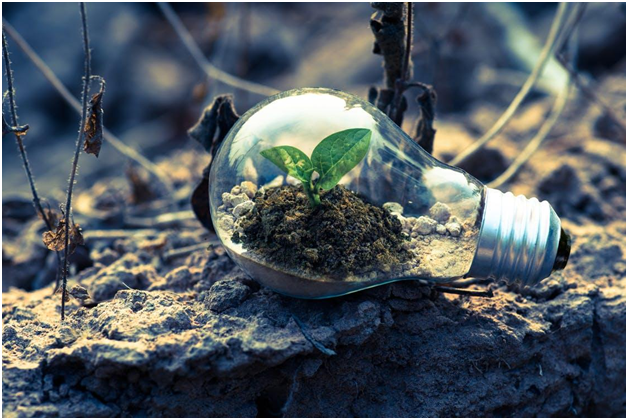 Image Source: Pexels
You can choose to join groups that plant trees, or you can start planting your own trees in your yard at home. Either way, planting trees is going to benefit the environment greatly. You can find that just one ten year old tree will reduce enough oxygen to support the carbon emissions of more than two people every year. You can plant trees and bushes to breathe a little oxygen into the atmosphere.
Choosing LED light bulbs over the regular ones that most homes has an instant impact on your energy consumption. You can reduce up to 1300 pounds of CO2 over the lifetime of a bulb if you just swap to LEDs. They can last you for ten years, and this means less money spent on bulbs and less energy used over time. You'll also find that fewer bulbs get to landfill, and if you want to save some energy, add dimmer switches. This will help you to control the brightness of every bulb in the house. Some LED bulbs are now "smart", which means that you can control them from your smartphone.
If ever there was an excuse to go shopping, it's your appliances needing to be replaced. You need to be able to shop around for kitchen goods that will spend less money on energy, from the dishwasher to the oven. Even vacuums and basic appliances can be low energy, but don't swap them all at once. Take your time to do it and don't bankrupt yourself in the process. Make sure that your appliances are Energy Star rated, too, as then you'll know that they are the right ones to save your energy consumption.
It may be tempting to buy a huge computer system for gaming, and install a desktop or two in the house. However, a laptop counts among the low-energy electronics in which you can invest. They run best when they are allowed to run out of battery before recharging. This takes a lot less energy than a bulky desktop, and they're handy to work with as they can move on the go.
Go around the house every evening and unplug all of the appliances and plugs. You may want to leave the WiFi plugged in, but everything else should be unplugged to avoid overheating and slowing down energy usage, too. Powering down any of your technology should help you to save battery life, save energy and spend a lot less money in powering your home.
Each of these hacks will only work if you are spending time paying attention to your consumption. Carbon footprints need to be reduced for a home that is using the right amount of energy in the right way. Check out the hacks above and start making some changes to your lifestyle – you won't regret it!
The good news, though, is that there is plenty that you can do to ensure that you are reducing your carbon footprint and having less of an impact on the environment. If you're worried about your personal impact on the word, you need to consider how you can make changes to how you act. The better you behave in your home, the better off the entire planet will be.
So, with that in mind, let's check out some of the best hacks you could hope for to reduce your carbon footprint and have a positive impact on the world around you.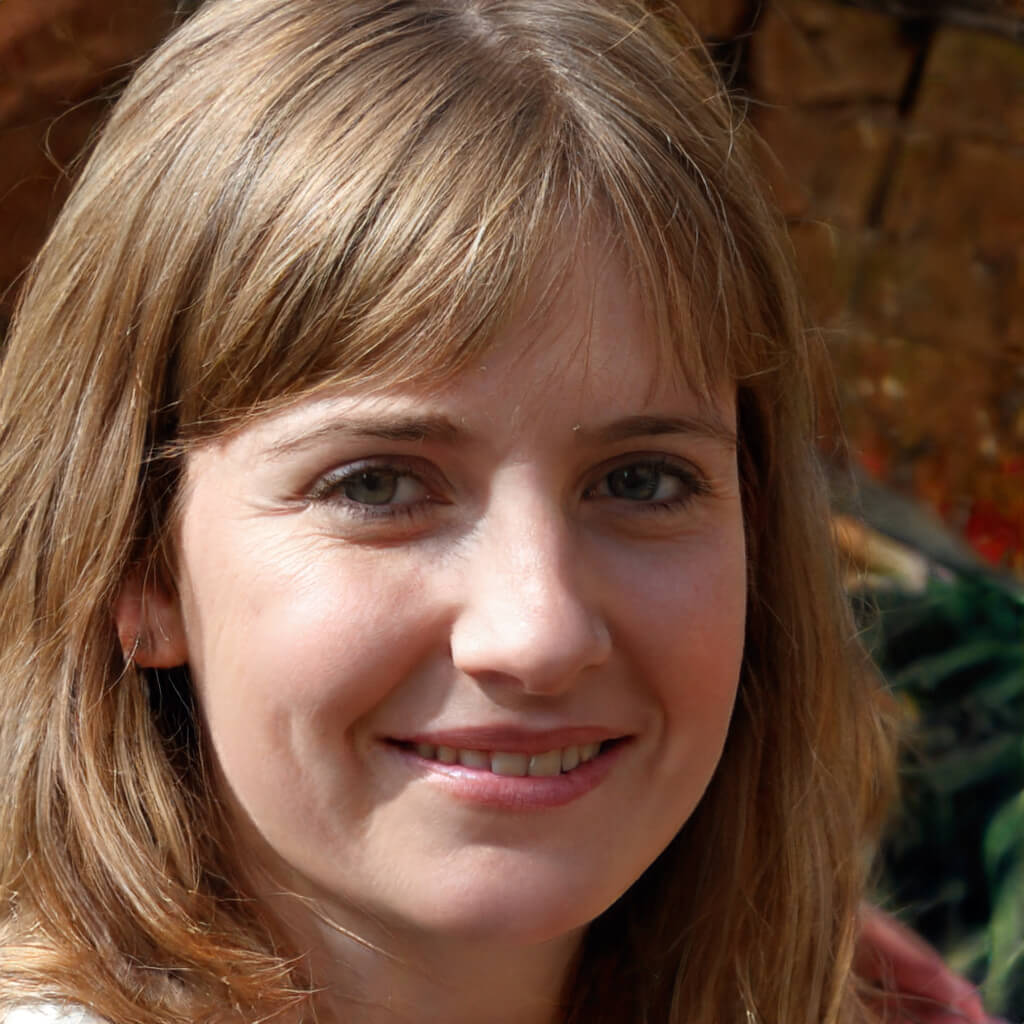 Betty Knight
Hi, I am Betty Knight, Owner of this site! I am a 'nearing 30-year-old', happily married to 1 awesome man. We live in the beautiful tourist town of Franklin NY.