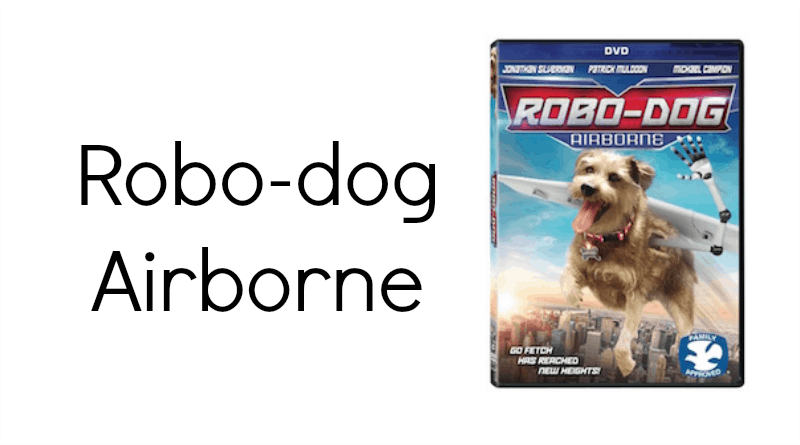 Disclosure: I received this movie in order to facilitate my review, all opinions are my own.
Growing up, I loved movies like Inspector Gadget. When I saw the cover to Robo-Dog: Airborne, I knew that my son and I needed to watch it together. Although this movie is unique, it immediately reminded me of one of my favorite childhood movies, but with the added bonus of having an adorable dog!
It's Adorable
What's not to love about an adorable dog that has some robotic parts? I especially love how many friendships are developed in Robo-Dog: Airborne. It's great to see so much love between owner and animal.
It's Adventurous
In this movie, Robo-Dog has an accident that prompts a fun adventure. My son and I laughed our way through most of Robo-Dog's adventures. It was a great time!
I would recommend Robo-Dog: Airborne for any family that loves fun, adventure, and animals.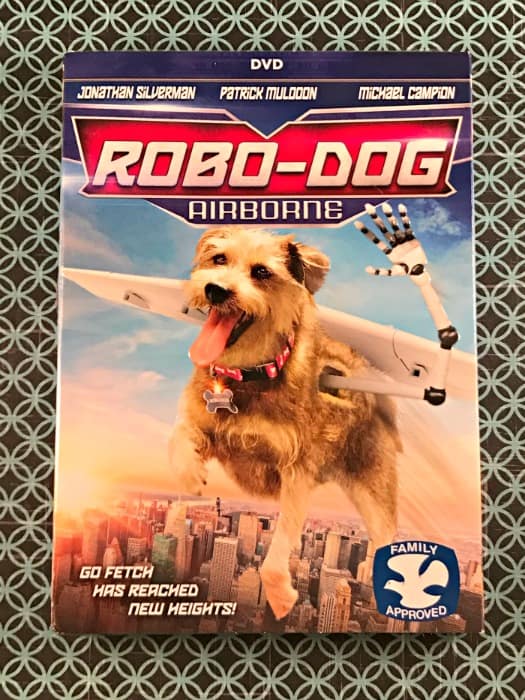 PROGRAM DESCRIPTION
"Go fetch" reaches new heights when Robo-Dog: Airborne arrives on DVD, Digital HD and On Demand on March 14 from Lionsgate. When the world's most advanced K-9 loses his family and his memory chip, it's up to his best friend Tyler and his scientist dad to find Robo-Dog and bring him home! In this sequel to 2015's family filmRobo-Dog, Robo-Dog: Airborne "is encouraging and inspirational for young and old alike" (The Dove Foundation). Awarded the Dove Family Seal of Approval, the DVD features limited-edition packaging, the "Ruff Cut: Behind the Scenes of Robo-Dog: Airborne" featurette, and TV's "Minuscule" bonus episodes. The Robo-Dog: AirborneDVD will be available for the suggested retail price of $19.98.
OFFICIAL SYNOPSIS
Meet Robo-Dog, the world's coolest pet. He can run super-fast, grow a bionic arm, talk, and even fly! After creating the perfect pooch for his son Tyler, genius dad Tom (Patrick Muldoon, "Days of Our Lives") gets called away. When Tyler and his wacky nerd friend Barry head off to a science fair, Robo-Dog runs away and has his memory chip erased. After starting a new life with a computer whiz and his adorable daughter, will this high-tech terrier ever find his way home to his rightful master?
DVD SPECIAL FEATURES
"Ruff Cut: Behind the Scenes of Robo-Dog: Airborne" Featurette
TV's "Minuscule" Bonus Episodes
o "A Cruel World"
o "Insect High Velocity"
o "A Rolling Snail Gathers No Moss"
o "Infernal Anthill"
CAST
Jonathan Silverman TV's "The Single Guy," Weekend at Bernie's
See Also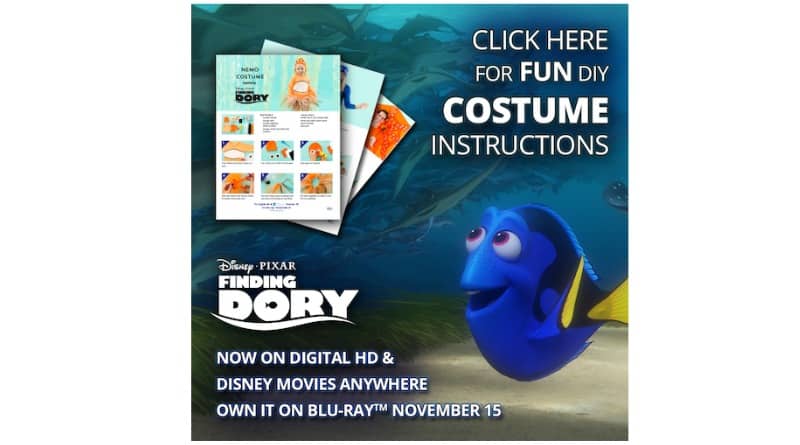 Patrick Muldoon Stigmata, Starship Troopers
Michael Campion Netflix's "Fuller House"
PROGRAM INFORMATION
Year of Production: 2016
Title Copyright: © 2016 Prism Pictures, Inc. All Rights Reserved.
Type: Home Entertainment Premiere
Rating: G
Genre: Family
Closed-Captioned: English
Subtitles: English, Spanish
Feature Run Time: 88 minutes
DVD Format: 16×9 Widescreen 1.78:1 Presentation
DVD Audio: English 5.1 Dolby Digital Audio