RTA Kitchen Cabinets, Pros And Cons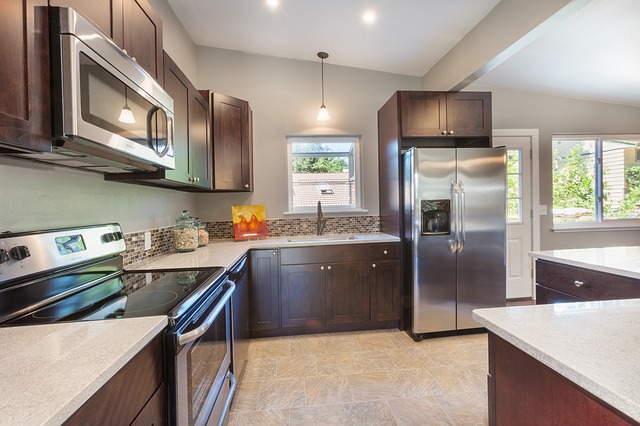 One of the most common home renovations that gets completed are kitchen renovations. We spend a lot of time in our kitchens, so it makes sense that we want it to look good and be as functional as possible. Unfortunately, these renovations and kitchen remodels can be incredibly expensive.
In fact, they can often cost tens of thousands of dollars, or potentially much more. Thankfully, there are some ways in which you can save money on these renovations. One of the best ways to do this is to use RTA kitchen cabinets (ready to assemble kitchen cabinets). They are cabinets that are shipped to you flat, and it is up to you to successfully assemble and build them.
While these are great and can save you money, there are also some potential drawbacks to using these types of cabinets. As a result, it is good to fully familiarize yourself with them before deciding to use them or not. Without any further ado, let's look at some of the various pros and cons associated with RTA kitchen cabinets.
The Pros of RTA Kitchen Cabinets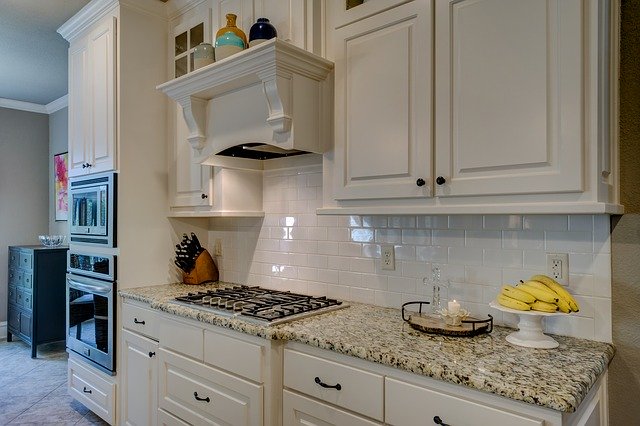 The biggest pro or benefit of RTA cabinets is the price. Because they arrive unassembled, they are often sold at a fraction of the price of traditional kitchen cabinets. All of the cutting, measuring and other aspects of assembly must be handled by you. In the case of traditional or customized cabinets, all of this would have been done ahead of time, for a much higher cost. Using RTA cabinets in your kitchen has the potential to save you thousands.
Another benefit of RTA kitchen cabinets is how easy they are to install. When many people hear that they have to build and assemble the cabinets by themselves, they often imagine a labor-intensive job that will take days and days to complete. However, this is not the case. These cabinets are quite easy to assemble, and come with all of the necessary instructions to do the job right.
How quickly these cabinets can be delivered and installed is another benefit of going with RTA cabinets. Some cabinets can take weeks or even months to be made, shipped, purchased and installed by professionals. This can equal a lot of waiting, and can delay your entire renovation in some situations. With RTA cabinets, they are often shipped and delivered in a shorter time, as there aren't as many preparation steps ahead of time
The Cons of RTA Kitchen Cabinet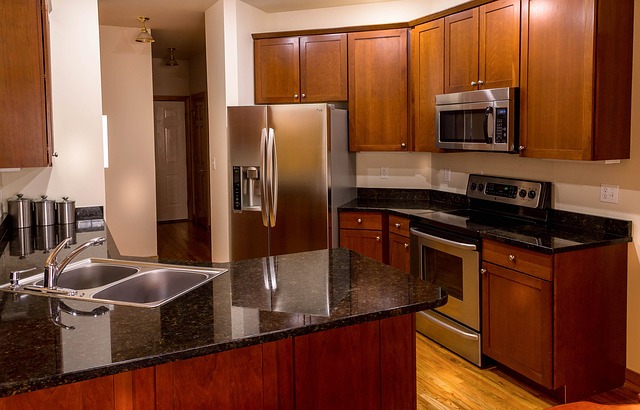 The most obvious con of RTA kitchen cabinets is the work involved. While instructions are present, it can still take a lot of hard work and dedication to get the cabinets up right. If mistakes are made, they can be costly to fix, so be sure to always measure twice and cut once. Some people would simply rather pay a little more to have professionals install cabinets than to handle it themselves.
Another con of RTA kitchen cabinets comes down to the selection. While the cabinets are made of quality materials, there may be a limit when it comes to the size, color and design options you have. So if your kitchen design or color is fairly unique, it may be difficult to find the right cabinets for the space.
In conclusion, we hope that this article has helped you learn a little more about RTA kitchen cabinets, and their pros and cons. If you are confident in your assembly skills, or have some assistance, these RTA cabinets can offer some significant cost savings.