Rules for Meeting People Via Online Dating (Even if You're Shy!)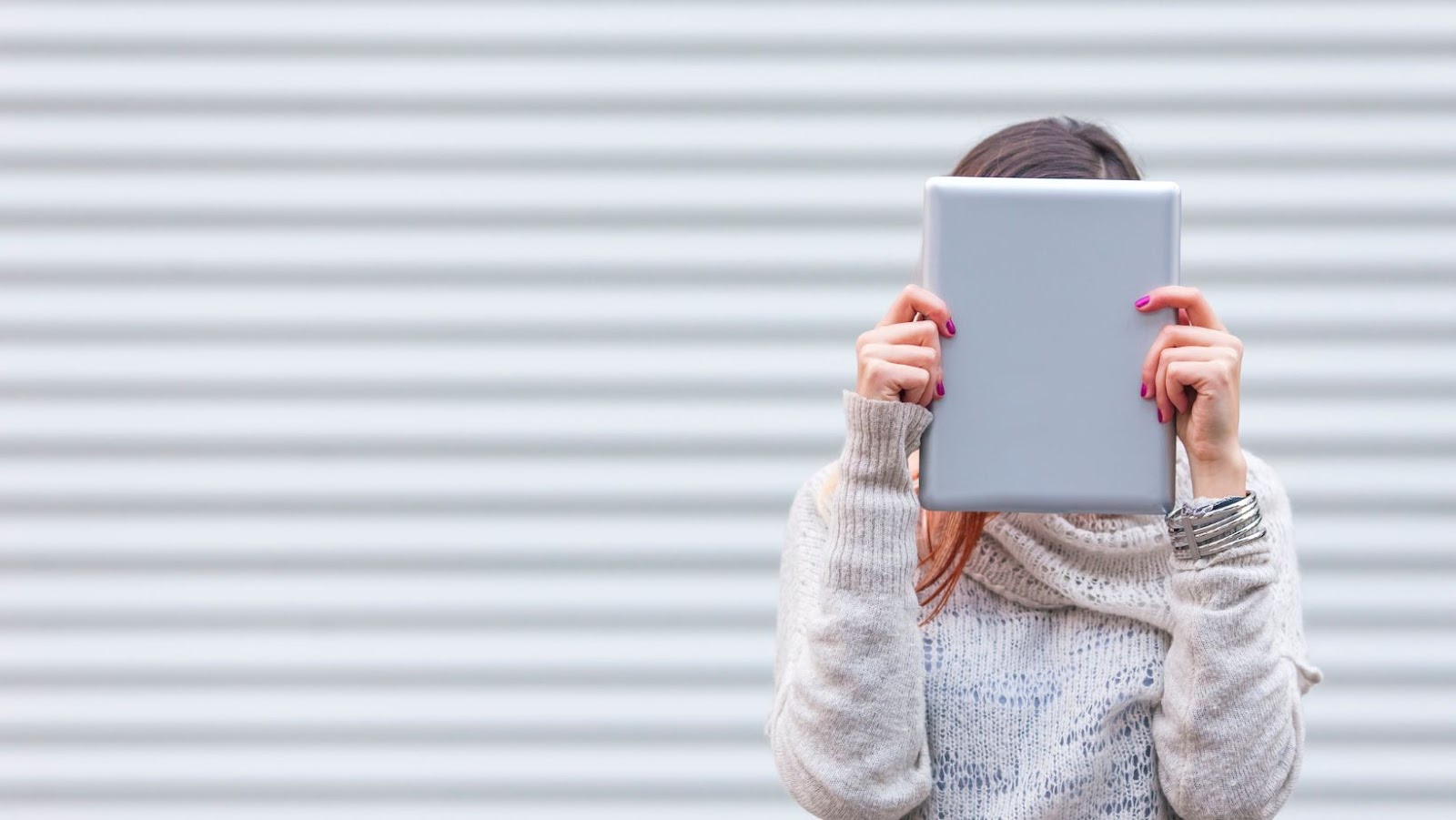 Deepak
Deepak is a lover of nature and all things sporty.…
Meeting people online through dating sites can be an intimidating prospect for those who are shy or introverted. The idea of making the first move or engaging in conversation with someone from the internet can be daunting. However, with the right set of rules in place, even the most socially anxious person can make the most out of their online dating experience, blast past their timidity, and hopefully find the love of their lives. The key to successful online dating is to stay safe, be honest, and maintain a positive attitude throughout the process. Honesty is essential in the online dating world, and it's important to remember that the people you are meeting may be just as anxious as you are. Nevertheless, if you still feel reluctant to begin your dating journey online, you should feel a little less so by the end of this post. So buckle in, put the valium away, and get ready to learn how to meet new people online without bursting into a cold sweat!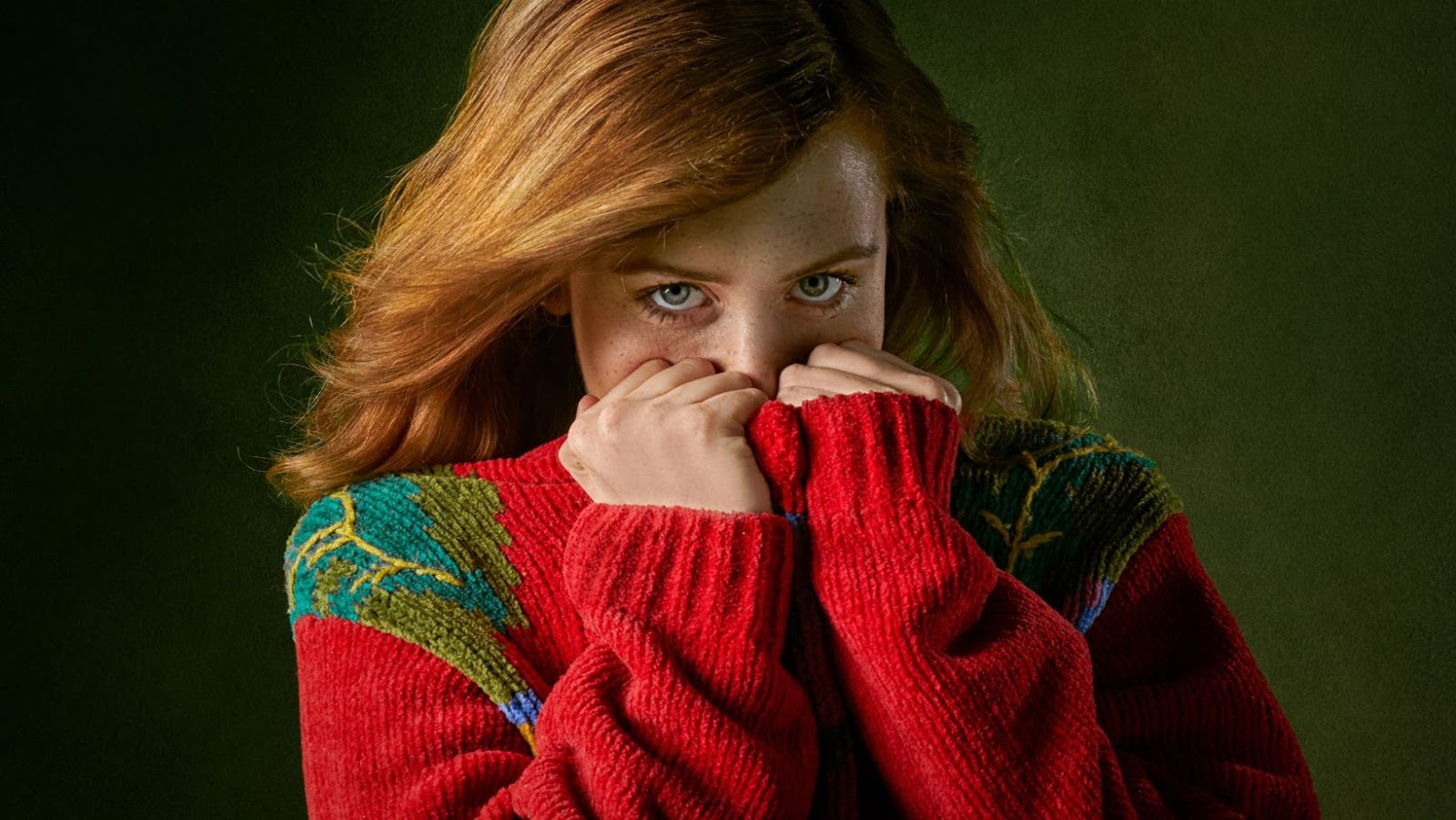 Decide What You Want To Gain From The Experience
Online dating is a spectrum and, as such, will be different for every person. In theory, all you need to do is log in to a dating app, create a profile, and watch the requests flood in. However, as with everything in life… it's not so simple in practice! For example, would you like to meet a romantic partner with whom you can spend the rest of your life? Or are you simply interested in getting freaky but don't know where to begin (and stay within the realms of the law!)? If it's the former, you might look to more established sites such as Match.com, Ok, Cupid et al. Nonetheless, if it's the latter, you're still in luck because there are plenty of hookup apps that do actually get you laid with minimal fuss, safely and most importantly, minus the usual stings that come attached to sexual relationships. So, before jumping on the first site or app you see that has the words "dating" in the name, take some time to consider your desired outcome.
Respect Yourself, And If Something Doesn't Feel Right, Don't Be Afraid To Make A Change
No matter how shy you may be, it's important to remember that as an adult, you always have a right to say no and set boundaries. Respect yourself and your comfort level around getting to know someone. If something doesn't feel right or needs more time before you move forward, listen to your inner voice, and don't be afraid to make a change. Set healthy boundaries on how much information you share and how much physical and mental energy you can expend in the process. Don't just focus solely on what niche areas of the online dating world offer; look into the larger pool of potential matches to broaden the number of possible partners and those who are compatible with you. However, try to leave enough room for growth in any possible connection if you feel things are moving in the right direction. It also pays to be open to potential relationships if things don't go as planned; be candid with them about any reservations or misgivings that may arise throughout the process. Always remember why you are doing this…not to embarrass or stress yourself out, but to find love and enjoy your life.

Don't Take It Personally If Someone You've Been Talking To Disappears
Life happens, and consequently, life also sometimes gets in the way of…life somewhat confusingly! Most introverted and shy individuals tend to take things far more personally than others, but this can be hugely detrimental to your dating life if you let it get in the way. It's not unusual for conversations to fizzle out over time, especially in the early stages of online dating. It's often due to a real-life distraction or a change in interests, so don't take it as a reflection on you or a lack of interest in you. Furthermore, try to keep an open mind while chatting with potential partners. Don't get too attached too soon since there are many other people out there who could be an excellent fit for you. Also, remember that some relationships move quickly while others progress more slowly over time, so don't expect everyone you talk to move at the same speed as you.
Ask Questions And Be Genuinely Curious
There's something highly attractive about someone who shows an interest in who you are and what you're passionate about. Additionally, shy people can use this as a cheat for dating since you let them do most of the talking and simply listen to what they have to say. However, just be sure to actively listen and ask engaging open-ended questions that will elicit a response.
All kinds of dating, regardless of whether it's on or offline, take on an extra layer of complexity when you're a naturally shy person. Set realistic expectations before meeting someone, make sure to do your research, and above all else, be yourself… it's the best way to guarantee you'll find the right person and end up contented with your experience.
Deepak
Deepak is a lover of nature and all things sporty. He loves to spend time outdoors, surrounded by the beauty of the natural world. Whether he's hiking, biking, or camping, Deepak enjoys being active and in touch with nature. He also loves to compete and push himself to his limits. Deepak is an avid cyclist, runner, and swimmer. He has competed in several triathlons and marathons, and is always looking for new challenges to take on.