Rural Homeownership: Survival Tips for Newbies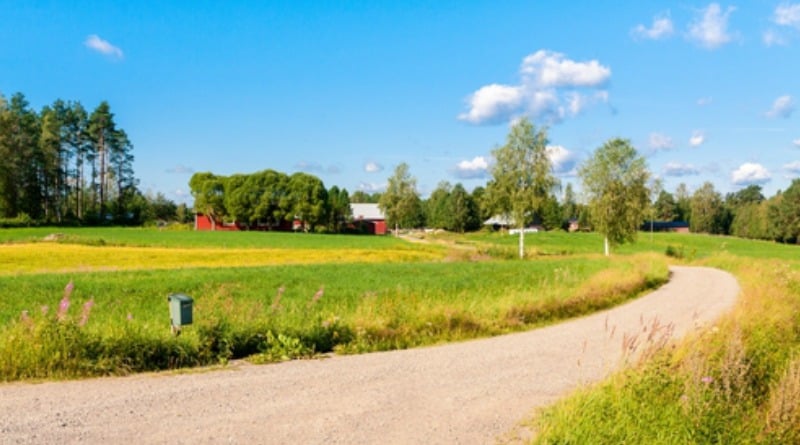 Becky
Newly middle-aged wife of 1, Mom of 3, Grandma of…
The urban jungle isn't for everyone. Some people still want to see the stars at night. (Yes, they do still exist.) You've heard the call of the wild and now you're looking to move to the rural heartland. Don't worry, it's not quite as scary as your mother warns you. Read on to learn how to survive your move and thrive in seclusion.
Safety
Admittedly, the worst crime in some rural communities is a smiley face graffitied on a trash can. However, there are also less people available to help you in an emergency. Protect your home and your family from natural dangers by installing smoke and carbon monoxide detectors. Consider installing a burglar alarm or surveillance cameras to guard against intruders or even dangerous animals. Motion sensor lights can also be helpful to scare away unwelcome guests. And finally, a firearm may help you and your family feel safer, especially if you are far from access to immediate emergency help.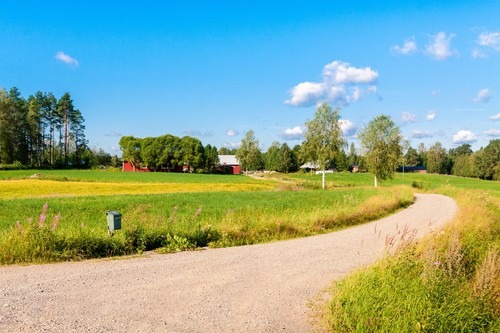 Weather
Winters can be harsh in rural areas, which also offer the least service to recover from bad weather. Prepare now for the inevitable. Buy sturdy snow boots with good tread and a shovel for cleaning off drive and walkways after snowstorms. Inspect the exterior of your home for possible air leaks, such as weather stripping on windows and doors. Ensure that water drainage is properly installed and that rain runoff from downspouts and gutters is directed away from your home.
Driving
Mail carriers and snow plows may not be able to get to you in the winter depending on where you live, so take some precautions to care for your needs ahead of time. Set up a P.O. box at your nearest post office. If your home is not on a plow route, consider hiring someone to plow for you, or buy a snowblower for yourself. Make sure your vehicle maintenance is up-to-date in the fall, exchange all-season tires for snow tires and keep a shovel, jumper cables, warm clothes and an emergency food and water supply in your car in case your drive to work takes a turn for the worse.
Entertainment
The latest Broadway show or trendiest version of eggs benedict probably won't be available in the country — and that's okay. Rural communities can offer close-knit pockets of friends and off-the-beaten-path entertainment. Get involved with a local church group or hobby club for entertainment. Visit the nearest public library or restaurant and ask what is going on. Book clubs, music groups, sporting events and county fairs can be great ways to meet neighbors and expand your network. If home entertainment is more important to you, make your internet connection priority one and consider owning a pet for company.
Utilities
Time to have an icky conversation: Does your rural home include water or sewage service? If not, you will need to invest in a septic system and possibly a well. Also consider a sump pump for water backup (and possibly a water backup endorsement on your homeowner's insurance). In some areas, a backup generator may also come in handy, unless you enjoy candlelight, cold meals and a wood stove during power outages in winter storms.
Financing
Before it's time to start signing the stack of papers your realtor tosses at you, research all available financing assistance. The U.S. Department of Agriculture offers a Guaranteed Loan Program for single family housing in rural areas. If your home is in need of significant upgrades or rehabilitation, check out HUD's Energy Efficient Mortgage program or 203(k) loans.
Becky
Newly middle-aged wife of 1, Mom of 3, Grandma of 2. A professional blogger who has lived in 3 places since losing her home to a house fire in October 2018 with her husband. Becky appreciates being self-employed which has allowed her to work from 'anywhere'. Life is better when you can laugh. As you can tell by her Facebook page where she keeps the humor memes going daily. Becky looks forward to the upcoming new year. It will be fun to see what 2020 holds.