How to Save Money on Pet Expenses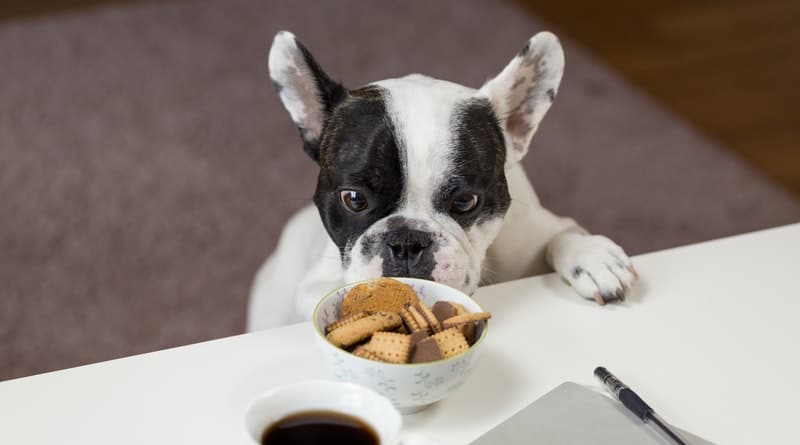 Becky
Newly middle-aged wife of 1, Mom of 3, Grandma of…
Now that you have your first (or newest) pet child, it's important to do what parents do with their human children. They must make raising them more affordable. Many first-time pet parents will go out and buy every new toy, crate, and bedding for their pet (only the best will do). However, you can love your pet and save money too. For example, when it comes to pet expenses, you should have money left over to pay for any emergency visits or deposits towards new pet toys.
For example, a search for initial examinations that are free. You may not think that there are veterinarians out there who provide free initial examinations, but there are. Of course, make sure you trust the veterinarians offering you the free initial exams. This will save you at least $40. Here are some other tips for you:
Take Advantage of Less Expensive Vet Care Options
Annual examinations are a must to keep your pet healthy. It's also important for your pet to receive their vaccinations and preventative medications, as well as receive their microchips. These things can cost a fortune at a regular vet's office. One way to save money is to take advantage of local low-cost and mobile clinics. For example, mobile clinics often set up in the parking lot of a grocery store. Their clinic has the same things found at brick-and-mortar vet's clinics.
Purchase Pet Medications at the Pharmacy
There may come a time that your pet may need prescription medication. Veterinarians who supply the needed medications and supplements will usually do so at a big markup. This means that you will spend more money getting pet medication from your local vet. Instead, request a prescription. Get that prescription at a local pharmacy for a lower cost.
Look for Pet Food Coupons
Pet food is expensive. That doesn't mean that you can't buy the best pet food on the market for your pet. Search for pet food coupons. Sometimes you'll find these coupons on the pet food manufacturer's website. Before choosing pet food, understand that the type of ingredients that go into the food. You want to buy the most nutritious pet food on the market! Look out for discounted or free gift cards for pet stores like Petco around Christmas; many retailers do promotions around the holiday season.
Join a Focus Group to Get Free Food or Money
You may not know this, but there are pet food focus groups. These focus groups want pet parents' opinions about different companies' pet food. Search for different marketing companies, then sign up with them. The payoff may be free dog food or cash just for telling them if your pet likes the company's pet food.
Participate in a Pet Sitting Exchange
If you need a pet sitter, you may hire a pet sitting company or pet boarding business. This can be expensive. Find a neighbor or family member you trust and exchange pet sitting services. For example, you pet sit for them while they are on vacation, and they do the same for you. You'll save money.
Buy Used Crates
New crates are expensive. Save money and purchase a used crate either at a second-hand store or online. A little bleach and water and you have a new crate for less money than a new one. You can do the same thing with stuffed animals at yard sales. Instead of buying expensive toys, invest in some used stuffed animals. They work as good as the new shiny toys.
Owning a pet doesn't have to take a chunk of your budget. Instead, you can save money by using some tips like finding some coupons online, exchanging pet sitting services, and finding focus groups. Your pet won't know the difference. Besides, they're more interested in the love and affection you provide them every day.
Becky
Newly middle-aged wife of 1, Mom of 3, Grandma of 2. A professional blogger who has lived in 3 places since losing her home to a house fire in October 2018 with her husband. Becky appreciates being self-employed which has allowed her to work from 'anywhere'. Life is better when you can laugh. As you can tell by her Facebook page where she keeps the humor memes going daily. Becky looks forward to the upcoming new year. It will be fun to see what 2020 holds.