SevenThings You Did Not Know You Could Do on Instagram
Becky
Newly middle-aged wife of 1, Mom of 3, Grandma of…
Instagram is among the most popular platforms on social media today, with over a billion users and counting. You might be a new user on the platform or an old one, but that does not mean you are a certified expert on how it works.
When you consider the case of the developers behind the platform continuously making new features to improve user experience, you may not be able to keep close track of all these changes (they also happen very quickly, like on a weekly basis). These adjustments are also meant to help you stand out from the competition and make your efforts to market your brand more worthwhile, so here are some of them you never thought of.
Archiving posts
The new Archive feature of the platform allows you to maintain your company profile on-brand even without necessarily removing any content that is outdated. In fact, this feature allows you to move posts from your profile page and get them on a private tab that only you can access. If you decide to change your mind and would like to re-share them, they will re-appear in the spot they once were.
To do this, go to the post itself and tap the three dots at the top, then select 'Archive'. The photo then moves to the archive tab. If you want to restore it, tap the 'Show on profile' option.
Adding UTM links to the stories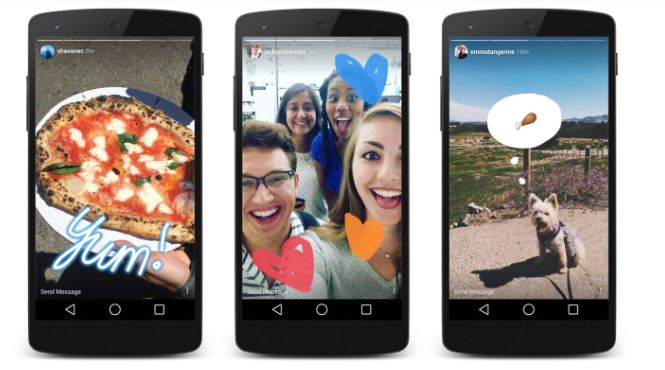 One major factor for succeeding on Instagram and highlighting your brand is through the use of Instagram stories, and the platform has made things easier for you by allowing you to add a link. In case you are sharing a campaign you are participating in, a blog post you want to highlight, to a contest your account features in, you can easily send people to the relevant pages by adding the link.
Similarly, it is easy to add links that help you monitor traffic to your website by adding them to the Instagram story.
To do this, take a photo or video in the Stories app, select the chain link in the top right corner, and then add the URL. Just make sure you also include a CTA (call to action) to make the story more effective.
Quickly disclosing your paid partnerships
In the event, you are working with an influencer on a campaign, or you are getting an endorsement from a celebrity, it is very important for your brand to fully know the regulations and rules that come with these partnerships. In fact, a study that was done by Buzzfeed shows some surprising reveals – 93 percent of the top ads on Instagram are not compliant with FTC regulations.
Among the new features that are in the works and going through improvements is the disclosure of such details. This will make it easier for influencers and other celebrities to tell their followers if their posts are sponsored by a brand or not. This is similar to YouTube videos, where the creator of the video will tell their viewers whether they are sponsored by a certain company when they begin to use a product in their videos.
The use of private collections to save photos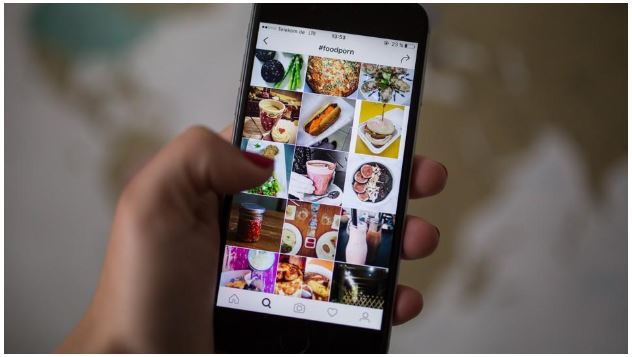 It is now easy for you to save the posts of other users in a private feed without informing anyone else. It is also easy to organize these collections according to names, so if you want to save an inspirational post you saw, are keeping an eye on your competitors or interactions with customers, it is easy to save these for future purposes.
To do this, tap on the bookmark icon (this is on the bottom right of the post). If you want to access the collection, you can tap this icon within your own profile.
Rearrange the filters you use
This is among the improvements that have happened on the platform and makes editing photos much easier for many people. For instance, if you are operating in a campaign and need to utilize the same filter on different posts while still maintaining your brand identity, this feature makes things much easier for you.
You can also add, hide, as well as rearrange your posts, and this ensures the filters you love the most are the first to be accessible to you.
To do this, go to the filters and swipe right – do this until you get to the 'Manage' option. This will allow you to rearrange, add or hide your filters (you can hide those you do not use much). When you want to rearrange the individual filters, simply tap and hold them, then drag into their new position.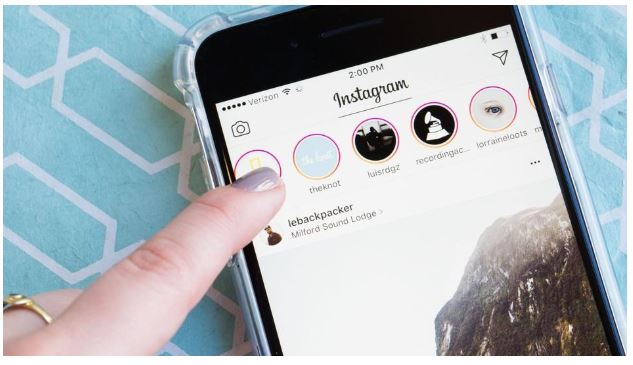 Replaying live videos through Instagram stories
For many businesses, Instagram stories are at the heart of advertising their brands – which is why Instagram chooses to highlight this feature and make as many improvements as possible. When you decide to post live videos to your feed, it is now easy to post them to your stories. This is a major improvement from before, especially because live videos always disappeared when the story stream ended.
When you decide to repost the video, you also do not need to worry about losing likes, views, and comments from the live video itself, since they will always appear automatically. All you need to do is tap on the 'Share' button at the bottom of the screen as you do the Stories or live broadcast, and your video will be available for 24 hours.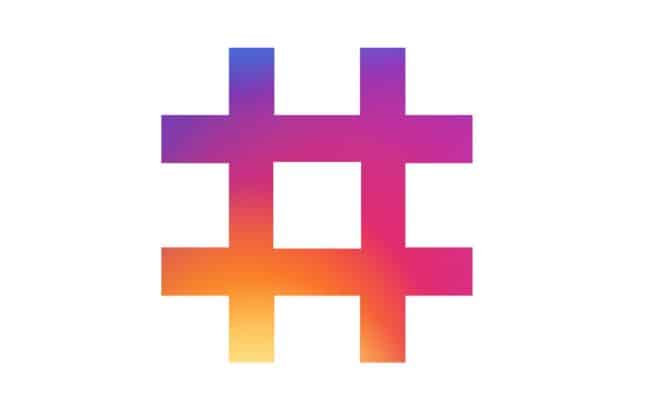 Utilizing geotags and hashtags in stories
This is also a new way of extending your reach and spreading the name of your brand to new audiences, not just your followers. Your stories will always have a clickable location sticker, and when a user searches for this term, your story will appear on the Explore page.
I fact, this is a very efficient method of making new customers find you, follow you as events happen, or decide to enter contests (if you are offering them).
Final thoughts
The good news is that Instagram is making continuous updates to improve the user experience, so try these features if you have not. They might play a major role in improving the credibility of your brand in the long term and help in connecting with new people, aside from the use of third-party services that add automatic comments – new IG fast and safe service.
Becky
Newly middle-aged wife of 1, Mom of 3, Grandma of 2. A professional blogger who has lived in 3 places since losing her home to a house fire in October 2018 with her husband. Becky appreciates being self-employed which has allowed her to work from 'anywhere'. Life is better when you can laugh. As you can tell by her Facebook page where she keeps the humor memes going daily. Becky looks forward to the upcoming new year. It will be fun to see what 2020 holds.