Shingle Vs Asphalt Vs Slate Roofing Solutions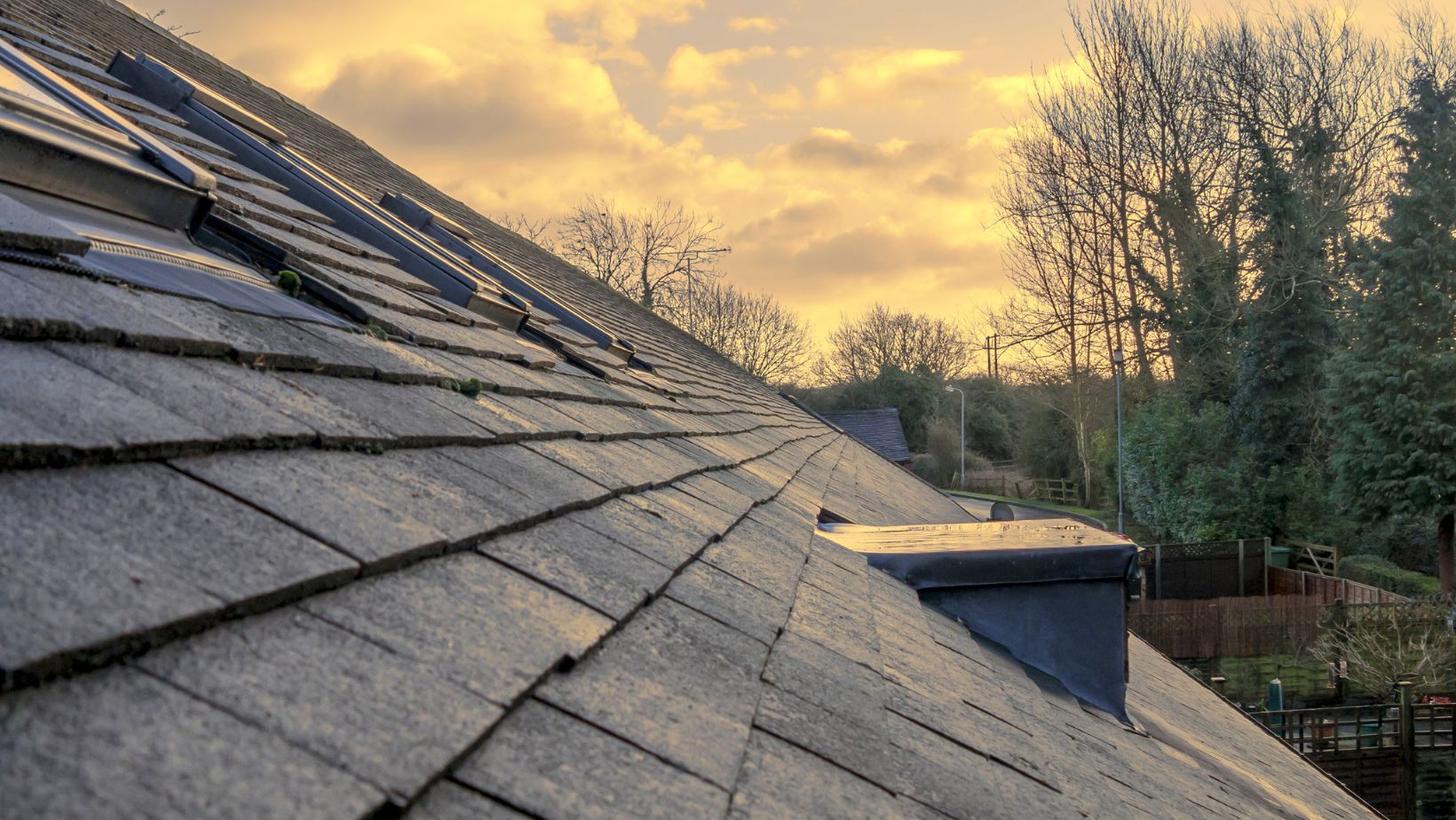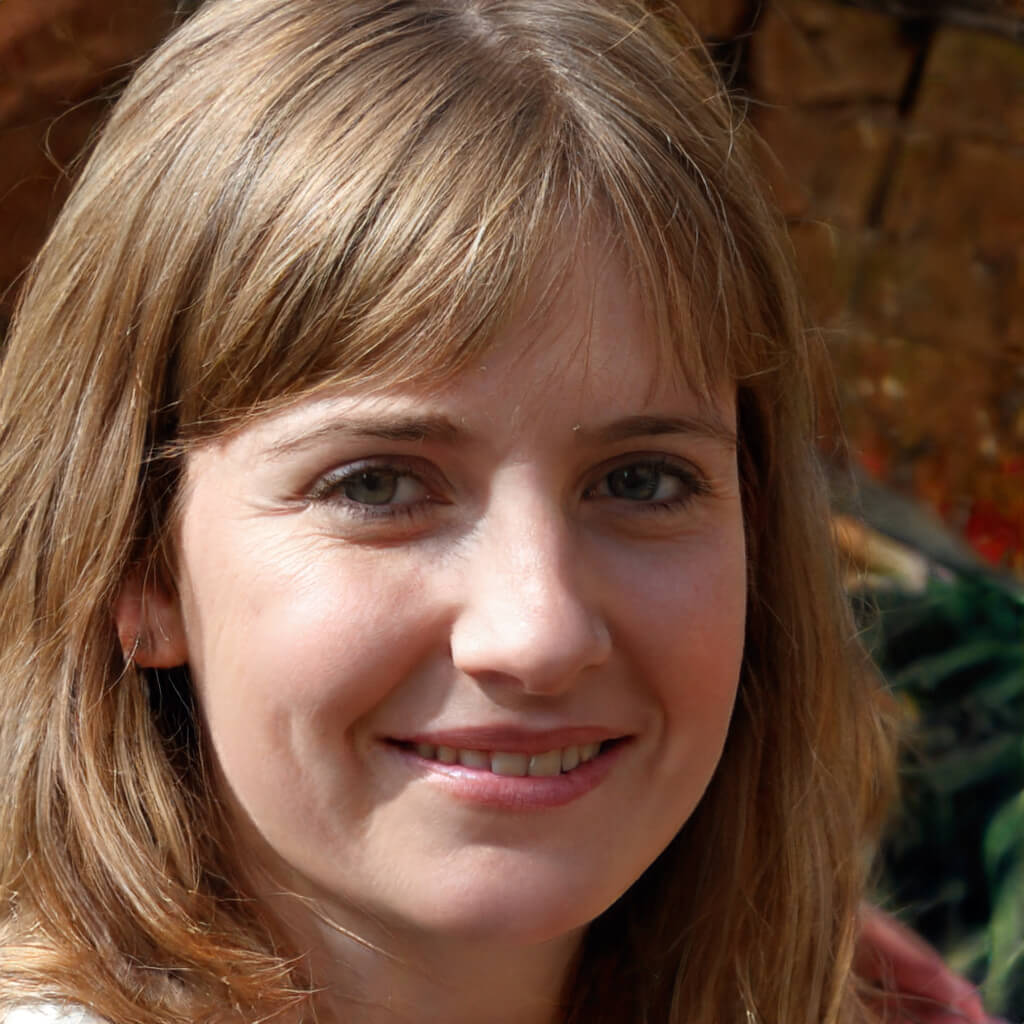 A roof only lasts you a set amount of time. Once your roof is regularly leaking, it is time to replace it. This article discusses the best materials for your replacement roof.
Did you know that there was more than one type of roof? Even as a homeowner or a new property buyer undergoing a home inspection, it is still something people just don't think about. Construction workers build the house, and you move into it. It's not until 25 years later, when you go through a particularly wet winter, that you realize that roofing doesn't last forever. When it comes time to replace it, do you want a shingle roof, an asphalt roof, or a slate roof? Let's review.
What is a Shingle Roof?
A shingle roof is a type of roof where your building materials overlap each other. This means that you can buy shingle roofing for your property in all types of materials. You can have asphalt shingles, slate shingles, or wooden shingles. Nowadays, you can even get a composite material compressed into shingle shapes for ease of use. Shingles are always flat and usually rectangular. They lay across your roof in long rows, one layer slightly overlapping the next.
How long does a shingle roof last?
Since we make shingle roofing out of multiple materials, how long it lasts tends to reflect which materials you used to build it. A shingle roof can last 15 years, but Advanced Roofing Systems say their products can last the full quarter century.
What is an Asphalt Roof?
Asphalt can become shingles to use as shingle roof tiles. However, there are other ways to use asphalt on your roof. Usually, construction workers/roofers will use asphalt made from limestone and limestone aggregates, as well as asphalt itself.
Roofers lay these sheets onto flat roofs using a felt layer that separates them from the roof itself. This felt layer makes it easier to remove later. Tar then holds the asphalt in place against the felt layer. Asphalt is an aggregate mix, sometimes called Bitumen.
How long does an asphalt roof last?
Once coated with asphalt, your roof could last between 12 and 35 years. If your roof uses asphalt tiles, it will last longer than a flat asphalt roof. The life expectancy of the asphalt itself is 17 years. When coated and treated the correct way, it can last far longer.
What is a Slate Roof?
A slate roof is a typical style that you will be familiar with already. Rows of slate shingle, or flat slate tiles, lay on the roof in an overlapping pattern. Slate is a long-lasting, hard-wearing substance. Theoretically, a slate roof lasts longer than other types of roofs. As a bonus, you can replace individual slates instead of replacing the whole roof when it starts to leak. For some, this represents a cost-effective solution for ongoing roof problems.
How long does a slate roof last?
A slate roof can last over a hundred years if you maintain it. The only potential problems with slate roofing include breakage at high winds and the potential spaces between the tiles, which could allow pests inside.
What is the Best Roofing Material for You?
If you have a flat roof, try asphalt. If you want a cost-effective solution, try asphalt shingles on a pointed roof. Otherwise, the slate will win the day.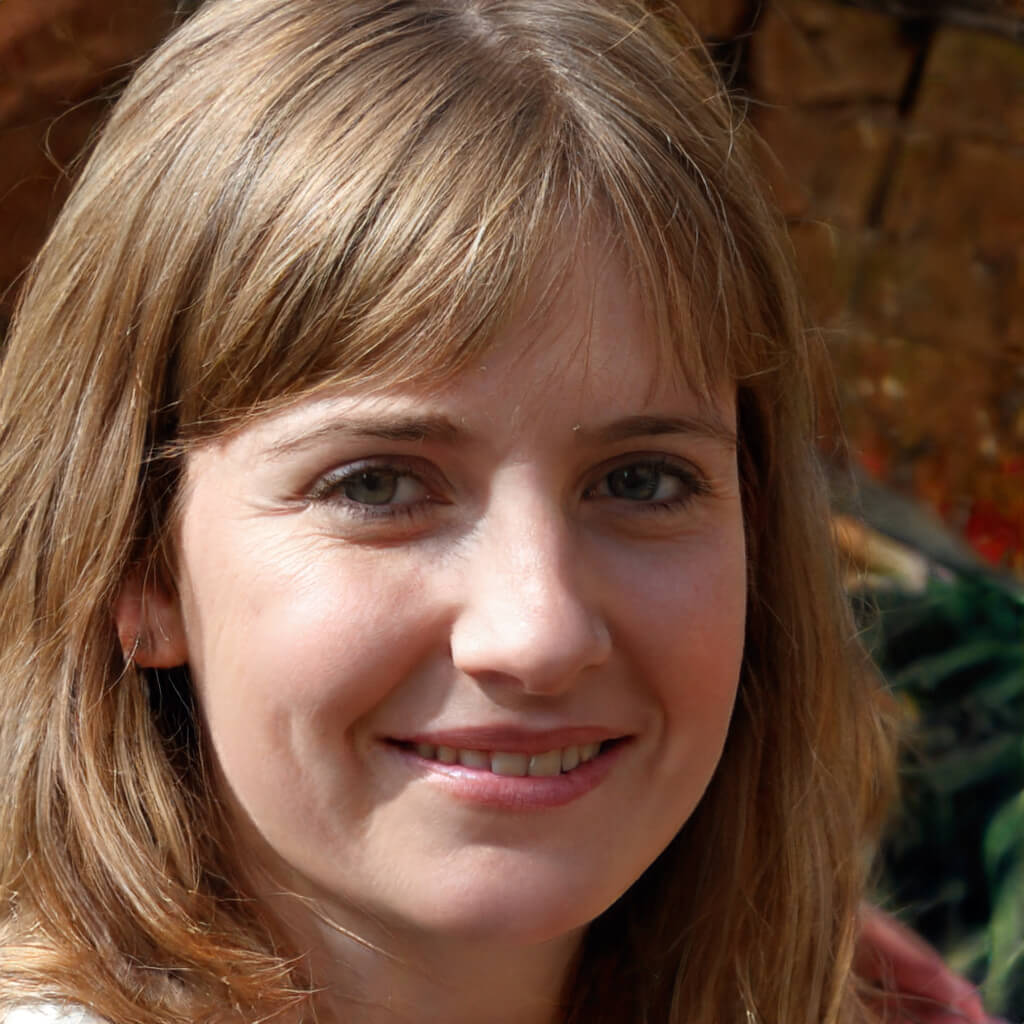 Betty Knight
Hi, I am Betty Knight, Owner of this site! I am a 'nearing 30-year-old', happily married to 1 awesome man. We live in the beautiful tourist town of Franklin NY.