Shoehorning More Greens Into Your Diet Is Easier Than You Think
Becky
Newly middle-aged wife of 1, Mom of 3, Grandma of…
There are all sorts of reasons for eating more greens, from living longer to improving your brainpower. But actually getting them into your diet in a form that you enjoy is an endless struggle.
Greens can taste awful. Many of us remember trying to eat salads as children and wondering why our caregivers would submit us to such torture. We also remember having to eat a pile of green vegetables during Sunday roasts. Gross.
But it turns out we were eating green in the wrong way. The best way to consume them is to mix them into our food naturally. There's no reason why they have to be eaten separately. They still exert all their beneficial effects when consumed as part of a meal.
So, what are your options? Let's take a look.
Put Them In Soup
Green vegetables produce nasty compounds to stop animals from eating them raw. However, when you cook them, you eliminate a lot of these unpleasant flavors, greatly enhancing the appeal of the food.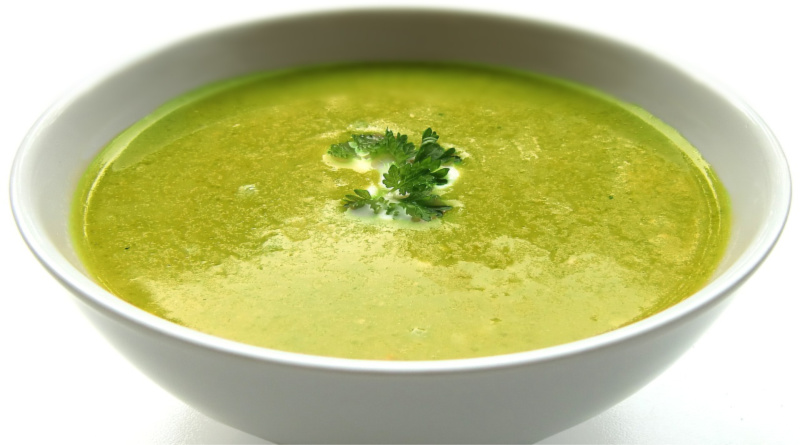 Putting greens in soup, therefore, is an excellent idea, and something that will improve your enjoyment of them enormously. You can either chop them up small for chunky soup or blend them. Broccoli and Stilton soup is delicious, as is peanut, tomato, and kale when you get it right.
Put Greens In Your Smoothies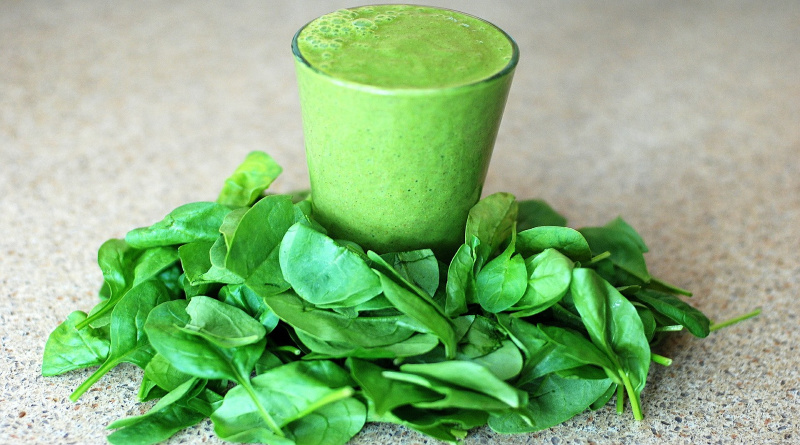 Eating raw greens is even more challenging than cooked because of the aforementioned foul-tasting compounds. But that doesn't mean that it is impossible.
Smoothies, for instance, provide you with an escape. You can often include greens in these without it wrecking the flavor. Sometimes it enhances it.
Your best friend here is a ripe banana. The world's most popular fruit, it turns out, contains unique sugars that attach to all the sulfurous compounds in greens, taking away some of the unpleasant taste. You can sometimes find yourself drinking green smoothies, packed with kale and spinach, unable to taste either of them.
If you want to find out more about specific healing ingredients to put in your smoothies, try Numedica. You have a vast array of options.
Make Your Greens Into Chips
Everyone loves chips. And, given a choice, most of us would choose them above greens any day of the week. But what if there was a way to turn kale into something that tastes just as good as Frito Lay?
Well, it turns out that such sorcery is possible. And, what's more, it is surprisingly easy.
All you need to do is put some baking paper on a tray, lay out pieces of kale, and then bake it in the oven on low heat. Feel free to add whatever seasoning you like while it is cooking.
Once you dry out the kale, it turns into these morish chips that make you want to indulge in them all day. They're incredibly good for you.
Eating your greens, therefore, is easier than you might imagine. While you need to be a little inventive, there's no reason you can get more of them in your life.
Becky
Newly middle-aged wife of 1, Mom of 3, Grandma of 2. A professional blogger who has lived in 3 places since losing her home to a house fire in October 2018 with her husband. Becky appreciates being self-employed which has allowed her to work from 'anywhere'. Life is better when you can laugh. As you can tell by her Facebook page where she keeps the humor memes going daily. Becky looks forward to the upcoming new year. It will be fun to see what 2020 holds.