Should You Go Through a Personal Injury Claim Case Yourself to Save Costs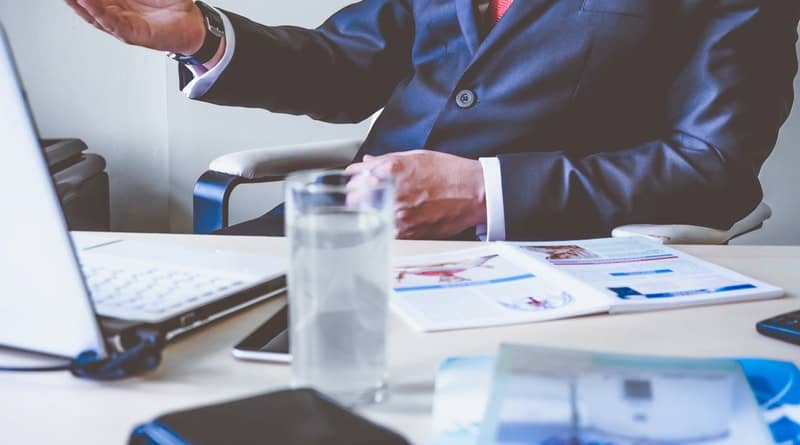 Becky
Newly middle-aged wife of 1, Mom of 3, Grandma of…
When you receive an injury in an event where you were not at fault, it may be necessary for you to have to file a personal injury claim. A personal injury claim will hold the person or company at fault accountable for your medical and emotional distress costs. There are a couple of ways that you can go about this, handling the claim yourself, but often times, hiring a professional such as this lawyer can help. Today, we are going to look at when you should and shouldn't go through a personal injury claim case yourself to save costs.
When To Handle Your Own Case
With most at-fault claims, most companies or individuals will have their insurance work out all of the details of the case. If the case is pretty cut and dry and their customer is clearly at fault, your case can be as simple as coming to an agreed upon amount of compensation without the hassle of any court time or back and forth endless negotiation.
Injury Cases That May Not Require An Attorney:
Most of the cases that you can settle by yourself to save on attorney fees are going to be minor injuries. For example, common vehicle accidents where the parties have agreed upon whose fault it is can easily be solved without attorneys. Slip and fall injuries are another great example as they are easily determined to be the fault or negligence of the company or individual who owns the property in which the injury occurred. Other minor injuries that you can resolve yourself include restaurant injury cases, assault cases, nursing home mistakes, and injuries to children at school.
When To Employ An Attorney
For anything that can be classified as a major injury, you are going to want the help of an attorney. Attorneys have many years of expertise that they can use to ensure that your case gets the professional attention that it needs to keep you protected. These are going to cost quite a bit more, but they will pay off in the long run in getting the right type of settlement that you need for your injury case.
Injury Cases That Usually Do Require An Attorney:
Major injuries that will most likely require an attorney can vary from case to case, but we are going to look at a few common cases. Major injury cases such as wrongful death, loss of organs, and dismemberment will all require getting an attorney involved. Negligence cases such as medical malpractice and police brutality are going to be best met with a good attorney as these companies will most likely have a very good legal team.
How To Make Your Decision
While it may seem like you can easily pick and choose from this list on what you should go with, every case is going to be different. It is best to do a bit of research on your case and how others have gone about it to determine whether or not getting an attorney is going to be worth the cost.
Becky
Newly middle-aged wife of 1, Mom of 3, Grandma of 2. A professional blogger who has lived in 3 places since losing her home to a house fire in October 2018 with her husband. Becky appreciates being self-employed which has allowed her to work from 'anywhere'. Life is better when you can laugh. As you can tell by her Facebook page where she keeps the humor memes going daily. Becky looks forward to the upcoming new year. It will be fun to see what 2020 holds.