Smart Packing Tips That Will Help You Save Time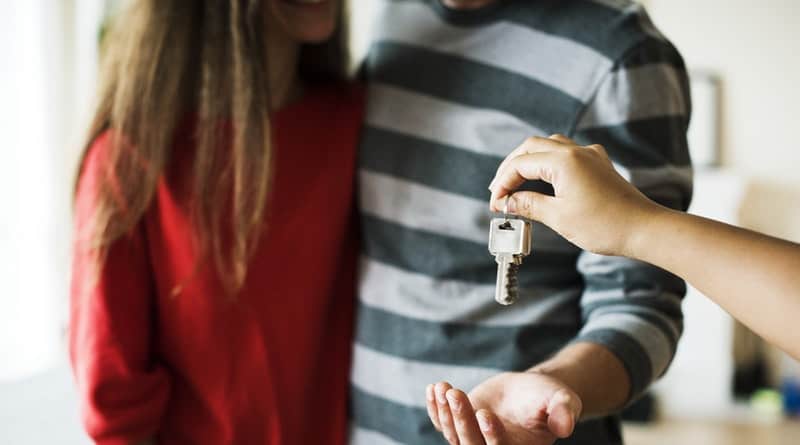 Becky
Newly middle-aged wife of 1, Mom of 3, Grandma of…
Without a doubt, packing is one of the most tedious and time-consuming tasks when moving. If you're planning to bring a lot of valuables with you, packing might require weeks and even months of time and energy from you. This is especially true if you're moving with your entire family or if you're juggling your schedule between the move and your full-time job. And while hiring moving companies NYC might help, you'll still have a lot on your plate. You still have to keep track of your valuables, how they're actually packed and how are they being transported. Fortunately, several techniques can make packing easier and faster for you.
Regardless of when and how you're going to move, you can never skip packing your valuables.
Most often than not, you've invested a lot of time and money just so you can purchase all of these. To make your life easier as a mover, take note of the following packing tips:
Pack one room at a time.
There are many tips and tricks when it comes to packing. Some people would want to pack everything in one sitting while others opt to pack small quantities every day. Depending on your availability and preference, choosing any of these strategies is totally okay but while you're at it, always make sure that you're packing one room at a time. For example, you can schedule packing your entire bedroom by Monday until Wednesday and then your living area by Thursday until Saturday. Packing one room at a time is better compared to going all over the place. This is a simple way to effectively pour your time and energy while maintaining organization.
Get moving boxes for cheap or free.
Moving boxes are essential when moving. You need different sized boxes in order to safely pack your valuables and transport these to your new house. These boxes can be purchased from any local store in your area but if you're moving with a tight budget, consider asking used boxes for free. Take time to call the stores or businesses in your city and inquire if you can have their used boxes. Most often than not, businesses use these boxes for their supplies and scrap it once the products arrive in the location. If you're leaning towards this direction, make sure that you call the stores days ahead and schedule a pickup suitable to their operations. You don't want to disrupt their livelihood just because of these boxes.
Protect all of your valuables when moving.
All of your valuables are important which is why you should exert time and effort in packing each of these carefully. You'll have to use different packing supplies for each of your valuables. How you securely pack all of your clothes will be different when it comes to your favorite silverware. The latter is more fragile which requires more preparation. Although it can be tempting to dump all of your stuff in one moving boxes, seal it with tape and carry on with the move, this can only result in chaos, expenses, and stress. Your valuables might probably be broken or damaged before you arrive in your new home. Steer away from this direction by protecting all of your valuables when you're moving. Depending on what stuff you're going to bring, look for packing strategies appropriate for it. Wrap all of your silverware with scratch papers before putting them in moving boxes and make sure that you don't mix light objects with heavier ones.
Call for help whenever needed.
Packing is indeed stressful, but you don't have to do everything by yourself. Aside from the movers NYC you're going to hire, take time to ask help from your friends and family. If they have moved homes in the past, for sure, they can provide tips on how you can do it. They can also help in the actual packing and lift heavy boxes around your home. If your home is too hectic during packing or the actual moving day, you can ask your friends and family to look after your child or pets. With their help, packing can become faster and lighter. You'll be able to focus on packing alone, allowing you to finish this task in lesser time with minimal efforts.
Make Packing A Breeze
You'll be bombarded with a long list of to-dos the moment you decide to move. For starters, you'll have to scout for a new house which suits your lifestyle, create an appropriate budget, and have the endurance to last the entire move. You also have to adjust your daily routine just so you can continue living in a new environment and neighborhood. If you want to save yourself from the stress when packing, use this article as your guide. When you know how to pack properly, your upcoming move will become hassle-free!  
Becky
Newly middle-aged wife of 1, Mom of 3, Grandma of 2. A professional blogger who has lived in 3 places since losing her home to a house fire in October 2018 with her husband. Becky appreciates being self-employed which has allowed her to work from 'anywhere'. Life is better when you can laugh. As you can tell by her Facebook page where she keeps the humor memes going daily. Becky looks forward to the upcoming new year. It will be fun to see what 2020 holds.