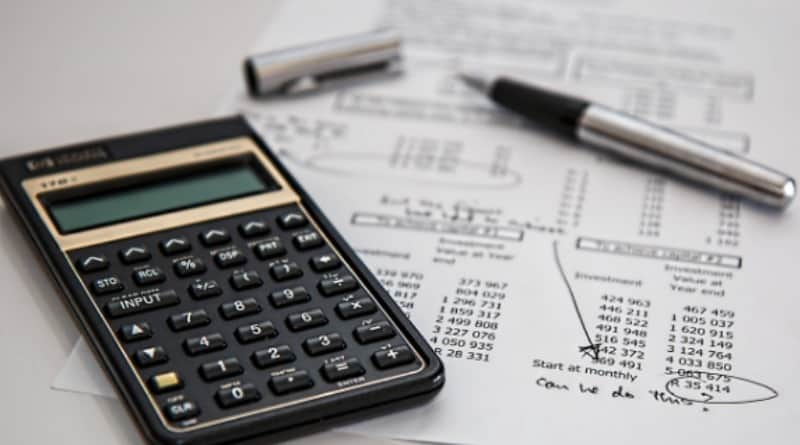 Becky
Newly middle-aged wife of 1, Mom of 3, Grandma of…

When you become a homeowner for the first time, you enter a whole new world of all things home and finance related. First off, it is so nice to open the door to a house that only you have the key to. No landlord to answer to or chase anything with. That being said, it means you are the one that has to deal with any issues that arise with the house, rather than getting in touch with your landlord. But you are investing your money each month into the property, which will help you throughout your life. It means you have an investment of sorts and have the property to protect things against or fall back on.
Becoming a homeowner is a really exciting time regardless. But with all of the excitement, first-time homeowners can get a little caught up with it all. It could lead to mistakes that can end up being costly. So if you don't want to make any of those mistakes, here are some things to do, to make sure that you don't end up in a costly mess. The benefit is that if all else fails, you could look into something like equity loans, now that you have a property. But it is a good idea to avoid making costly mistakes in the first place. You want your first home to be a place to relax; a haven. The place of financial freedom that you will have dreamt about.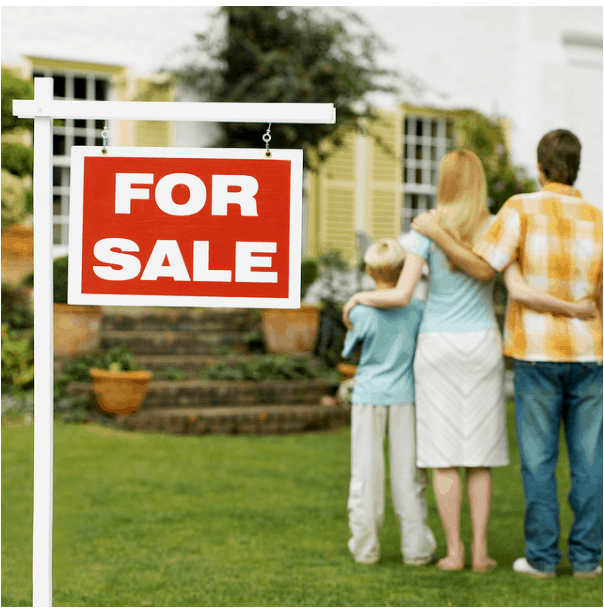 Don't Over Spend After Moving In
If you have just bought your first home, you will have spent a lot of money to get there. There is a deposit for the property, as well as a first mortgage payment, for example. You might have some legal fees, realtor fees, plus the cost of moving. So things are more than likely going to be a little tight when you have just moved in, and your savings will be depleted. So don't get swept up in the fact that now you're in your new home you can redecorate. You because now you can, doesn't mean you need to. Not immediately anyway. Instead, just makes plans for how you want things. Choose the kind of furniture that you might like and get your ideas in place. Then you can just save for those things to get your home as you'd like it. Otherwise, you could end up in more debt just to get the home looking pretty.
Don't Ignore Maintenance
While I have said that it is a good idea to save and be a little restrained in the decorating and furnishing of the home, if there are things that need to be repaired, then they need to be repaired. That kind of thing will only get worse if left, so if there are any pressing issues in the home, look at them right away. As has been said, you can't just call up your landlord to look into it for you. So if there are things that are repairs, rather than just cosmetic, then prioritize them over anything else.
Along the same lines, it is important to make sure that you get the best people to do any repairs. If you know how to fix a problem with a leak, then great. If you don't, then don't try to guess. If you attempt to fix something, but it doesn't actually get fixed, then it can make matters worse. You also need to see your home as an investment. When it comes to selling, are you going to get the asking price for it, if the repairs are under par and the house is falling apart? Not likely. So if you're not sure what to do, then call in the professionals. They will be able to help you to get the repair fixed to a high quality. Having said that, it is important to have trusted tradespeople do the repairs. So look for reviews or word of mouth recommendations. While there are many good, honest, and reliable tradespeople out there, there are also some jokers. So check the reviews to be sure.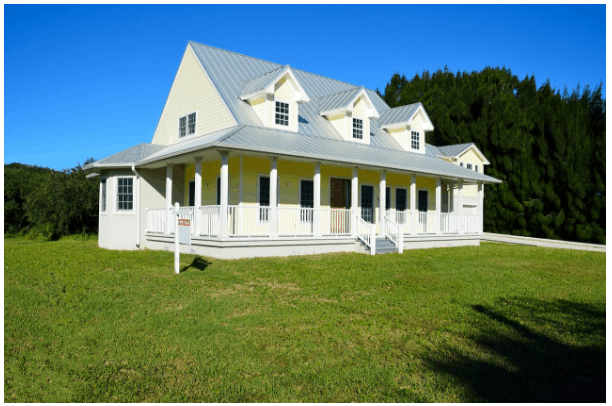 Distinguish Between Needs and Wants
We all know that when you own a home, there are decisions to make between wants and needs. We all might want to get new carpets, but there is more of a pressing need for the stairs to be repaired. Then you can decide what needs to be dealt with first and what can be left for a later date and saved up for. It helps you to stay in control financially, which helps in every aspect of your life.
In terms of your online tax filing return, then it is also good to distinguish the differences between repairs and improvements. Repairs say the staircase in the previous example, is considered just to be part and parcel of homeownership. They are seen as things that will help your property to stay the price that it was bought at. They can stop the asking price from decreasing. But they are considered to not add any value. Improvements like replacing a roof to better tiles, or getting an extension, are the only types of thing that will help you to decrease your tax bill in the future when you come to selling your home. So it is just something to consider. Sometimes you might be put off by the cost of doing home improvements. But if they will add significant value and you plan to move shortly afterward then it could actually be worth it.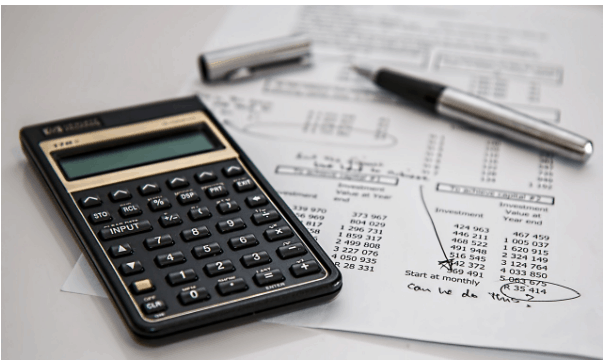 Make Sure That You Get Insurance
If you have previously rented, then your landlord would have had insurance for the actual property. All of the belongings were the things that you would have had to get insurance for. But now that you're a homeowner, it's a whole different ball game. You will need to make sure that you have home insurance. It needs to be to cover the amount of the home, if, for example, you needed to rebuild the home and replace all of the contents, after a fire. Some mortgage lenders will actually require you to get the insurance before they will lend you any money. It would be hard for them to lend you any money if it couldn't be recouped in the event of an emergency.
There are also other reasons to have home insurance. If you were ever involved in a lawsuit and had a property, you have more to lose essentially. So you will want to make sure that you get a policy with excellent coverage. It can cost you a little up front, but it is much better to protect you, should the worse happen. It is also a good idea to get life insurance as a homeowner. If you unexpectedly died and had a family that depend on you financially, the life insurance would be able to help cover the costs of the mortgage repayments. So those you leave behind aren't left in a mess. So something to consider as a homeowner. Especially if you are a homeowner with a family and children. It is always better to be safe than sorry, right?
The bottom line is that there is much freedom that comes with home ownership. But there is also much responsibility. So just make sure that you are covered and not overspending. Set yourself tight budgets and save money as much as you can. Then if things need to be repaired, or disaster happens, you won't end up in a financial mess.
Becky
Newly middle-aged wife of 1, Mom of 3, Grandma of 2. A professional blogger who has lived in 3 places since losing her home to a house fire in October 2018 with her husband. Becky appreciates being self-employed which has allowed her to work from 'anywhere'. Life is better when you can laugh. As you can tell by her Facebook page where she keeps the humor memes going daily. Becky looks forward to the upcoming new year. It will be fun to see what 2020 holds.