Becky
Wife, mother, grandma, blogger, all wrapped into one person, although…

Disclosure: What U Talking Bout Willis has partnered with Smile Health in order to bring you this post. All opinions are my own.

Your teeth are something that you do not want to ignore when it comes to your health. Regular dental check-ups are important, as well as daily brushing twice or more if needed daily. We only get one set of adult teeth and believe me when I say you need to take care of them.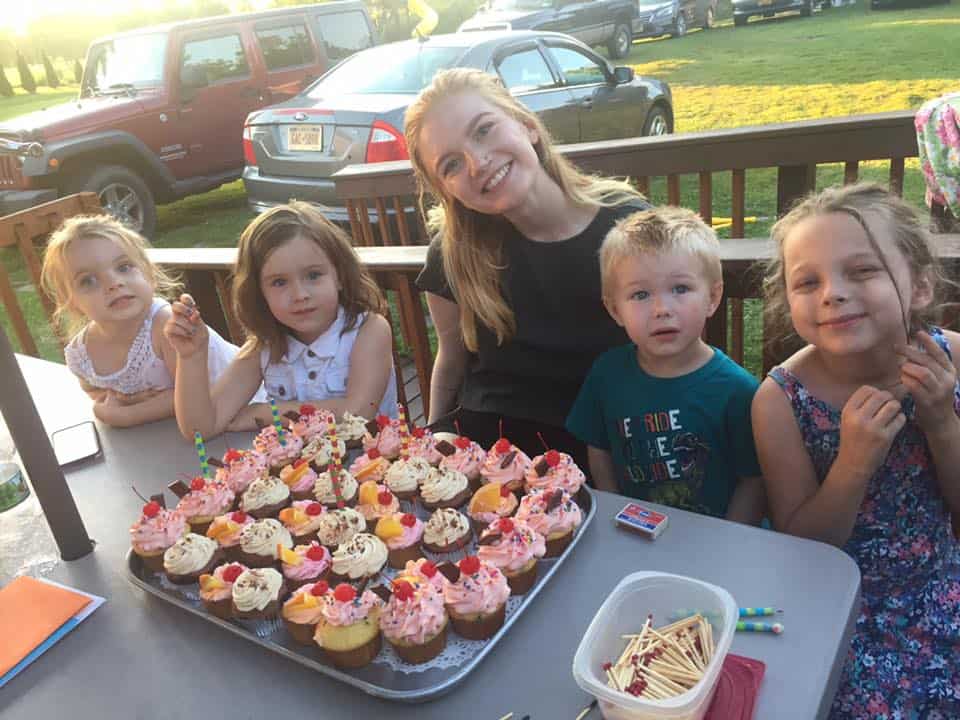 When my daughter was younger she had to have braces as her teeth were not straight and her jaw seemed to recede back because of it. Braces helped her have a healthier smile that she continues to have to this day. We are very thankful that our dentist at the time recommended for Abbey to get braces for an even healthier smile/mouth than she did before we started her journey with braces.
My kids always have had great smiles and we knew it was because we made sure they had their regular dental check-ups. Dental visits were always important to me when they were growing up. Now that they are all 3 adults it is up to them to continue that tradition for themselves as well as their children.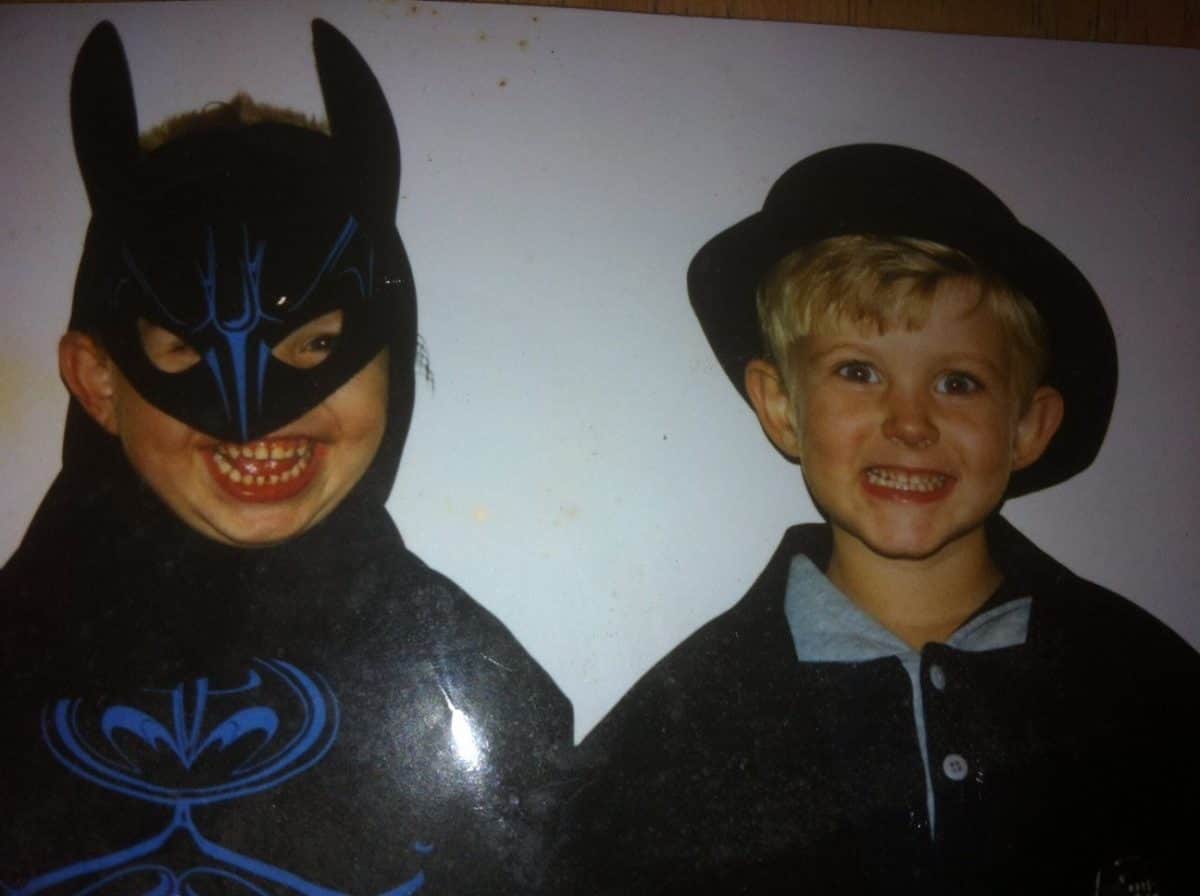 Everyone knows it's important to go to the dentist to have healthy teeth, gums and a winning smile, but did you know that the health of your mouth, affects every part of your body?
It's true. It's not only what we put in our mouth that matters but how we take care of it, which leads to a healthy heart, mind, and body. Good oral health can limit your exposure to heart disease, stroke, and memory loss. This is why it's so important to start taking care of your oral health early, a healthy mouth equals a healthy you!
The people at Smile Health Dental Plans know this and they have come up with one of the most simple and affordable Dental plans on the market today!
Smile Health Dental Plans would like to know how you take care of your oral health and what you do to ensure a healthy smile!
Check out their website at https://smilehealth.com.
About Smile Health Dental Plans:
Smile Health Dental Plans are an affordable alternative to traditional dental insurance. Members pay an annual fee to receive discounts all year long. And with Smile Health Dental Plans there are no hidden costs, just savings of 20% or more on many preventative, restorative and cosmetic dental treatments. You get immediate benefits, no health restrictions, no waiting periods, no claims, no maximums, and more!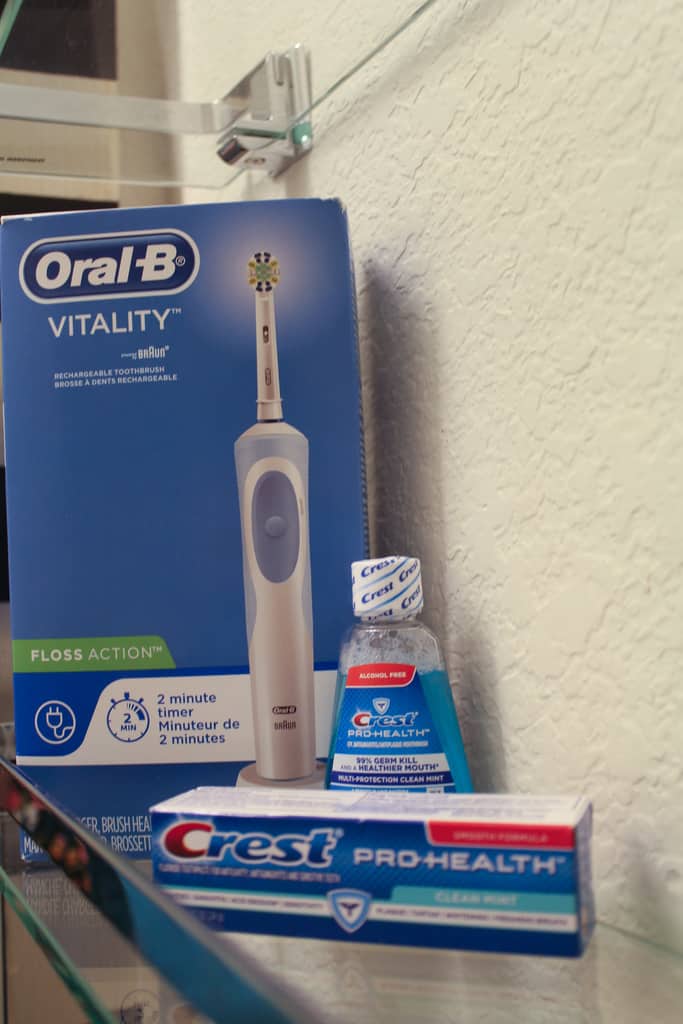 Becky
Wife, mother, grandma, blogger, all wrapped into one person, although it does not define her these are roles that are important to her. From empty nesters to living with our oldest and 2 grandchildren while our house is rebuilt after a house fire in 10/2018 my life is something new each day.