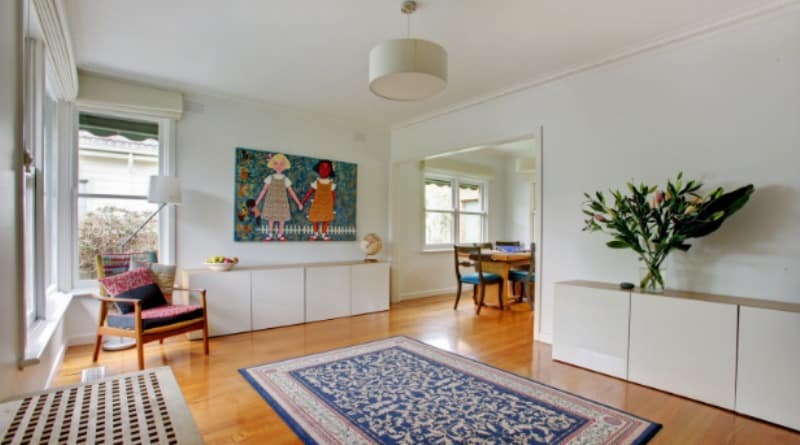 Becky
Wife, mother, grandma, blogger, all wrapped into one person, although…

We can all struggle with our homes sometimes. Be that smaller rooms that just seem cluttered. Or a small home in general. We all have that desire to save on space. But struggle to achieve that look. Which is why I thought I would come up with some space saving hacks to help you out. No matter how big the room or your home, these hacks will help you out.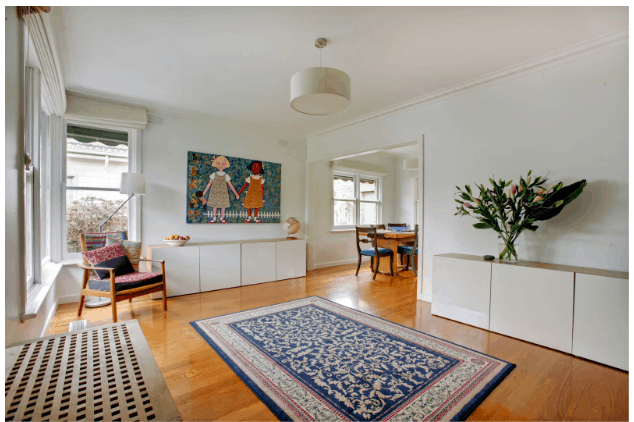 Furniture with multiple uses
Filling your room with furniture is all well and good, but having too much furniture in there can make a room or your home feel smaller. What you have to try and do is be more productive with your choices. The best advice would be to consider furniture with multiple uses. Perhaps having a sofa that can then be a bed. Saving space because a sofa takes up less room than a full-sized bed. This is a great option for guest bedrooms, and there are some great options at places like LoveTheSign sofas. Another example of this would be a coffee table that also doubles up as a storage unit. Or other tables that had other uses like a drinks cabinet or a magazine holder. Trying to save on the amount of furniture you have by making it useful for other purposes.
Clever storage solutions concealing all that clutter
Clutter can make a home feel messy and full. But no matter how much we try and declutter our lives we do need some of it. This might be papers and bills you need access to. Magazines you want to read when you have time. Even trinkets or books that you want around. This is why clever storage solutions can keep everything in the one place while saving space in your home. Consider things like shelving, or cupboards with hidden compartments.
Use the ceiling for alternative hanging spaces
Many of us forget that we have a ceiling. What other use is there for it than just hanging a light fitting from? However, this is where you can save space in rooms like a bedroom. Or even utilise it for other uses. For example, why not create some extra hanging space by using the ceiling. This could be fitted from the ceiling and use higher up space. Another great use would be to consider hanging a dryer unit from your ceiling. This is great for hanging clothes on once they are washed. It means you can haul it back up high, and it saves on space. Normally you would use a dryer that would take up floor space.
Utilise the corners in your rooms
Finally, many of us don't take much advantage of the corners, but this is valuable space that could be used. Most units and pieces of furniture might not fit into a corner perfectly. For example, a dish dryer on a kitchen surface. However, hunting out corner units and corner shapes of items allows you to use up the corners more efficiently. Therefore using up more space that wouldn't normally be utilised.
I hope these space saving hacks help you in your home.
Becky
Wife, mother, grandma, blogger, all wrapped into one person, although it does not define her these are roles that are important to her. From empty nesters to living with our oldest and 2 grandchildren while our house is rebuilt after a house fire in 10/2018 my life is something new each day.