Time Flies! 8 Things You Must Do Before You Reach Middle Age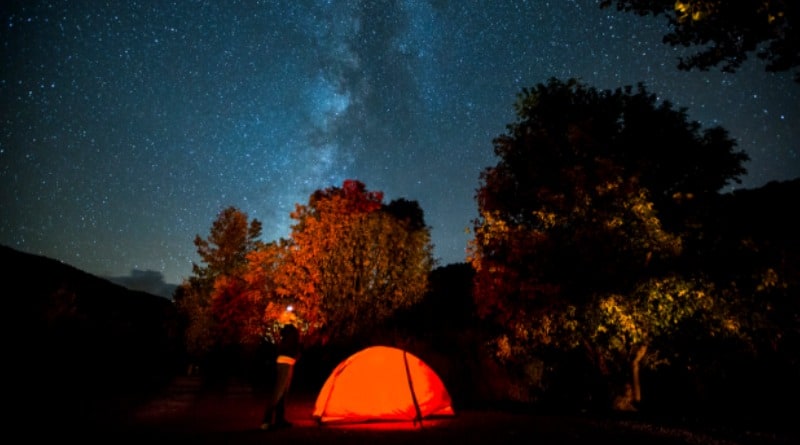 Becky
Newly middle-aged wife of 1, Mom of 3, Grandma of…
Time stands still for no man, and that's why it's so important to adopt the 'carpe diem' motto. Whether you're a fresh-faced teen or you're hurtling towards middle-age, it's never too early or late to seize the day. Here are eight things to do before you reach middle age.
Travel the world
Traveling broadens your horizons and treats you to experiences you'll never forget. You can learn about different cultures and ways of life. You'll see the sights and make memories that will last forever. If you're a keen traveler, why not compile a list of places you'd love to visit in the coming years? Popular bucket-list destinations include New York, Machu Picchu, and Sydney Harbor.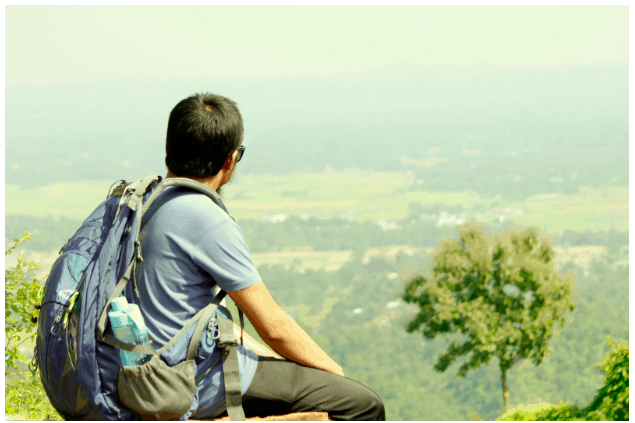 Face a fear
All of us have fears of some kind. Facing a phobia can help you to overcome it. Hold a spider or make that long-anticipated appointment at the dentist.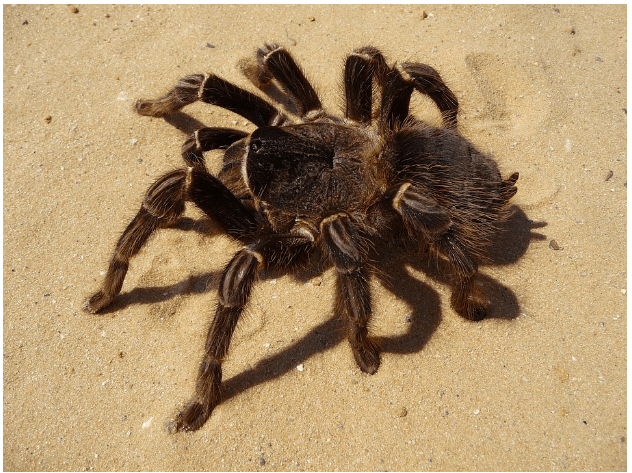 Buy or build your dream home
Most of us dream of owning our own home from an early age. It's tough to get on the property ladder these days, so don't panic if you hit your target later than expected. If you have a vision of your perfect home, why not consider building it from scratch? Look out for land for sale and plan your build. Get architects and building firms to provide you with quotes. Investigate local crane hire, and get your friends and family to help out with the simple, but time-consuming jobs.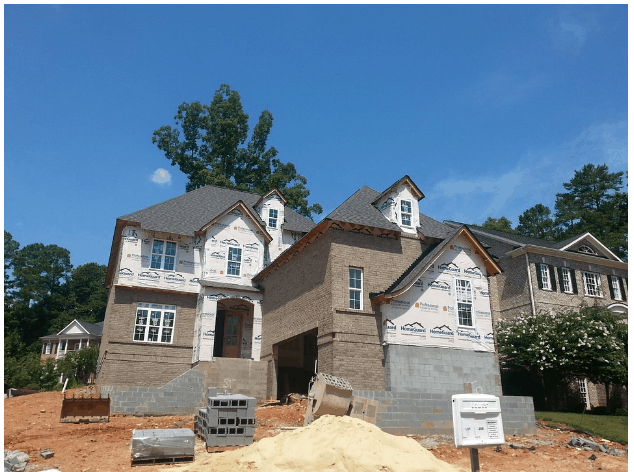 Take up a new hobby
Have you spent your life playing the same two sports or focusing your attention on a single hobby? Now is the time to try new things and meet new people. Learn to ballroom dance or speak Italian. Take up tennis or join a climbing club.
Volunteer
Many of us have time and skills that can help others. Volunteering is a great use of your time, and it will make a positive difference to those less fortunate. Even giving up an hour a week could do somebody a world of good.
Spend more time with friends and family
Time flies, and before you know it, it's months since you saw family members or hung out with your best friends. Work is important, but it shouldn't take over your life. Schedule some weekends and get some dates in the diary.
Raise money for charity
Raising money for charity is a fantastic way to support others and challenge yourself. Sign up for a run or a bike ride. Bake as many cakes as you can in 24 hours or sail across the ocean. Set up an online page for donations and use social media to spread the word. You'll feel incredible once you've completed the challenge, and the money you raise will benefit people in need.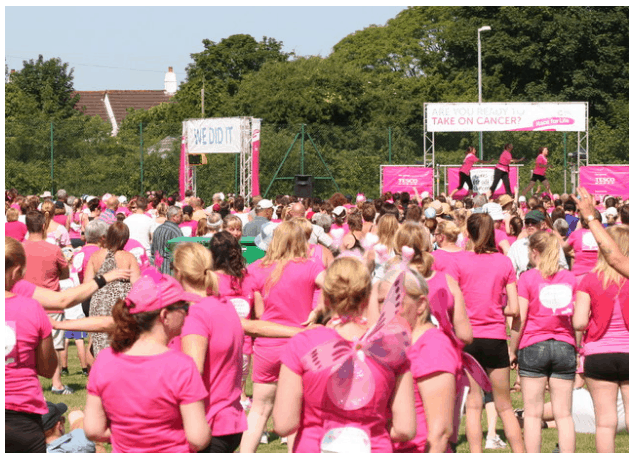 Sleep under the stars
There are few things that give you a better appreciation of the world we live in than sleeping under the stars. Enjoy a night out in the wilderness and embrace the peace and tranquility.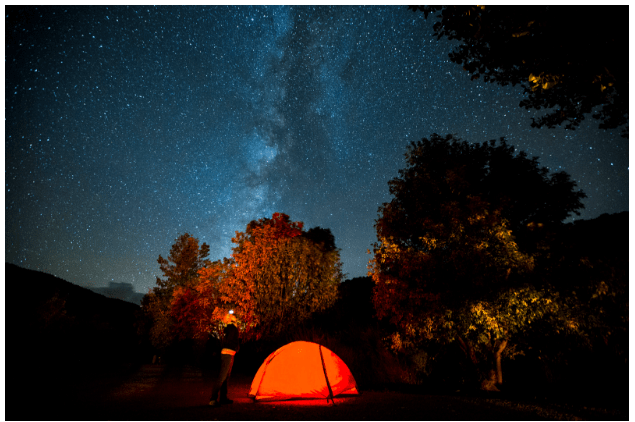 Is time passing you by too quickly? If so, why not make a wish list? Work your way through it, and make time to do things you've always wanted to do.
Becky
Newly middle-aged wife of 1, Mom of 3, Grandma of 2. A professional blogger who has lived in 3 places since losing her home to a house fire in October 2018 with her husband. Becky appreciates being self-employed which has allowed her to work from 'anywhere'. Life is better when you can laugh. As you can tell by her Facebook page where she keeps the humor memes going daily. Becky looks forward to the upcoming new year. It will be fun to see what 2020 holds.