Sports Fantasy Camps Let Boomers Relive Childhood Dream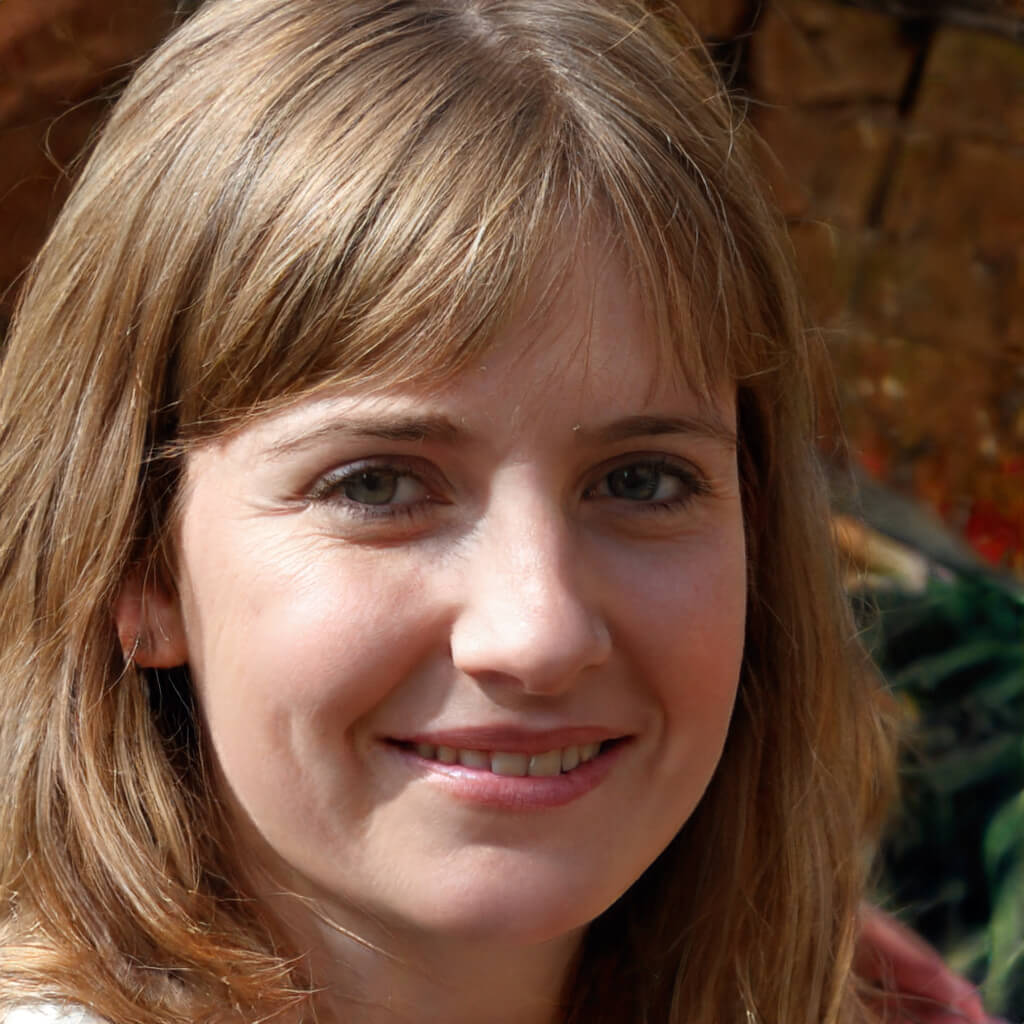 Alaska's Husky Homestead Denali Iditarod Tour is one of many unique sports fantasy camps that people can attend.
Initially, the thought of attending a Detroit Red Wings adult fantasy camp led to a euphoric feeling of excitement personified.
Stepping on the ice, matching your skills up against former players who'd played the game for a living at hockey's highest level, this was going to be the ultimate litmus test of my skills between the boards.
Then, a dose of reality overwhelmed my psyche. This could really prove to be embarrassing. Suddenly, the aura of heightened exhilaration was overwhelmed by a palpable level of concern.
When my skates hit the ice, it soon became apparent that this was misplaced fear. It was like a very high-end game of pick-up hockey. Everyone was having fun.
The reality was that you weren't going to beat these ex-NHLers. Those guys played the game for a living, many of them for several years. We had not.
Instead of worrying, it was all about relaxing, living in the moment and enjoying this once-in-a-lifetime experience. And then my chance at glory arrived.
There was a scramble in front of the net. Red Wings goalie Eddie Mio was down. A loose puck bounced almost directly to my stick. A gaping net yawned in front of me. I shot the puck.
Out of nowhere, Mark Hamway swatted the puck out of mid air and to safety. Then he stood there for the longest time, just smirking at me.
My moment was spoiled.
Now, far be it from me to protest that Hamway, while an NHLer, never actually played for the Red Wings.
No, in the end I took it all in stride, because no matter how hard we tried, we weren't going to beat these ex-pros. And in the end, sharing the ice with these ex-pros proved to be an experience that can't be beat.
No matter your favorite sport, or favorite team, there's a fantasy camp where you can live out a childhood dream.
Chicago Cubs Fantasy Camp
The chance to take the diamond and touch the iconic ivy of the Wrigley Field outfield walls might even outweigh the opportunity to rub shoulders with Chicago Cubs legends like Cy Young Award winner and Hall of Famer Fergie Jenkins on the diamond where they gained fame.
A two-day camp held in mid-June, on the first day, campers take in a game and watch the actual Cubs in action. The next day, they suit up and become Cubs. You'll take batting practice, throw and field just like a big leaguer. Each camper also receives a personalized one-day contract signed by Cubs executives.
Husky Homestead Denali Iditarod Tour
If you like your fantasies to be something that's off the beaten path, then this is for you. Labeled the last great race on earth, the Iditarod dog sled race is among one of the last true tests of man and beast vs. nature, a grueling 1,100-mile dog sled race across the expanse of Alaska from Anchorage to Nome.
Thanks to Iditarod champion Jeff King's Denali Iditarod Tour, you can experience what this is like. You'll test out actual racing sleds, don arctic survival gear and the same equipment used to traverse 1,100 miles of Alaska's most rugged terrain. Best of all, you get to cuddle with the true heroes of this event, a team of husky sled dogs.
Notre Dame Football Fantasy Camp
No other college football team enjoys widespread support like the Fighting Irish do. The so-called subway alumni extends from coast to coast. If you've watched the film Rudy countless times and envisioned yourself running out of the tunnel on game day in South Bend and touching the Play Like A Champion sign, then this is the experience for you.
You'll suit up in the blue and gold in the actual Notre Dame locker room and receive instruction from Fighting Irish legends like Joe Theismann, Jerome Bettis, Tim Brown and Mike Golic. On the final day of camp, you take the field and compete in a blue-gold game.
Richard Petty Driving Experience
Another one for the adrenaline junkies, the Richard Petty Driving Experience puts you behind the wheel of a NASCAR machine, racing around the same tracks that Martin Truex and Kyle Busch do, allowing you to feel like the king for a day.
Drivers are trained by race drivers and work with crew chiefs and spotters just like the real guys do on race day. Once training is completed, you'll be out on the track at the wheel of your NASCAR, competing against other campers, experiencing pit stops, passing back markers and maybe even trading a little paint along the way.
Michael Jordan Senior Flight School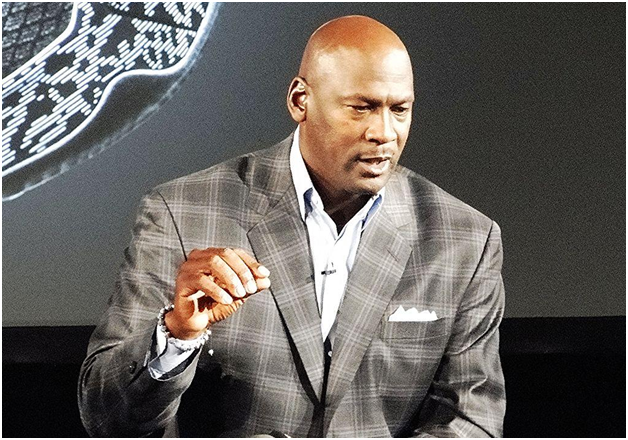 You've watched The Last Dance and now you can dance with His Airness. If roundball was your game in the day, you won't want to miss this chance to be taught by Michael Jordan and a gaggle of basketball legends.
Held at the Mirage Hotel and Casino Las Vegas, those who joined Jordan at his annual fantasy camp to teach the finer points of the game include Bill Walton, Roy Williams, Doc Rivers, John Calipari, Jay Wright, Alvin Gentry, Mike Fratello and Bill Self. Players must be at least 34 years old. Eight teams compete for the title and the coveted grand prize – a diamond-studded championship ring inscribed with the Jordan logo, the year, and the winners' names.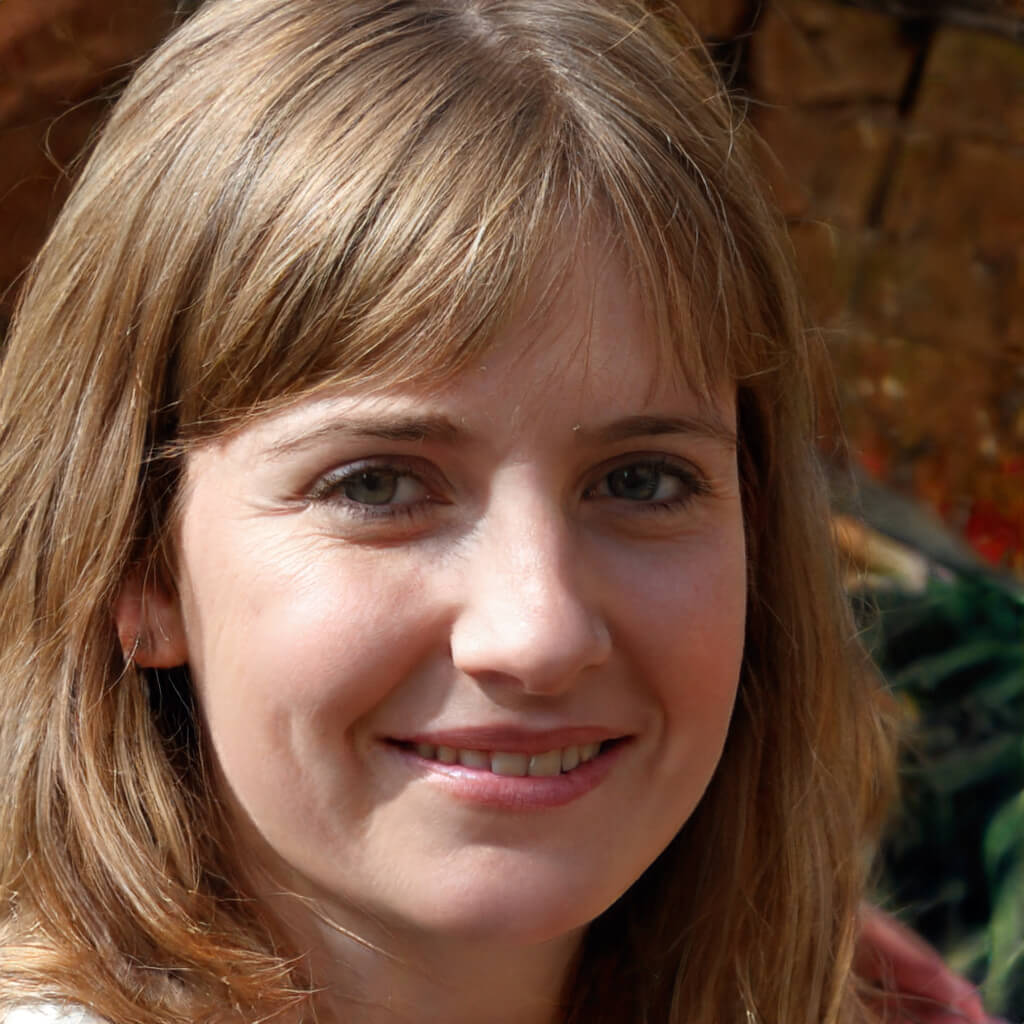 Betty Knight
Hi, I am Betty Knight, Owner of this site! I am a 'nearing 30-year-old', happily married to 1 awesome man. We live in the beautiful tourist town of Franklin NY.