Starter Locs on Long Natural Hair: Tips and Insights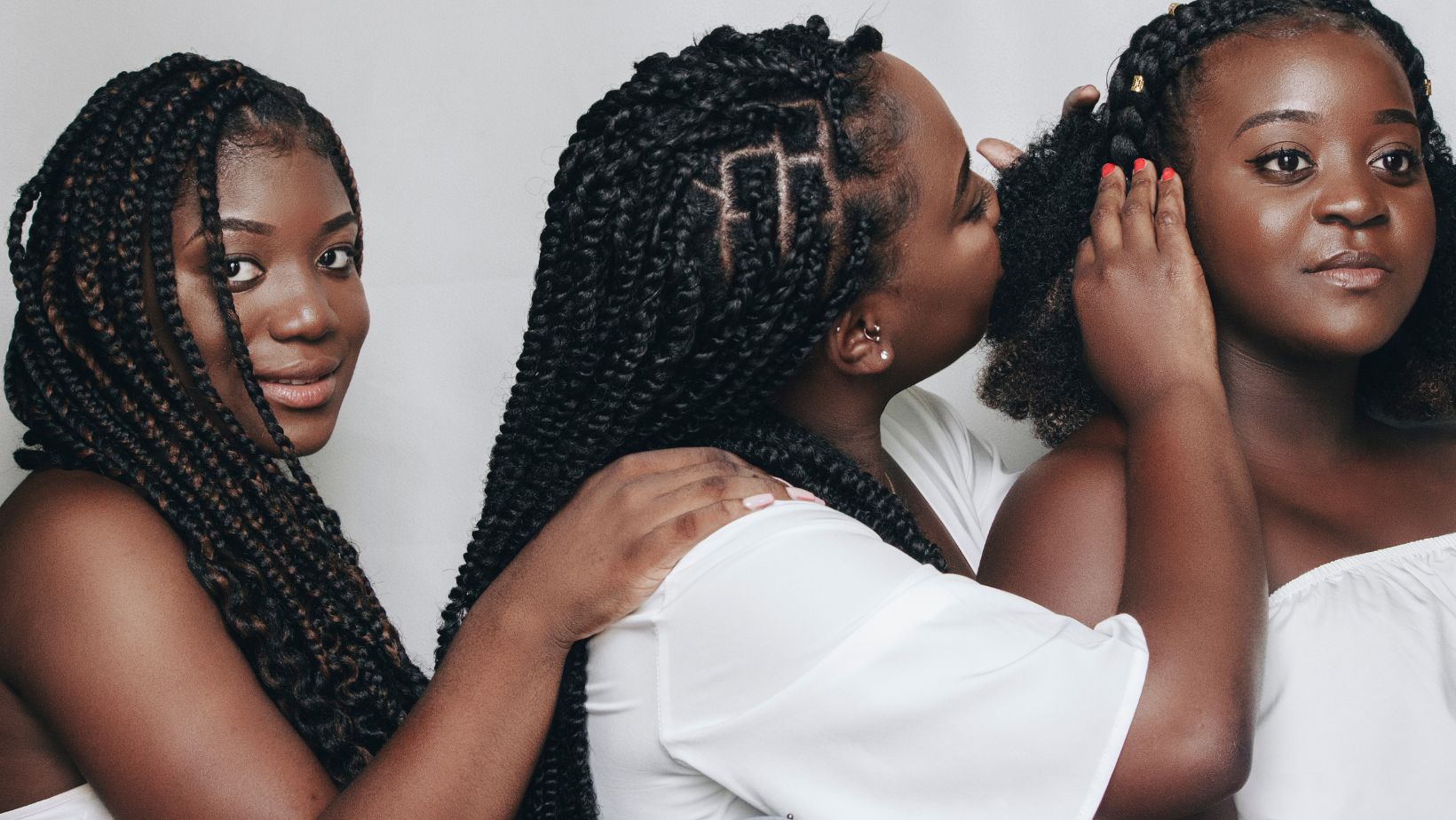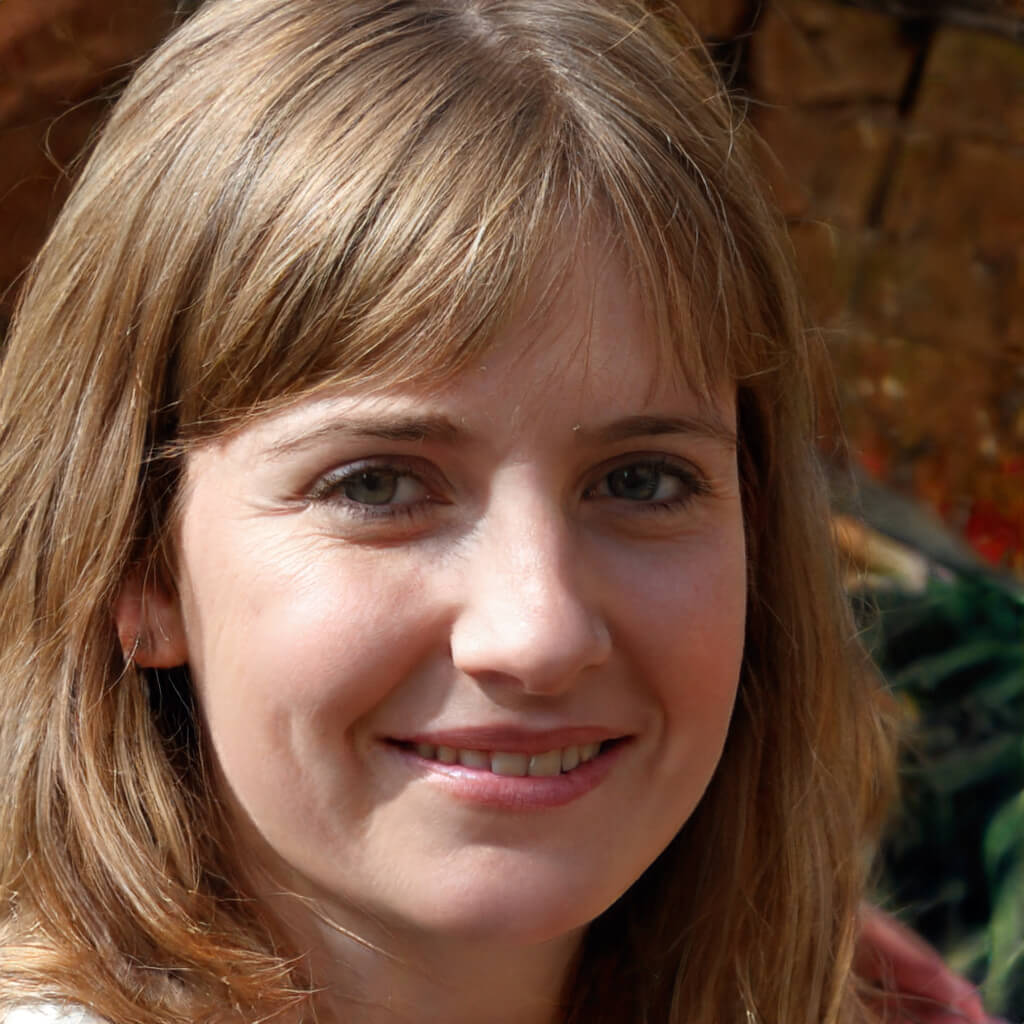 As someone who's been on the natural hair journey for years, I can tell you that starting locs on long natural hair can be a game-changer. It's not just a hairstyle, it's a lifestyle. It's about embracing your roots and expressing yourself in a unique, beautiful way.
The process of starting locs on long natural hair can be intricate, but trust me, it's worth the effort. Not only do locs give you a low-maintenance style, but they also protect your hair, promoting growth and health.
In this article, I'll share my insights and tips on how to start locs on long natural hair. Whether you're considering this for the first time, or you're a seasoned naturalista looking for a change, this guide will help you navigate the journey to stunning locs.
Starter Locs on Long Natural Hair
In this segment, we're delving deeper into the intricate and rewarding journey to achieving luscious, strong starter locs on long, natural hair.
How to Prepare Your Hair for Starter Locs
Now that you're aware of why starter locs are cherished globally, let's talk about preparation. Your road to beautiful locs starts with a clean, healthy scalp and hair.
Clarify your hair: It's crucial to strip your hair of any buildup. A good clarifying shampoo can work wonders for your hair, setting the perfect stage for locs.
Deep condition: After clarifying, a deep conditioning session will restore moisture to your hair, making it supple and less prone to breakage.
Dry thoroughly: Damp hair and locs don't mix well. Ensure your hair is thoroughly dried before starting the loc process.
Avoid products with residues: Some hair products contain ingredients that leave a residue. This residue can clog your hair follicles and impede healthy loc growth.
This lifestyle choice requires commitment and patience, but with this information, you now have the tools to start your journey. Coming up next, we will cover actual starter loc techniques, picking the one best suited to your hair type and personal preference.

Starting the Locing Process
Before embarking on the loc journey, there are a number of factors to consider, mostly revolving around how you want your locs to look and feel. The process is personalised, and completely dependent on your individual hair type and lifestyle. With that in mind, let's dive into how to choose the best method for starting locs and a guide to get you on your way.
Choosing the Right Method for Your Hair Type
There are various methods available, each with their own benefits and drawbacks. For instance, the freeform method is best for those wanting a more laid-back, natural style. Meanwhile, the twist and rip or backcomb methods are better suited for a neater, more uniform look.
Freeform Method: This involves letting your hair lock naturally over time without manipulating it. It's best for those wanting a low-maintenance and organic loc journey.
Twist and Rip Method: This technique involves twisting a section of hair and then pulling it apart. It works well for hair that's curly, kinky, or coily.
Backcomb Method: Here, you take a section of hair and start teasing it towards the root with a comb. It's suitable for straight or loosely curled hair but requires more maintenance.
Choosing the right method to start your locs is a crucial decision. It's one you should make based on your hair type, lifestyle, and personal preference.
Step-by-Step Guide to Starting Starter Locs
Now that you've decided on the right starter loc method for your hair type, it's time to begin the journey. Don't let the process overwhelm you. You've done your research – now it's time to apply it. If done correctly, you're on your way to achieving strong, healthy locs that truly express your unique personality.
Prepare Your Hair: Begin by clarifying your hair with a residue-free shampoo. Follow up with a deep conditioning treatment to ensure your hair is well moisturized. Remember to dry your hair thoroughly before proceeding.
Section Your Hair: Depending on the look you're going for, you can choose to make your sections small, medium, or large. Bear in mind – the section size will determine the size of your locs.
Apply the Chosen Locing Method: Use the method appropriate for your hair type. Follow the steps carefully to avoid damage and ensure correct formation of the locs.
Maintain Your Locs: Maintenance will differ based on the locing method chosen. While some require regular retwisting, others are more low-maintenance. Always keep your hair clean and well-moisturized.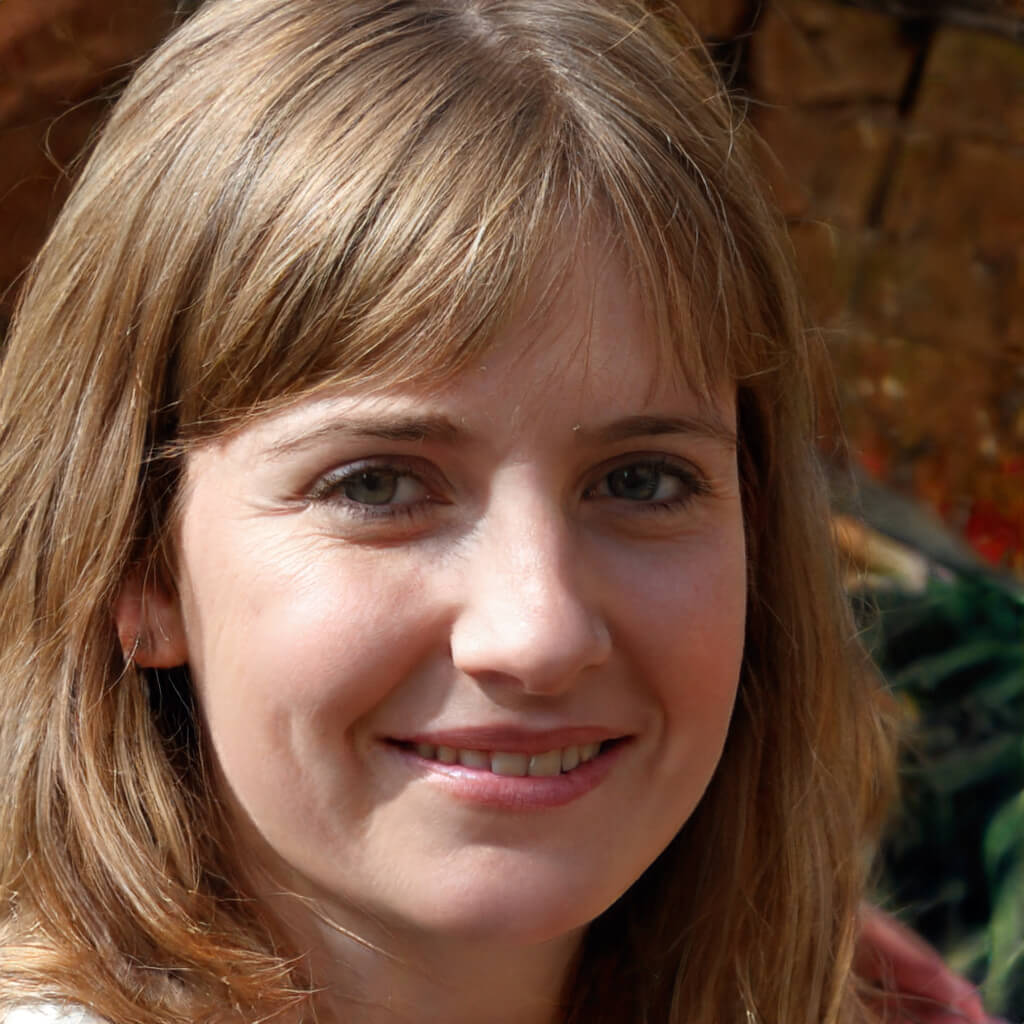 Betty Knight
Hi, I am Betty Knight, Owner of this site! I am a 'nearing 30-year-old', happily married to 1 awesome man. We live in the beautiful tourist town of Franklin NY.