Curly Perm on Natural Hair: Step-by-Step Manual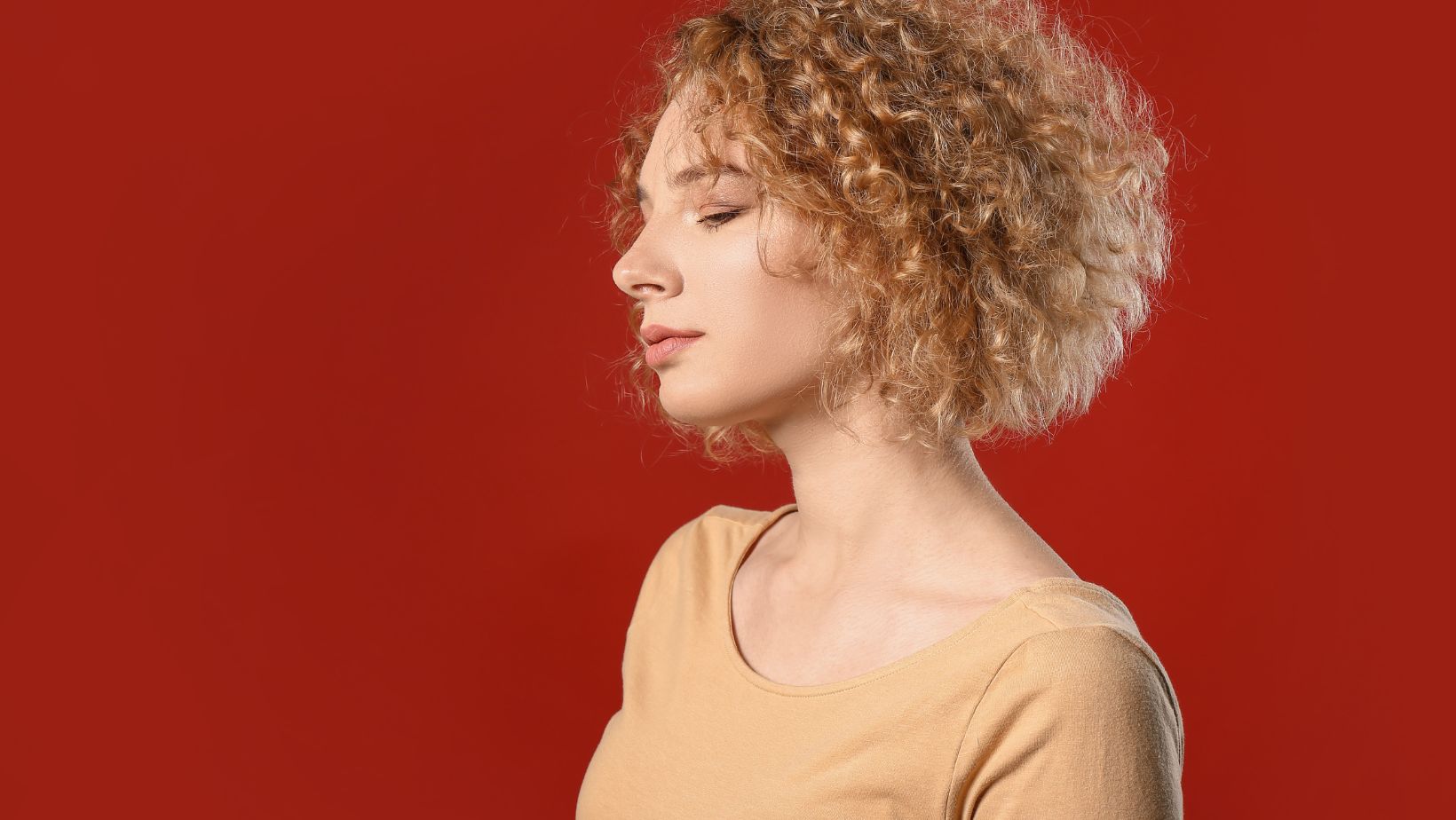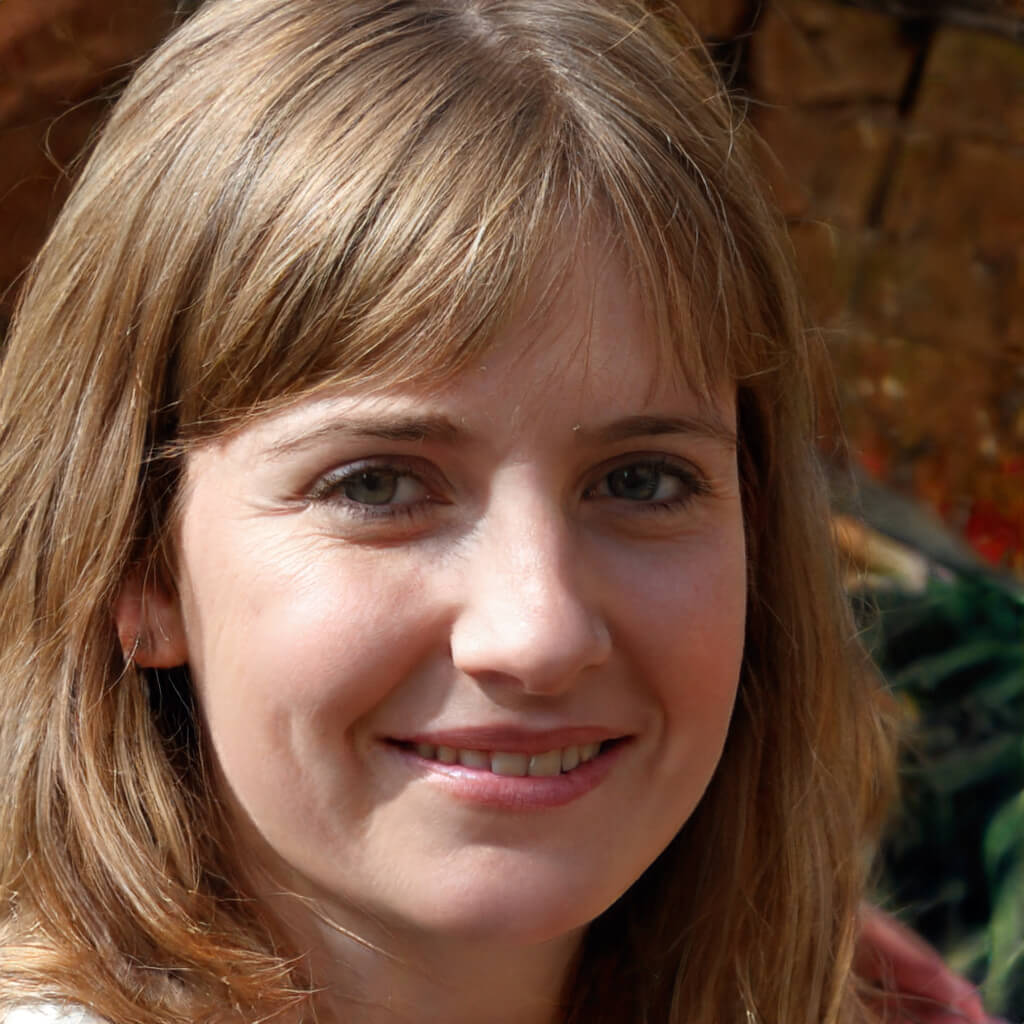 If you're looking for a way to add volume and texture to your natural hair, you've come to the right place. I'm here to share my expertise on how a curly perm can transform your look. With a wealth of experience in hair care, I'll guide you through the process, benefits, and maintenance of a curly perm on natural hair.
A curly perm isn't just a trend; it's a lifestyle change. It's about embracing your natural hair and adding a twist. This technique involves using chemicals to break and reform the bonds of your hair, resulting in soft, bouncy curls.
Curly Perm on Natural Hair
Embracing the curly perm lifestyle means accepting a transformation that doesn't just restyle your hair, but breathes new life into it. Let's delve deeper into why adopting a curly perm is more than just a trend, but a move towards healthier, vibrant hair.
Reduces Styling Time
Moving away from the straightening iron, hot rollers, or wig game, a curly perm offers a level of convenience that's simply unbeatable. By adopting a curly perm, you embrace a low maintenance lifestyle while reducing the daily damage other heated styling tools can cause. No need for daily touch-ups or continuous restyling. Once your hair is set, you're good to go!
Moreover, the curly perm aligns perfectly with various hair types. Whether you've got angelic waves, tight coils, or anything in between, a curly perm can work its magic, reducing the time you spend in front of the mirror and increasing the time you have to slay the day.

Preparing Your Natural Hair for a Curly Perm
Before taking the plunge and delighting in the benefits of a curly perm, it's essential that proper steps are taken to prepare the natural hair. The process includes consultation with a professional stylist, deep conditioning treatments, and potentially a protein treatment. Which steps you take can depend on the unique nature of your hair. Let's delve into these preparations more deeply.
Consultation with a Professional Stylist
First and foremost, find a skilled and experienced professional stylist, preferably one who specializes in perms. This step is crucial because not all hair is suited for a perm. For example, hair that's been colored or processed extensively may not handle a perm well. A stylist will look at your hair's strength, elasticity, porosity, and history to evaluate suitability for a perm.
By consulting a professional, you ensure that you're making an informed decision, rather than stepping blindly into a process that could damage your hair. So, consult, analyze and plan out the roadmap ahead with your stylist to get the best possible outcome.
Deep Conditioning Treatment
If the stylist gives you the green light, a deep conditioning treatment is usually the next step. This process not only hydrates and replenishes essential oils lost during daily styling but also prepares the hair for the chemical process involved in a perm. When your hair is adequately conditioned, it better absorbs and reacts to perm solutions.
Remember, hair health is paramount and curly perms should not be attempted on dry, weak, or damaged hair. Maintaining a regimen of deep conditioning treatments weeks prior to perming can significantly improve your hair condition and scoop up the added benefit of making your perms last longer.
Protein Treatment
Lastly, a protein treatment may be required, especially for hair with any signs of damage or if you've previously colored or relived your hair. This pre-perm treatment can add the necessary strength and resilience to sustain the perming process.
The role of protein in our hair's health cannot be understated; after all, our hair is primarily composed of a protein known as keratin. Protein treatments provide hair with the strength to resist breakage during the perming process and help maintain the curl structure post-treatment.
Whether it's a home-made protein mask or a market-bought product, it's another step in the ladder to a perfectly healthy curly perm. However, bear in mind not to overdo it, as excess protein can make the hair stiff and brittle.
By conditioning and preparing your hair properly, you're not only putting your best foot forward for achieving the voluminous, textured curls of a perm, but you're also ensuring that you get the benefits of this style without risking the health and integrity of your natural hair.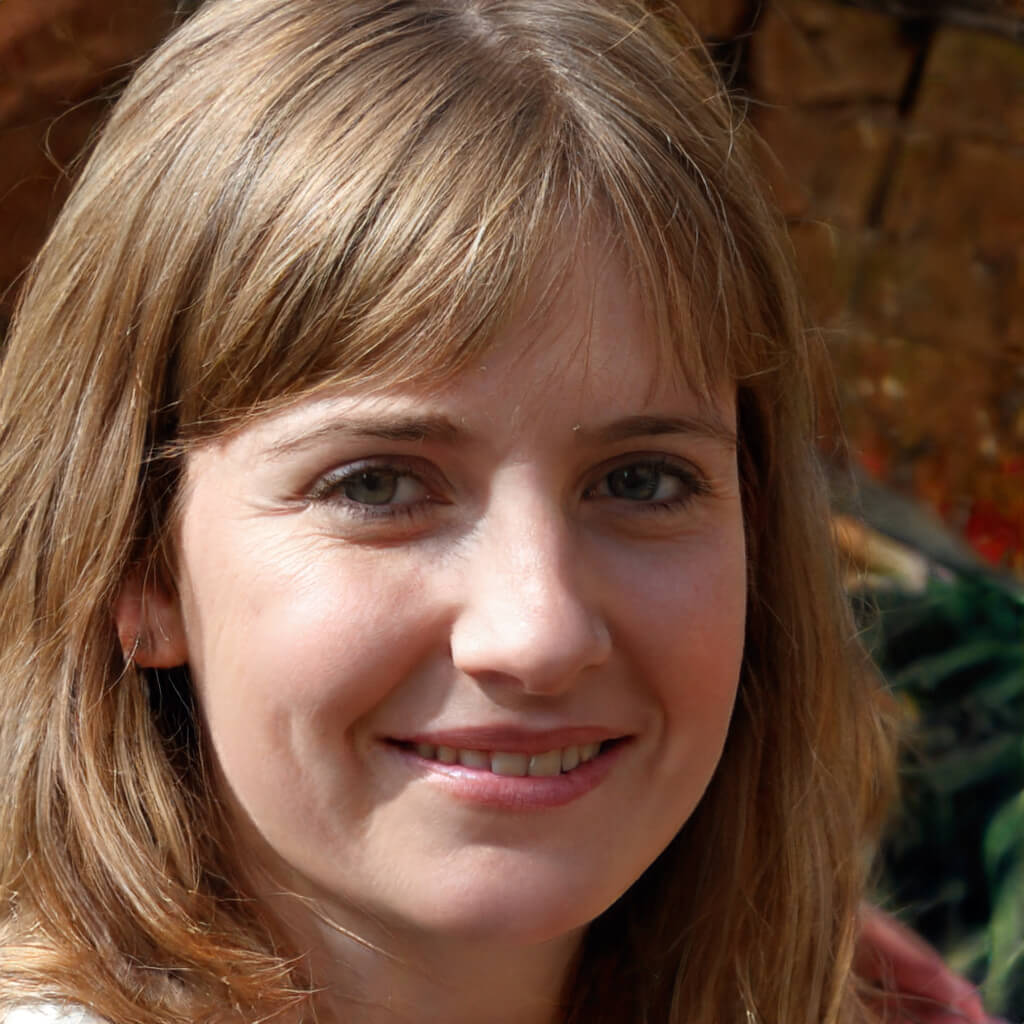 Betty Knight
Hi, I am Betty Knight, Owner of this site! I am a 'nearing 30-year-old', happily married to 1 awesome man. We live in the beautiful tourist town of Franklin NY.