Starting a Business with Your Family: Everything You Need to Know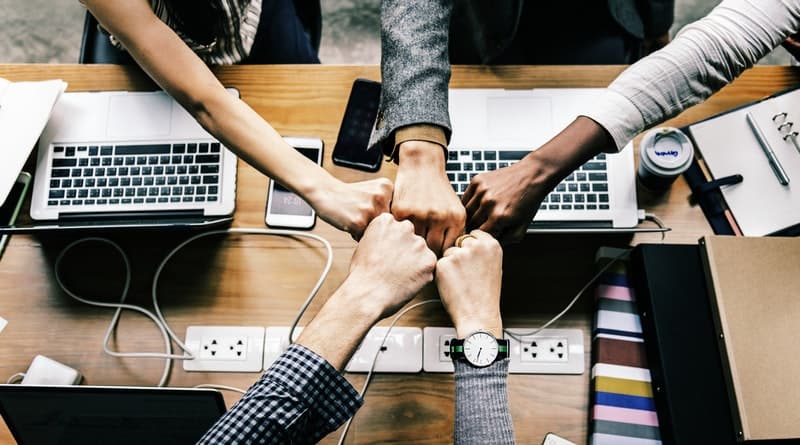 Becky
Newly middle-aged wife of 1, Mom of 3, Grandma of…
Starting your own business is a great way to use your skills towards your own future. You will never have to worry about climbing the corporate ladder, and instead direct your efforts into doing what you love. Starting your own family business, however, is better. Not only can you help your family succeed, but you can also spend more time together and build something that matters. That being said, you still need to do all that you can to make it into a success, which is why you should follow this guide on everything you need to know before starting a family business:
Create a Business Plan
The first step to starting a family business is planning it. You should never open your doors without doing extensive research on all relevant topics. If you are opening a local business, then researching who your competition is, what the local community is like, and even what utilities are available can help you succeed. If you don't, you run the risk of, for example, opening up a small hardware store along the same street that a huge national brand is going to open in a few months. As soon as that store were to open, your business would be rendered obsolete. Researching and creating a business plan before you start anything else can help you make the right decisions from the start.
Find Funding
A strong business plan can also help you obtain funding, either from an investor, the bank, or your friends. When people are investing in you, they want to know that you have a reasonable plan to make that money back.
Marketing Tips
In order to succeed, you need customers to start buying from you from day one. In order to accomplish this, you need to start marketing your business before you open. Do this by contacting local news services, by using custom business car advertising to drum up interest and make your brand familiar before you even open your doors, and so on. The exact local marketing tactics you will use will depend on your store. If you were a restaurant, for example, you could make a huge impact by offering soft-opening specials, where your food is half off to help entice people to enter. Further this reach by offering a full dining experience that encourages guests to share their photos online.
Customer Service
All the marketing tricks in the book will not help you if your customer service is not up to par, which is why you need to work together as a family to provide the best service at every turn. Be kind, create accounts and files for your customers so that they can enjoy a custom experience every time, and do your best to keep each other in check. The best part of owning your own family business is that it is your business, and doing well is not just a matter of pride but a financial necessity. People expect great service from family businesses for that very reason, so do your best to go above and beyond.
Family businesses are great ways to succeed and bring your family closer together. You just need to do all that you can to help ensure that your business gets off the ground and succeeds as best you can to ensure your family's success.
Becky
Newly middle-aged wife of 1, Mom of 3, Grandma of 2. A professional blogger who has lived in 3 places since losing her home to a house fire in October 2018 with her husband. Becky appreciates being self-employed which has allowed her to work from 'anywhere'. Life is better when you can laugh. As you can tell by her Facebook page where she keeps the humor memes going daily. Becky looks forward to the upcoming new year. It will be fun to see what 2020 holds.