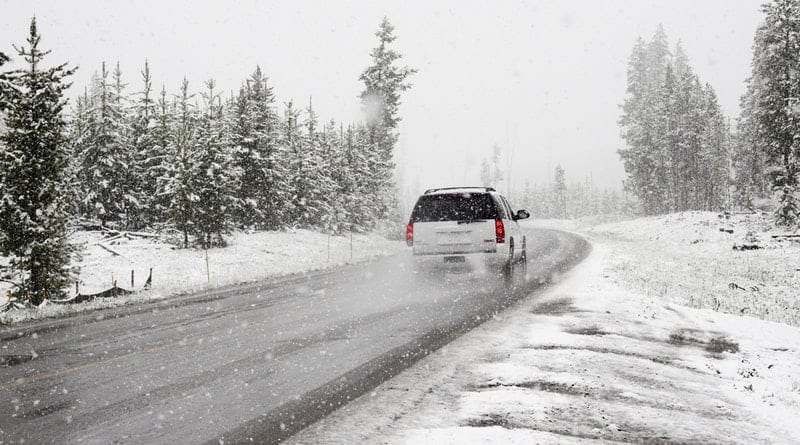 Becky
Wife, mother, grandma, blogger, all wrapped into one person, although…

A car accident will always be a shock no matter if it is a big collision or small bump, and this is particularly true if it is your first crash. Many motorists do not know what to do directly after a crash, and this could be problematic because you need to know how to be safe and create a detailed account of what transpired. No matter if it is your fault or not or the size of the crash, there are a few key steps to take in the immediate aftermath of a car accident which will help moving forward. Read on to find out what these steps are to take.
Stop & Check For Injuries
The first step to take will be to turn off the engine and switch your hazard lights on. If possible, move to the side of the road too. You should then check yourself and anyone else in the car for injuries. Injuries like whiplash may not become apparent till later so keep checking on yourself and anyone else in the car. Call the emergency services if someone has sustained an injury and if the road is blocked or if the other driver flees the scene, appears intoxicated, or caused the crash on purpose.
Speak To Those Involved
Next, you should speak to anyone else involved in the accident to see if they are ok and to exchange contact and insurance details. Additionally, you should speak to any witnesses and get their contact details.
Record What Happened
Once you have made sure that everyone is safe and exchanged details, you need to make a detailed account of what happened to determine the cause of the accident. While at the site of the accident you should take photos of the site, any damage to vehicles and of any injuries sustained. You should then write down why the accident happened, what the driving conditions were, the date and time and what was damaged. Having a dash cam can be of huge help in this situation. If you do not have one, consider purchasing one in the near future.
Inform Insurance Company
You should notify your insurance company as soon as possible after the accident and provide details of what happened. They will then contact the insurance company of other parties involved to resolve claims.
Seeking Compensation
If you were injured in the accident and it was not your fault, then you could make a personal injury claim with a specialist like Boyes Turner Claims. Specialists will be able to obtain all of the necessary information to make a claim and receive maximum compensation. Car accidents can be traumatic, life-altering experiences and you may need financial support. While this may not heal any injuries, it can help with any financial loss and hold those responsible accountable for their actions.
These are the main steps that you will need to take in the aftermath of a car accident. An accident can leave you feeling shaky as they can be traumatic experiences, but it is important that you know how to react so that you can ensure safety and get a detailed account of what happened. You may then want to make a personal injury claim which can be of great help if you have sustained an injury which has an impact on your day to day life.
Becky
Wife, mother, grandma, blogger, all wrapped into one person, although it does not define her these are roles that are important to her. From empty nesters to living with our oldest and 2 grandchildren while our house is rebuilt after a house fire in 10/2018 my life is something new each day.