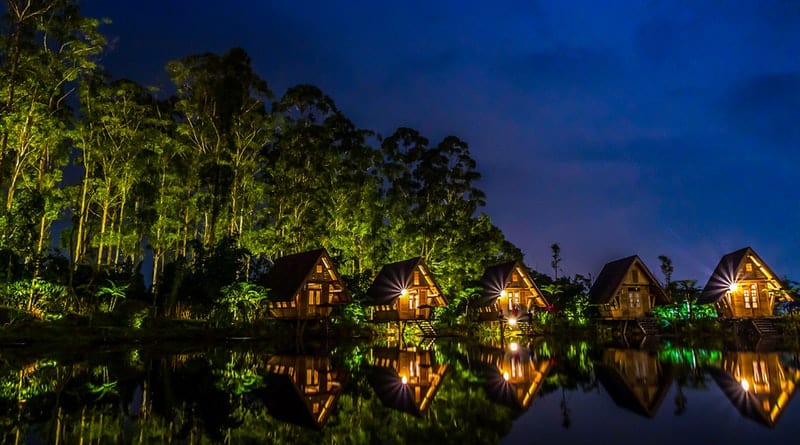 Becky
Wife, mother, grandma, blogger, all wrapped into one person, although…

Grecian villas are a flexible way to holiday since you can stay far from hotels and near the major attractions while keeping a large group together. Renting a villa also allows you to find a place that fits the needs of your family whilst still maintaining your privacy. Not to mention that you may actually end up saving on accommodation considering the level of service that you will be getting. In this article, we're going to give you four tips for renting the Grecian villa of your dreams.
Know What You Need Before You Start Looking
There are a few facts you need to nail down before you start searching for a villa for rent. How many people will be in your party? You don't want to rent a villa based on the views and price tag and end up cramming everyone into two bedrooms. Does anyone require handicap accessible facilities? Villas can be an excellent choice when traveling with children; if child-friendly properties are a must, make sure that's on your checklist.
Consider what level of accommodation you need relative to what you want. How many bedrooms can you comfortably fit into? How many would you like to use if given the choice? If you find two luxury villas equally close to the beach or historic sites and similar in price, now you know what your deciding criteria would be.
Think about the amenities that make your trip so much easier. Do you want to be located close to markets, cafes, shopping or public transportation? If you can walk everywhere or take the bus, you may not need to rent a car or pay for a taxi. Don't assume you won't need a car because the city has a reputation for good public transit; this is especially true if you end up renting a villa in the suburbs or countryside instead of in town.
If you want a view of the ocean, local tourist attractions or the city, decide that now so you can ask specifically for that when you're hunting for a place to stay.
Narrow the Search to Specific Locations
Greece is a diverse country and different areas will have completely different feels. Whether you want to get a taste of small-town charm, see historical sights, or enjoy some of the best night spots in the world, Greece has it. Or if you want a little bit of everything, then you could go for an island like Mykonos. The island has a vibrant nightlife and is full of history, so there's something there for everyone.
Finding great Mykonos Villas to rent is pretty easy as well, as long as you work with a reputable agency. If you want to learn more about Mykonos Villas, you can find Mykonos villas on the BlueVillas site. They offer some of the best-serviced villas in the area and have gained a solid reputation for quality over the years. They also offer accommodation for a wide variety of budgets, so don't automatically assume that a villa is out of your price bracket before you explore your options.
Ask About the Facilities, Amenities, and Services
A picture of families relaxing by the pool while someone brings them drinks doesn't mean the villa includes such a service when you rent it. Ask if the villa you're renting has the same view as the one featured in photos on the website. Ask what services come with the villa rental such as housekeeping. How far is it to the nearest shop, petrol station or bank? A welcome pack of groceries is always appreciated but ask in advance if you're going to find food in the villa when you arrive. Otherwise, you'll want to pack emergency rations or find a shop before you settle in on your first night.
See Also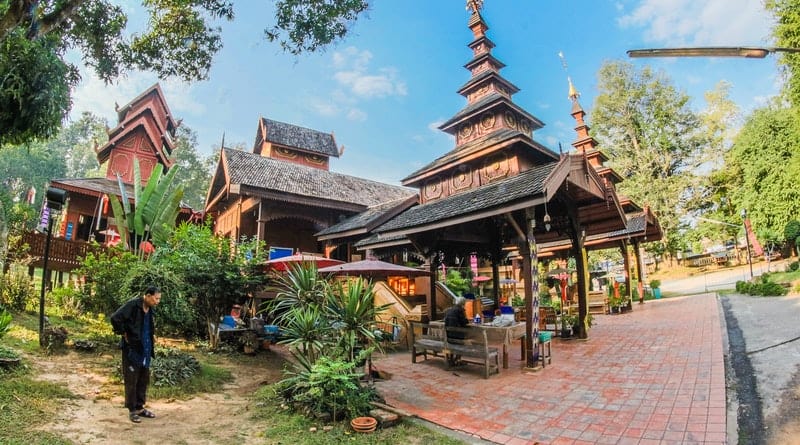 Take the Time to Understand the Contract
First, know who you're contracting with. When you're renting a villa in Greece, the contract may be with an agency or tour operator. However, they may be acting as an agent on behalf of the property owner. Determine who the contract is actually with since you need to know this if there is a dispute.
Second, thoroughly review the terms of business. How will you pay the deposit? Is the deposit part of the rental fee? Is the deposit refundable? How will you pick up the key? What are the insurance terms or legal obligations while you're staying there? What counts as damages that could cost you your deposit? Then there are the little things we sometimes take for granted until they're gone. For example, will linens and towels be provided before you arrive? If the facility is child-friendly, does this include cots and stair gates, too? If you're traveling in the winter, will the bill include heat? These are all things you'll need clarify before you finalize anything.
Choosing the right villa could easily take your Grecian vacation from good to great. Make sure that you follow the tips in this article if you want to find a space that will fulfill your needs and exceed your expectations.
Becky
Wife, mother, grandma, blogger, all wrapped into one person, although it does not define her these are roles that are important to her. From empty nesters to living with our oldest and 2 grandchildren while our house is rebuilt after a house fire in 10/2018 my life is something new each day.