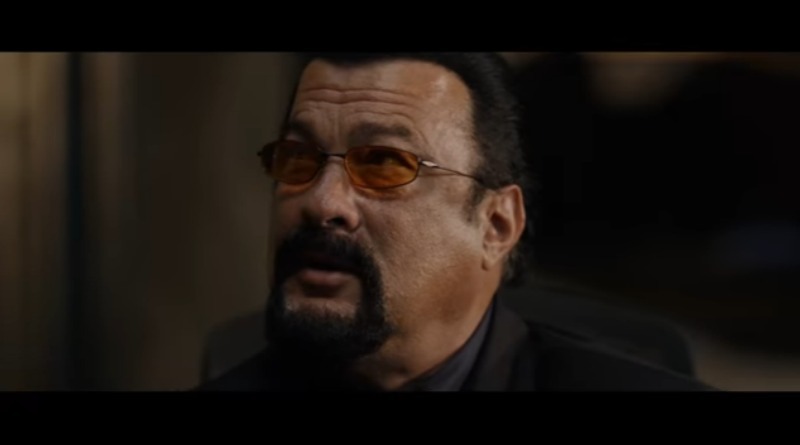 Becky
Wife, mother, grandma, blogger, all wrapped into one person, although…


Available In Theaters and On Demand on December 9
Contract to Kill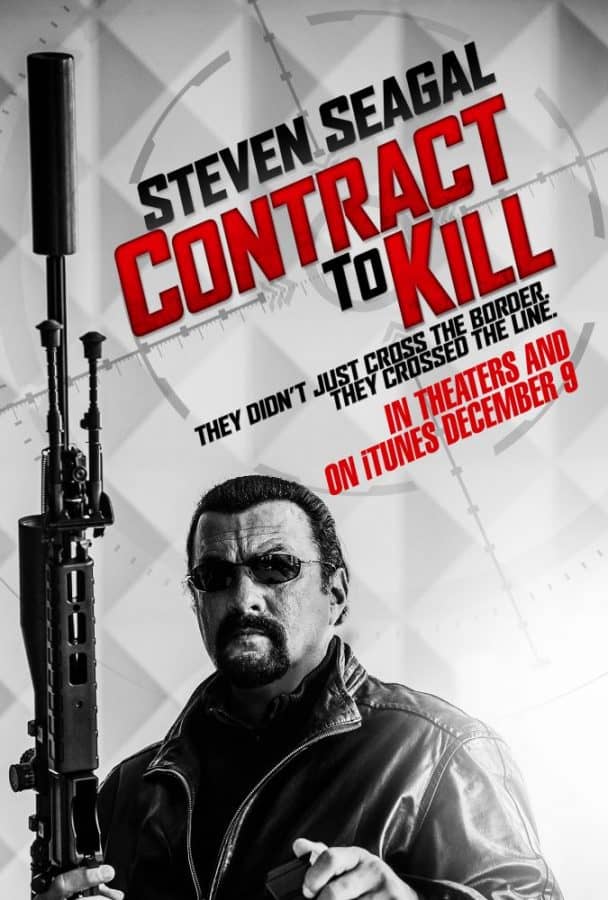 Steven Seagal returns in CONTRACT TO KILL
from Lionsgate

OFFICIAL SYNOPSIS
In this international action-thriller, Steven Seagal stars as Harmon, a CIA/DEA enforcer investigating Arab terrorists captured in Mexico. With his team — seductive FBI agent Zara and spy-drone pilot Sharp — he flies to Istanbul and uncovers a brutal plot: Islamic extremists plan to use Sonora drug-smuggling routes to bring deadly weapons, and leaders, into the U.S. To prevent an attack on America, Harmon must turn these two savage forces against one another before his time — and his luck — run out.
Grindstone Entertainment presents, in association with Steamroller Productions, an Actionhouse Pictures production. Contract to Kill Movie information below.
Genre: Action
Rating: Rated R for violence, language and brief sexuality
U.S. Release Date: December 9, 2016 (In Theaters and On Demand)
Run Time: 90 minutes
Cast: Steven Seagal (John Harmon),
Russell Wong (Matthew Sharp)
Jemma Dallender (Zara Hayek)
Written and Directed by: Keoni Waxman
Produced by: Steven Seagal
Keoni Waxman
Binh Dang
Executive Producer: Barry Brooker
Stan Wertlieb
Phillip B. Goldfine
Pierre Andre Rochat
Benjamin F. Sacks
Co-Executive Producer: Ryan Black
Music by: Michael Plowman
Edited by: Trevor Mirosh
Costume Designer: Oana Draghici
Production Designer: Alina Pentac and
Don Toader
Director of Photography: Liviu Pojoni Jr.
Casting by: Gillian Hawser and
Domnica Circiumaru
Becky
Wife, mother, grandma, blogger, all wrapped into one person, although it does not define her these are roles that are important to her. From empty nesters to living with our oldest and 2 grandchildren while our house is rebuilt after a house fire in 10/2018 my life is something new each day.