Sustainable Beauty: 4 Top Tips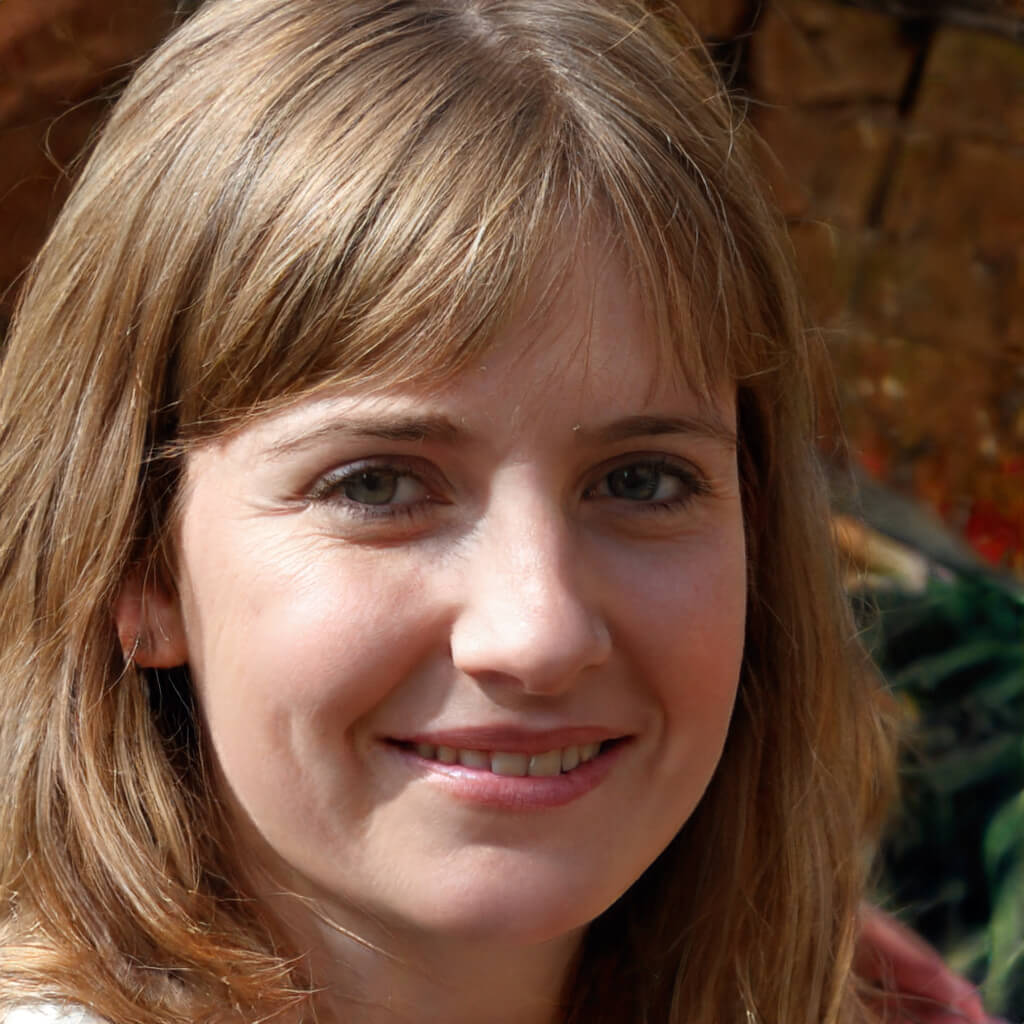 A lot of people are making changes in their lifestyle to live a greener life. This could include making the switch to eco-friendly products in the kitchen and eating local produce. Unfortunately, many people tend to forget to implement changes to their daily grooming routine. Your routine has probably been ingrained in your brain for a long time, and it can be difficult to mix it up when it is working out well for you. Luckily, just a few small alterations can have a huge impact on the environment. Here are four tips that will make your beauty routine more sustainable.
Look Out for Natural Ingredients
When you look at the back of a cheap beauty product, you will probably find that you don't recognise any of the ingredients—or will dot be able to pronounce the names. That's because these products are full of chemicals. Synthetic ingredients, such as parabens and sodium lauryl sulfate (SLS) don't actually have much benefit. They are added as fillers to enhance the appearance and texture of a product. For example, parabens will make a product last longer and SLS can make a shampoo lather up well. Unfortunately, parabens can affect your hormones and cause hair loss while SLS can have a negative impact on hair health by striping it of essential oils. Furthermore, these synthetic ingredients cannot be broken down, which means they pose a huge risk to the environment. By using natural products you can reduce plastic pollution while achieving healthier hair.
Visit Eco-Friendly Salons
Beauty salons and hairdressers are getting with the times and many are implementing sustainable practices. This could be in the form of making a conscious effort to recycle more or offering glasses of water to clients instead of using disposable cups. Some hair salons partner with eco-friendly companies and use natural products. For example, the Julia Lampard hair salon in Guildford works with Davines to offer eco-friendly products for customers. Not only are they packaged in an eco-friendly way, but they are also formulated using natural ingredients. Visit julia-lampard.co.uk to book an appointment, or to purchase Davines natural products.
Sustainable Tools
Take a good hard look at your beauty routine and try to identify areas where you can implement a sustainable solution. For example, plastic razors can be swapped to a glass alternative and cotton buds with plastic cores can be replaced with bamboo versions. With makeup tools, you can go one step further and use fully reusable items. For example, old towels and washable pads can be used to replace cotton pads and makeup wipes. Making the swap will help you contribute less waste and can help you save money too.
Waste Not, Want Not
We live in a consumerist world where we are led to believe we need to buy the next best thing. Although some new purchases are necessary, living life with a 'waste not, want not' mentality can be beneficial for the planet and for your pocket. Before making a purchase, ask yourself, is that product much different to the one you've already got? If you truly think it is a must-have, then make sure you use up what you have first. A lot of used products are generally too unhygienic to sell on or donate to charity, therefore, they usually end up in the bin. Be mindful when making future purchases and you will help create a more sustainable world.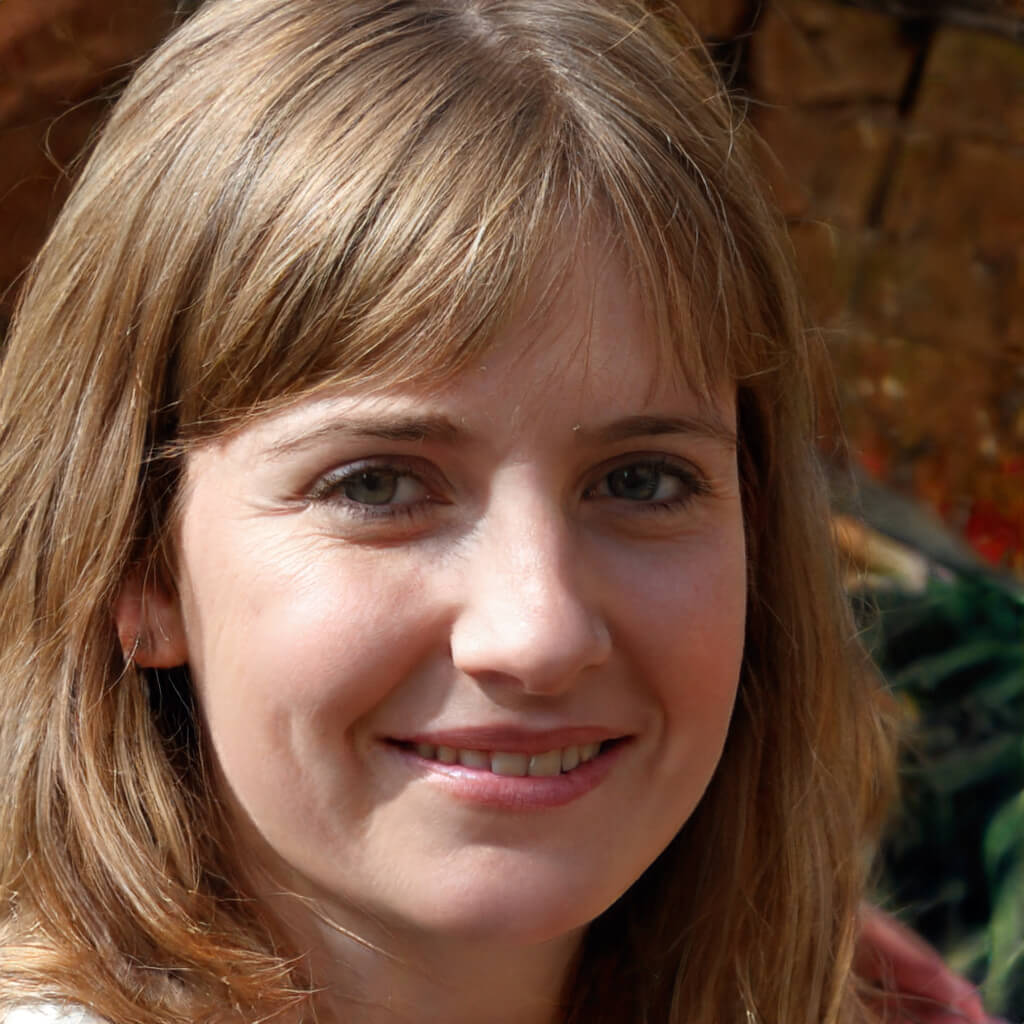 Betty Knight
Hi, I am Betty Knight, Owner of this site! I am a 'nearing 30-year-old', happily married to 1 awesome man. We live in the beautiful tourist town of Franklin NY.